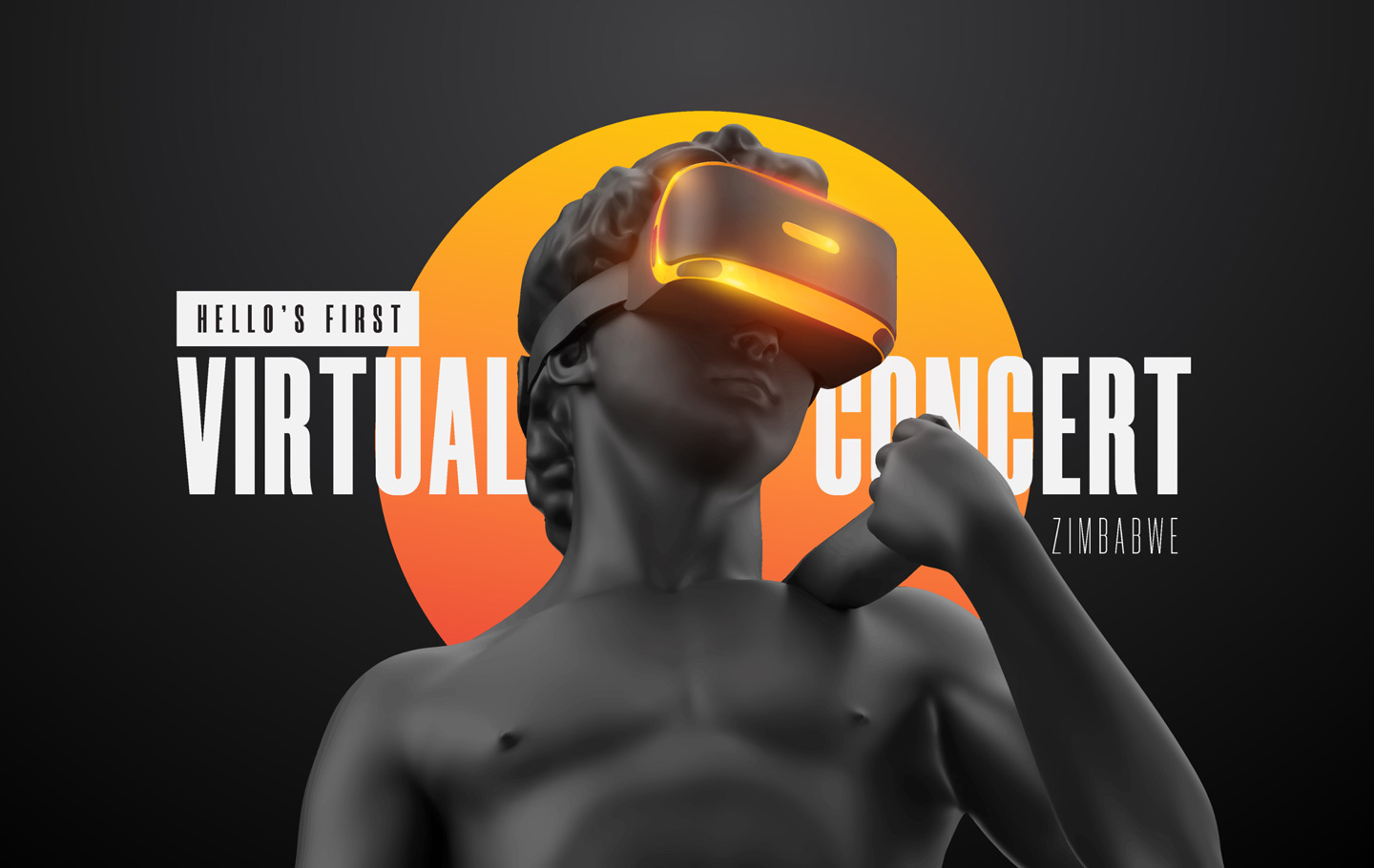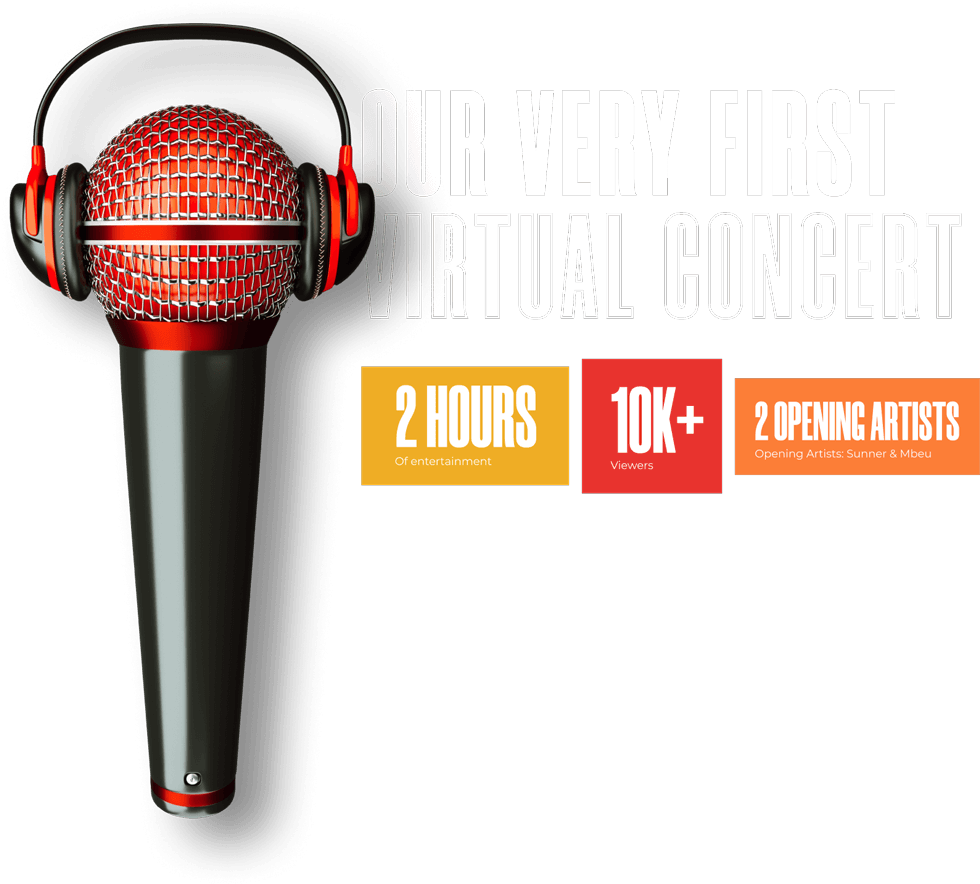 Give It Up To
Jah Prayzah
On Friday 7 August 2020, hellopaisa and Malaicha.com proudly sponsored a virtual concert with non-other than Jah Prayzah, himself.
Jah Prayzah entertained his fans, not only those living in Africa but those from across the world. His line-up included his famous songs – Chiname, Nziyo ye rudo, Ramangwana, Mhandu and many others.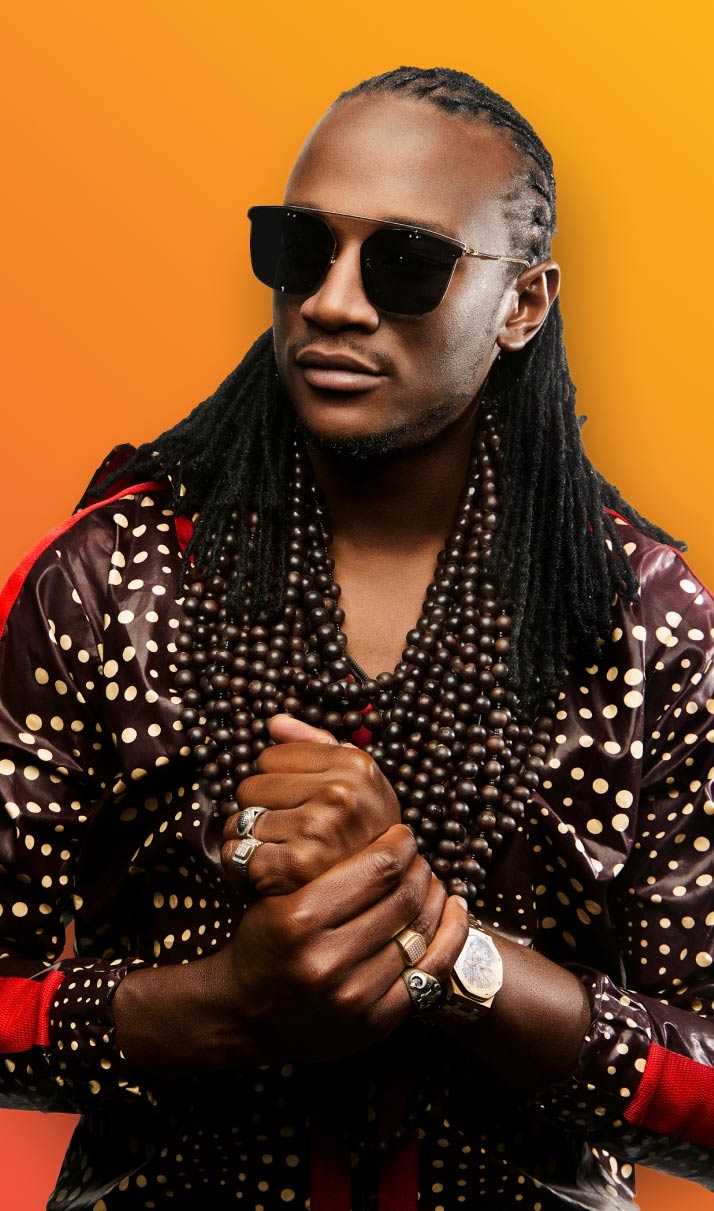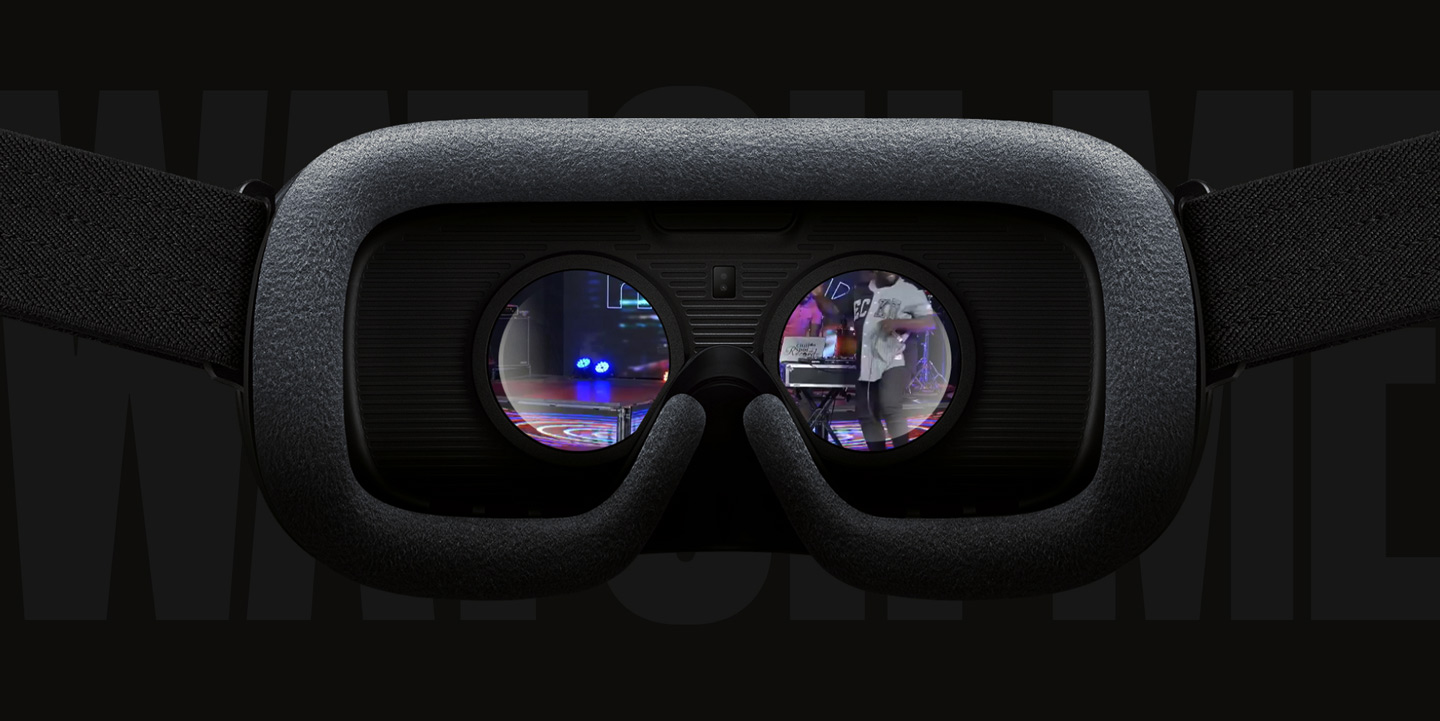 Jah Meeting Our Customers
Not only did Jah Prayzah put on the concert of a life-time but he delivered groceries and cash to a few lucky Malaicha.com and hellopaisa customers in Zimbabwe. The excited customers and their communities welcomed Jah while he handed over their groceries and money.