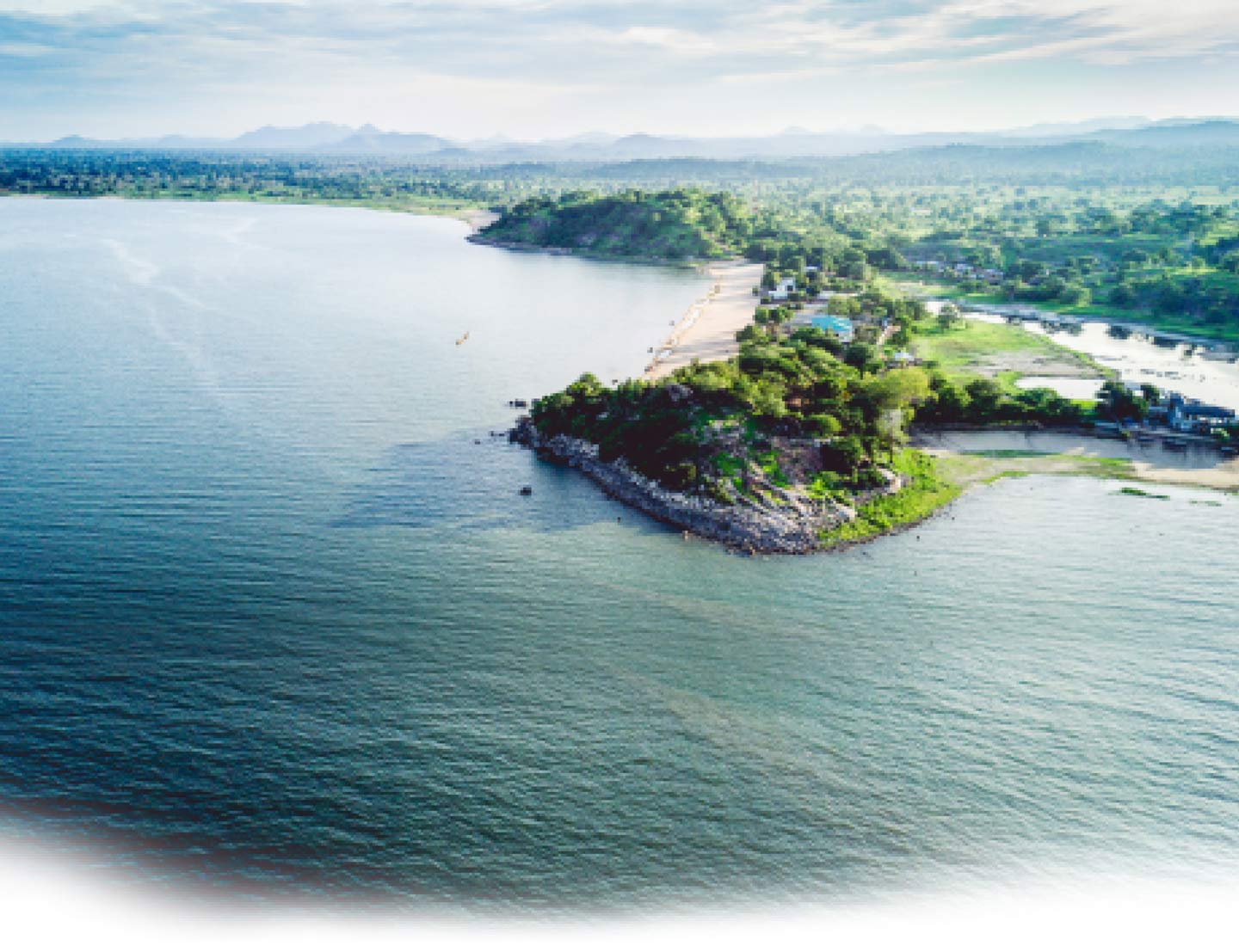 Kiosk pay out points
44.2%
Stores
33.3%
Team Members
35.5%
Managers
38.4%
Hello Paisa Malawi, has rapidly expanded its infrastructure with the addition of 49 new pay out points and 4 new stores.
We have set this new network in deep rural areas where access to money is difficult if not impossible. Our goal: Take the money to the people that need it the most. The Hello Paisa Malawi team now boast more than 145 members with 13 managers, managing a team of highly motivated service consultants.
The Hello Paisa partner network has also grown. We have added on Malawi's NBS Bank and have strengthen our relations with existing partners like Farmers World by co-sponsoring campaigns with monthly give-aways.
As with any growing business, safety and security are primary concerns. To manage this, we have imported our own Rambo/Van Damme/Bear Grylls all in one soldier elite, Cornelius Du Plessis (que the national anthem here, all stand). Meneer CJ comes with many years of experience and has played a vital rol in process implementation, fleet, asset management and intelligence gathering. He can navigate by the stars (GPS satellites don't visit Malawi that often) and has grown accustomed to the local goat braaivleis.
Another import is Mohamed Dhoda, who saw pretty pictures of Lake Malawi and decided to jump on a flight. Mohamed's role is to refine the customer experience with marketing points in the country. He advises and implements management processes. Oh, and he cooks all the curries.
Abdul Azeez has finally been adopted by a local family (good riddens). Congrats on your marriage Azeez, all the best. He heads up Malaicha Malawi, enabling customers to send groceries to Malawi.
Plans for 2021 will see a rapid expansion of Hello Paisa kiosks servicing more areas, providing quick and safe access to much needed funds.
"I went to sleep dreaming of Malawi, and all things made possible when your dreams are powered by your heart" -Malawian Proverb.