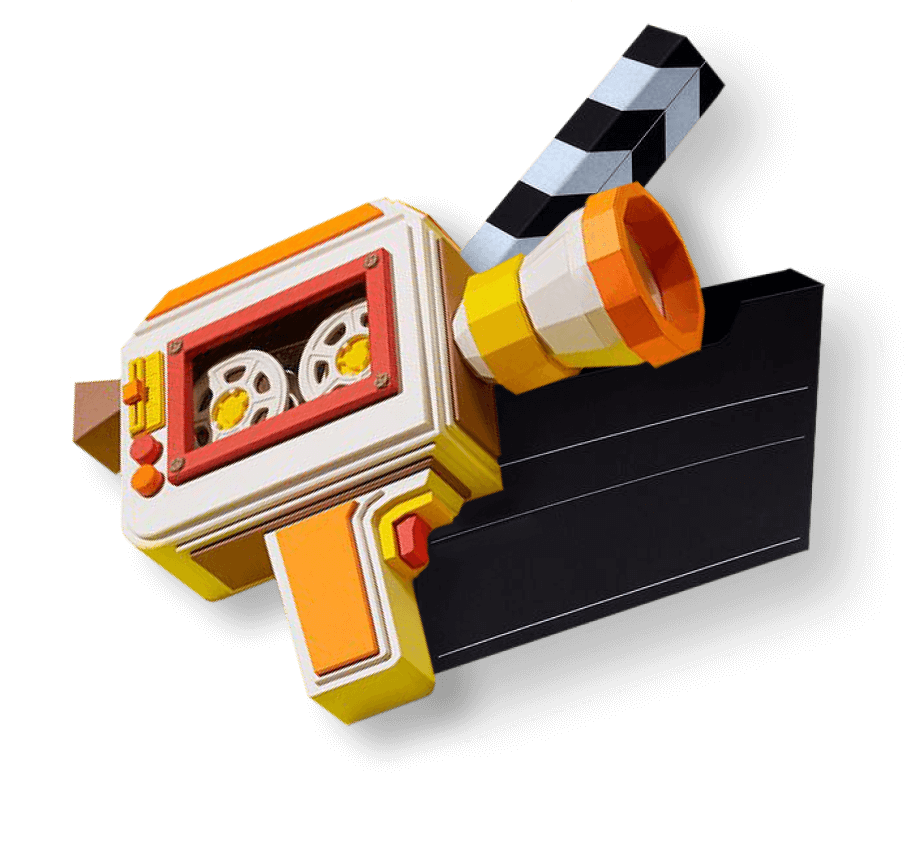 Recording...
With most of our Hello family working from home, our hearts felt empty, and a bit lonely. We missed those early morning catch-up coffee breaks and lunch together in the kitchen. We asked our nation to send some videos of what they were up to at home.
Who knows?
Maybe they could become famous on YouTube…
If you have not yet seen these videos, make sure you go check them out on our Hello YouTube page.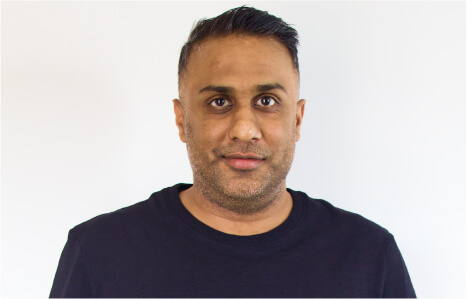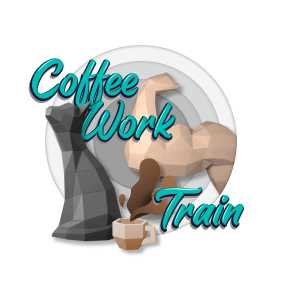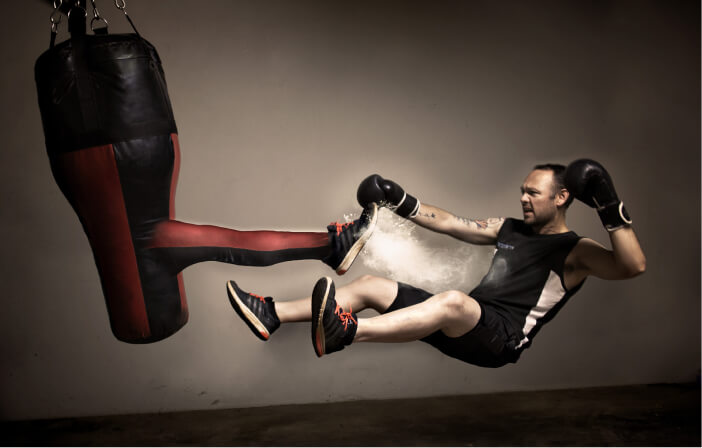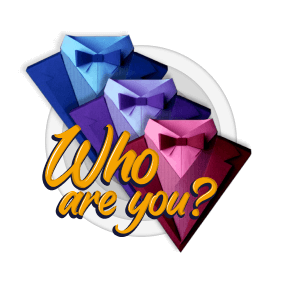 Volume 3
Vusani Nenzhelele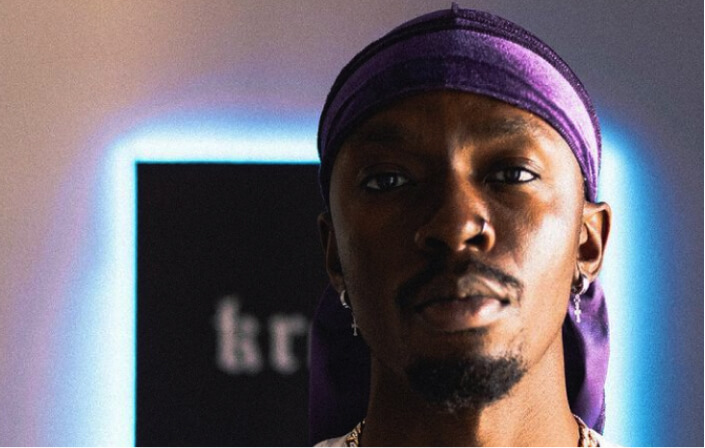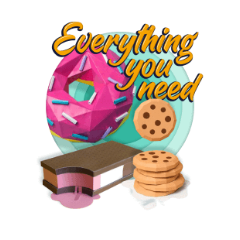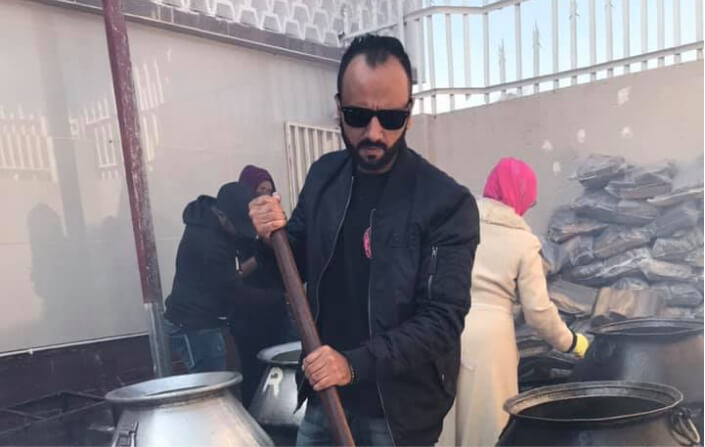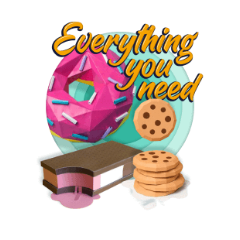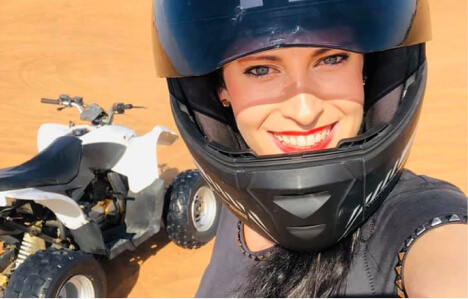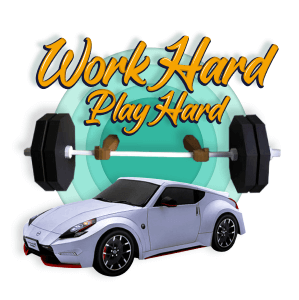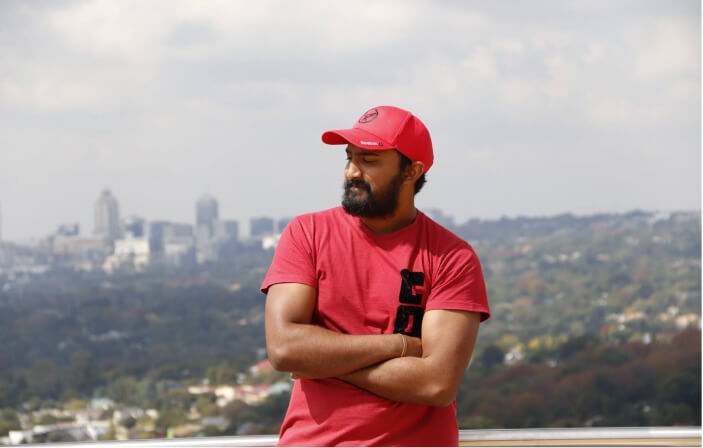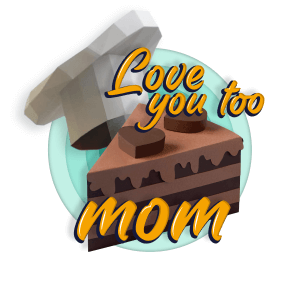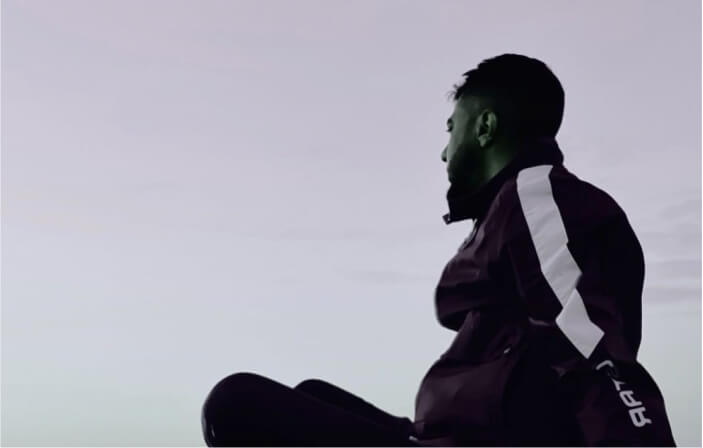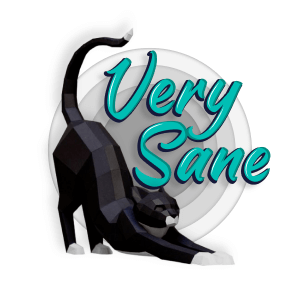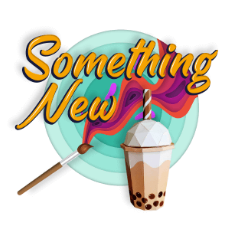 Volume 9
Lauren Christopher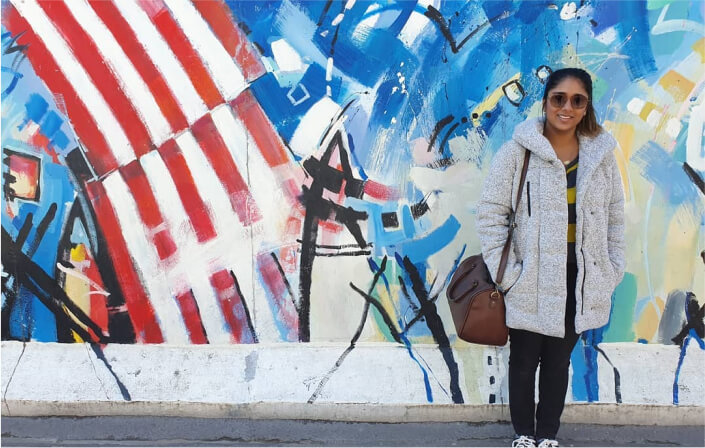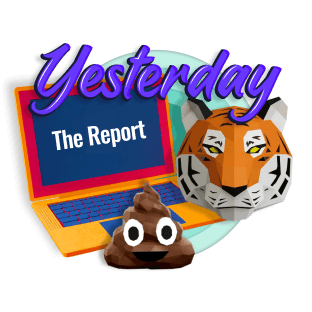 Volume 10
Jean-Luke Pieterse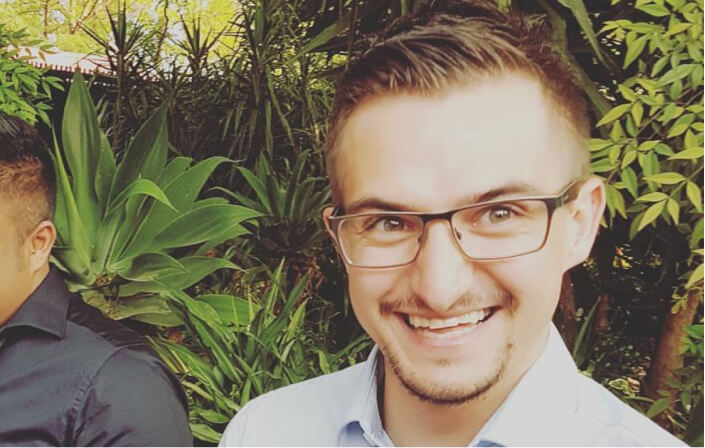 Thank you for watching