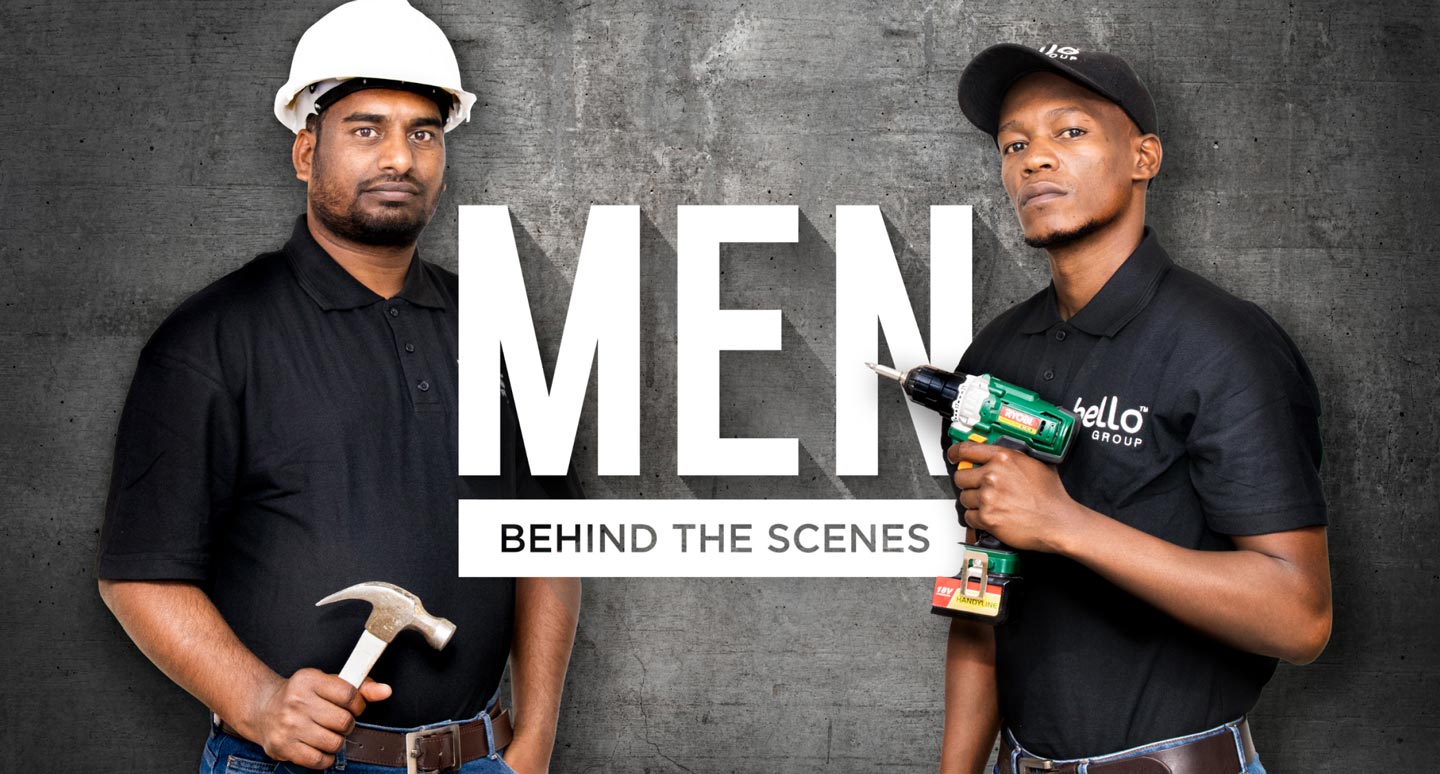 Hello's very own

Fix-it team
We often go about our daily lives, just doing our everyday "thing", and not really noticing what's happening in our environment.
And as this is generally the case, we often take things for granted. How quickly will you notice something that is broken or wrong, compared to just noticing how everything is working perfectly?
The answer is
simple.
You will rarely, if at all, notice something that needs fixing at Hello, because before you know it, everything is working again.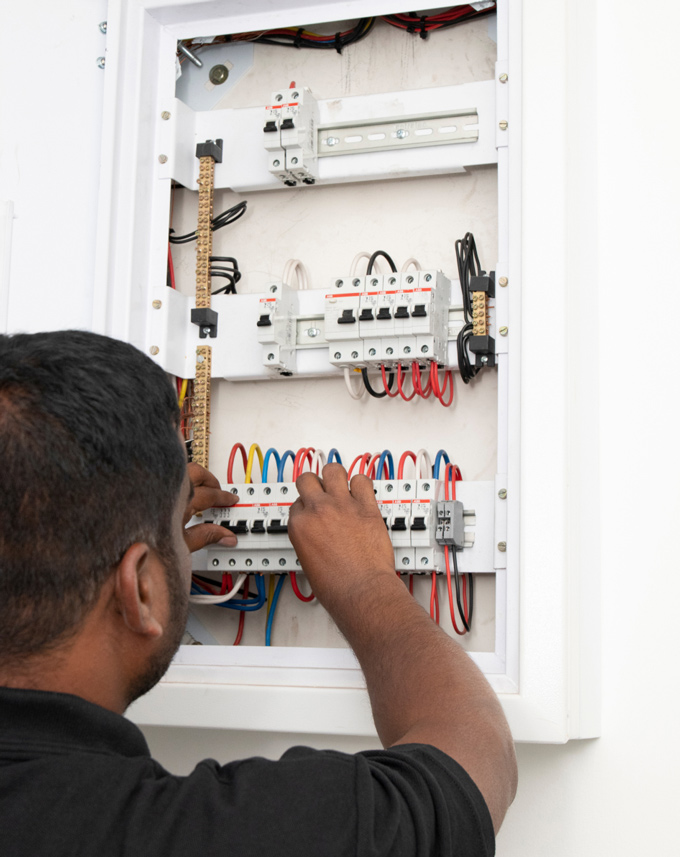 Here's the secret...
It might seem mysterious as to how everything gets done, but it's all thanks to two amazing legends, using their superpowers of fixing, gluing, painting, and organizing chaos working behind the scenes.
They make sure that you continue your daily work routine without interference.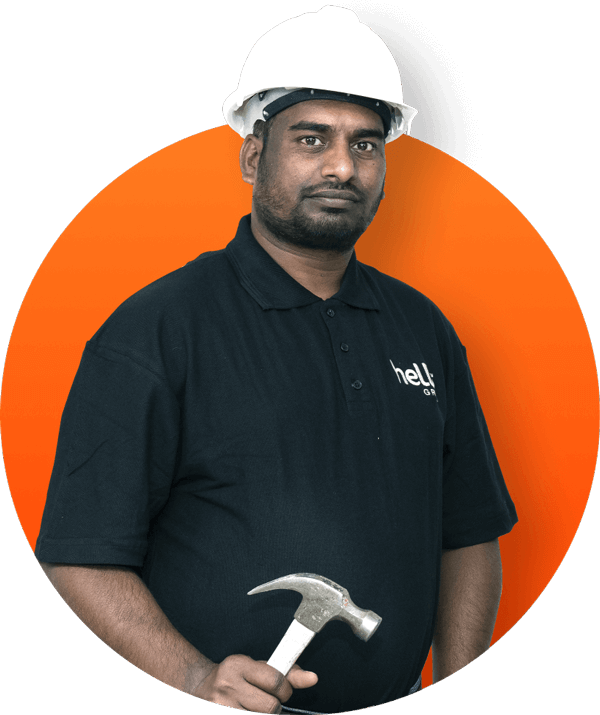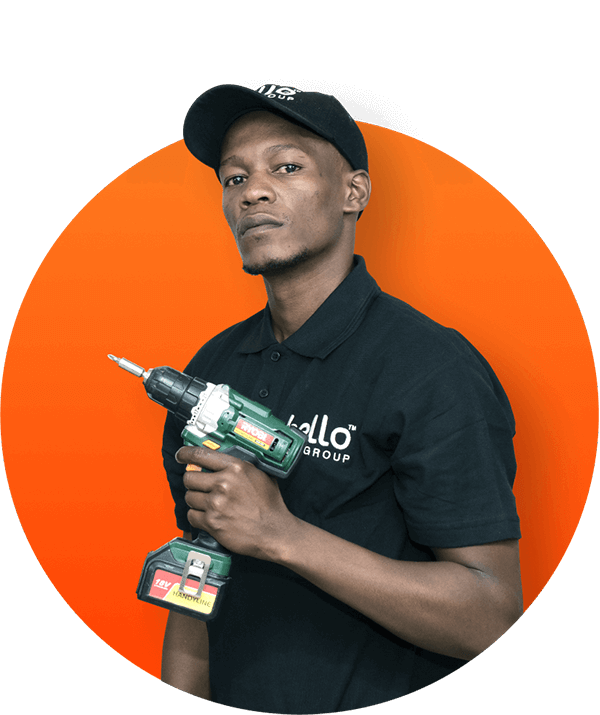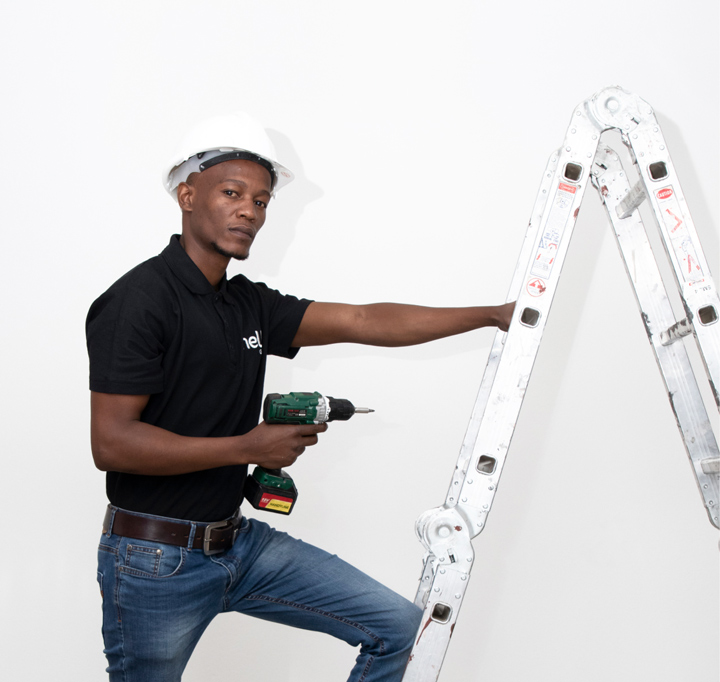 Applause to
Daniel
And
Prakash
Without their continuous support we will not be able to breathe the cool air in the office, have a neat floor to walk on, have water for our coffee, or even lights (even if some of us prefer to work in "vampire" mode)
The next time you walk past or see them, give them a quick "hello", "thank you" or a simple high five. Oops! Remember to keep safe, rather give an air fist pump.
It's not often that the men behind the scenes get recognized, so today we would like to take this opportunity to say how much we appreciate your hard work.