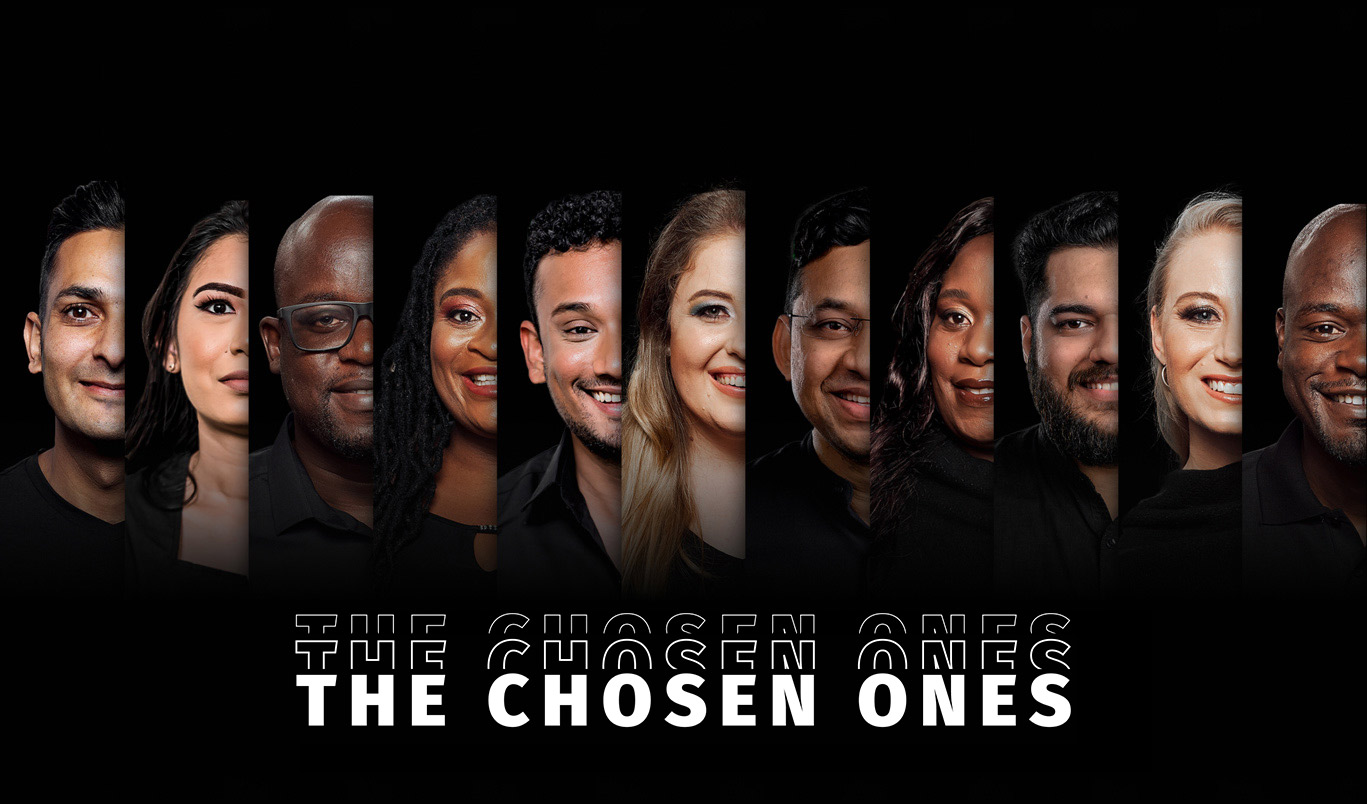 Eleven legends on one cover, who would have thought that would be possible? We have really changed the way we do things. In a year where we had to adapt to a life online, it only made sense to give you a "Hello Teams" inspired cover. Our digital version of the Magazine gave us the opportunity to award and recognise more than one person this year. These people have all contributed to Hello in one way or another. Thank you for living our Hello Values every day. Congratulations to all of you.
Piri
Kumbemba
Hello House Genie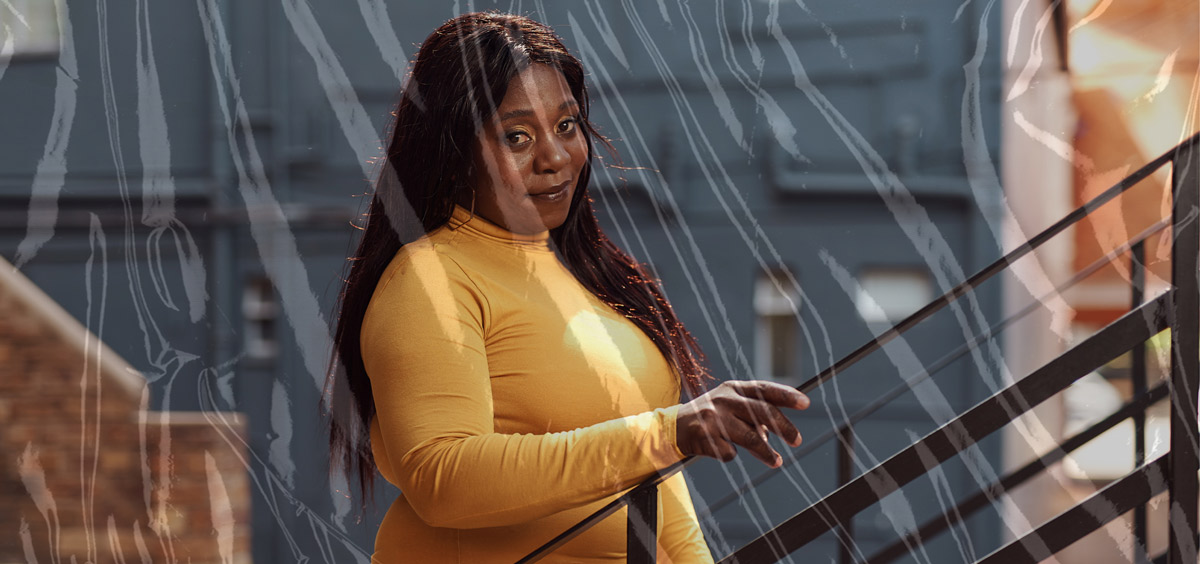 South Africa
Keeping
Things
Spotless
With her warm heart and enthusiastic work ability, it was a no-brainer as to why Piri deserved to be on the cover of our magazine. Come and take a look into her world where you will discover what she has been up to, what she does for fun and who she treasures most.
LET'S GO
"We should always treat each other with respect."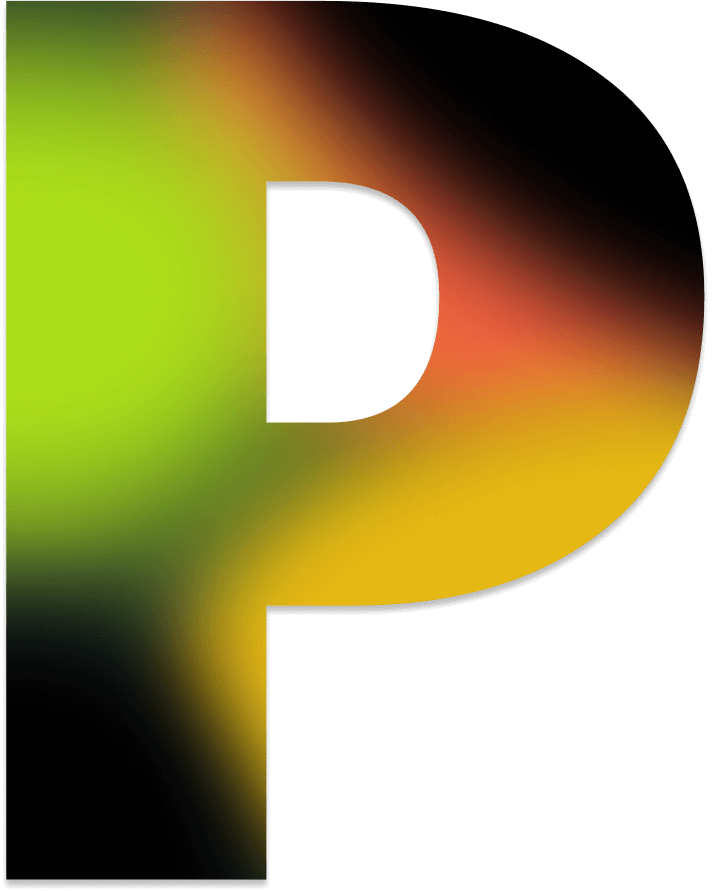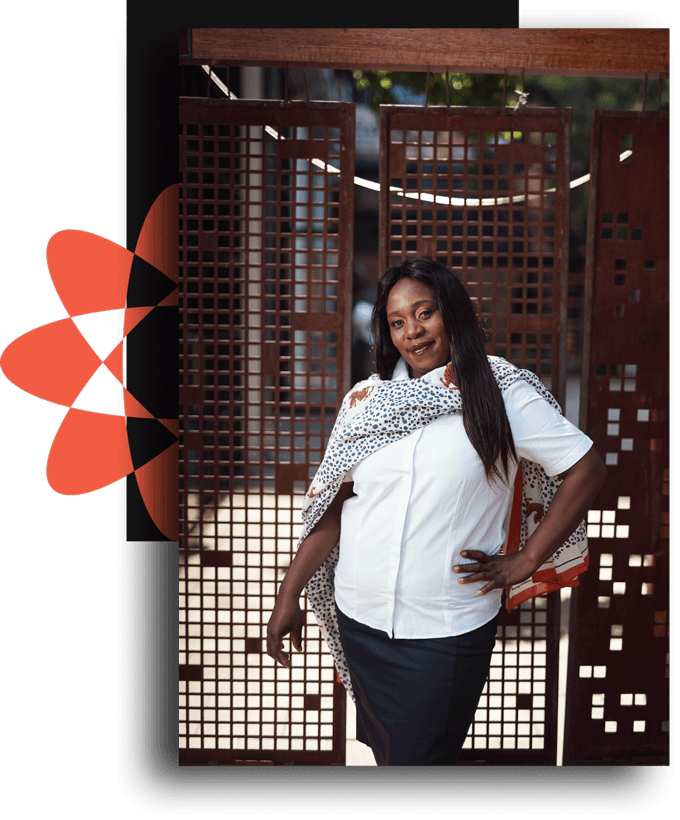 Piri, why are you always happy and laughing?
😀 When you laugh you release a happy hormone. Making yourself smile will put you in a better mental place.
I agree with that. We all know you are Zimbabwean. Where in Zimbabwe are you from?
I was born and raised in Harare. I have 4 brothers, and I am the only girl.
Please tell our readers what you do?
I am obsessed with a clean space. I want to make sure that when everyone comes to work, they have a neat and tidy working environment. Dirty dishes is the last thing to worry about. I also assist with lunch for Exco.
How many people are in your team?
We are a team of 9.
Do you work in shifts?
Yes, we rotate during the week and weekends.
I've
Heard a
Rumour...
In Zimbabwe you used to be a very good snooker player…
😀 Yes, I used to play a lot in Zimbabwe and I always won.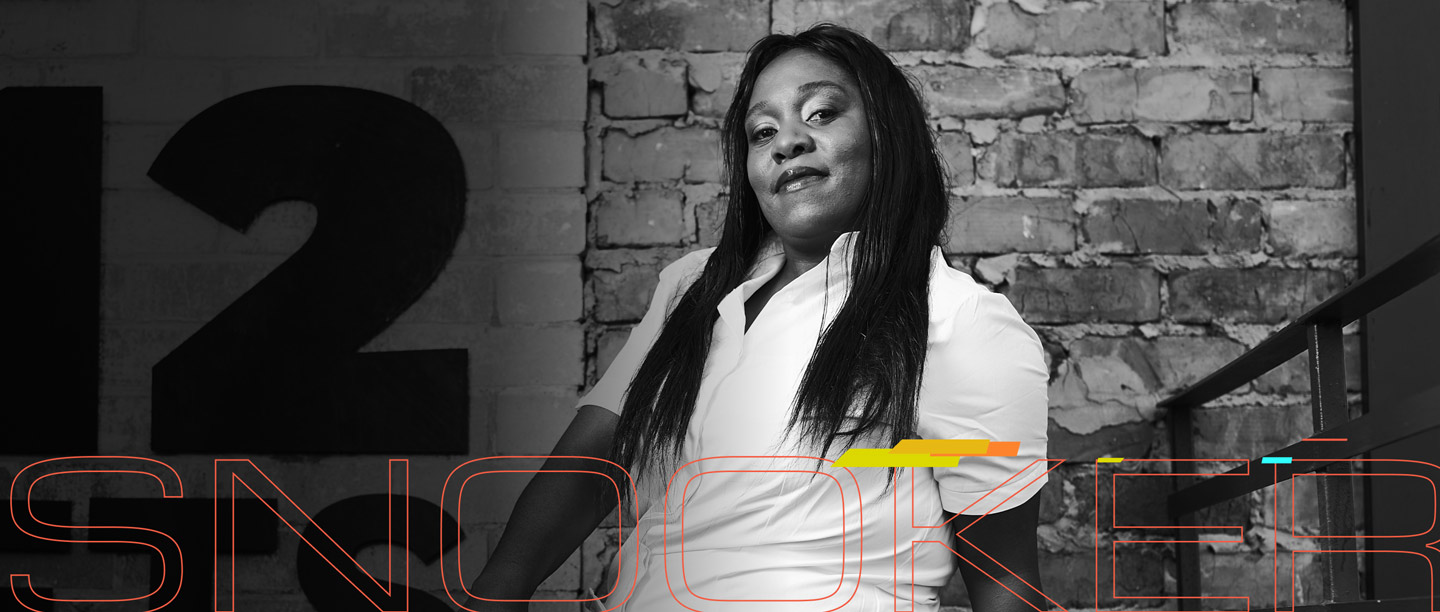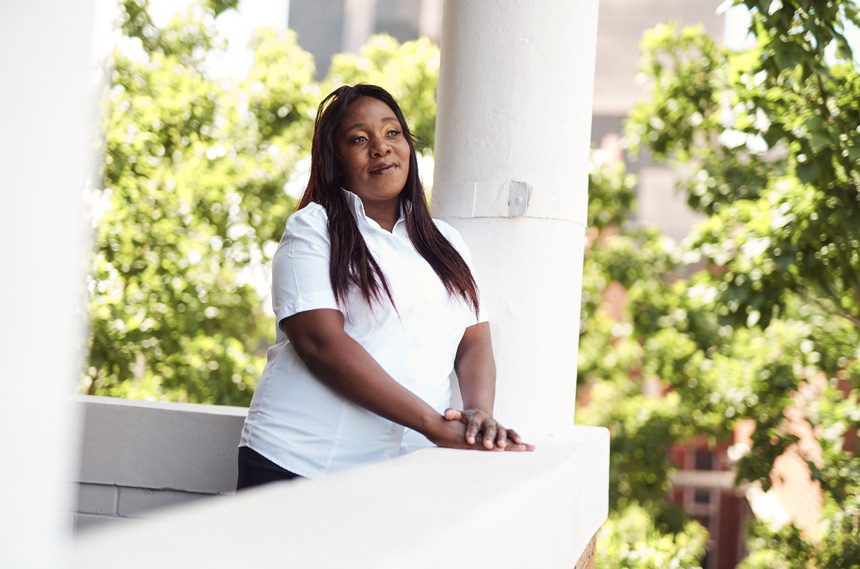 Very impressive, I would love to see you play one day. When did you come to South Africa?
I came to South Africa in 2014. It's actually all thanks to my cousin, Christine, who also works here at Hello. The two of us originally worked for Nadir and his family at his house. When they left, we were transferred to the Hello office. So, you could say I have been part of the Hello Group for about 6 years now.
You talk a lot about your daughter
Tell me a bit about her.
Yes, I do, she is the most precious person to me. Her name is Nisha and she is 17. Next year she will be in Matric.
That is a very beautiful name. Does she go to a boarding school?
Yes, she is currently in a boarding school in Masvingo, Zimbabwe.
What does she want to be when she grows up?
Ever since she was little, she wanted to be 3 things. A lawyer, a pilot and a doctor. But she talks so much; I believe she will make a good lawyer.
I hear you've been educating yourself on our Call Cente systems.
Yes, that is true. I am currently in training. I will observe some Call Centre agents while they work, and I also get the opportunity to assist with some queries. I can only do this during my lunch break; however, I find it very interesting.
WOW, that is real dedication. Is it true that you have never worked on a computer before?
😀 Yes that is also true. I actually bought myself a laptop this year so that I can train myself at night when I am home. I want to be more comfortable and capable on a computer.
That is really impressive.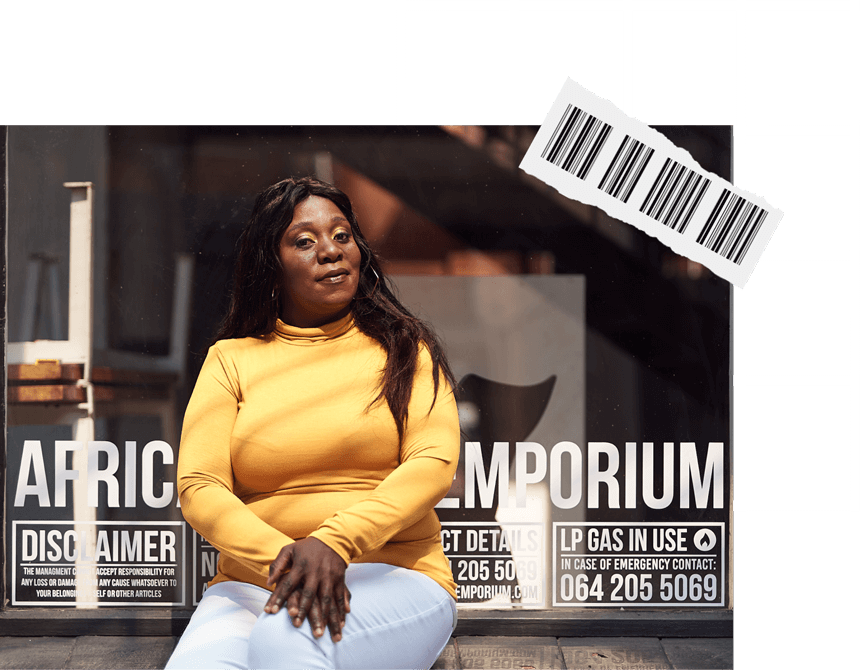 Your
Motivation
Tell me, what motivates you to work so hard?
My daughter is all the motivation I need. I want the best future for her.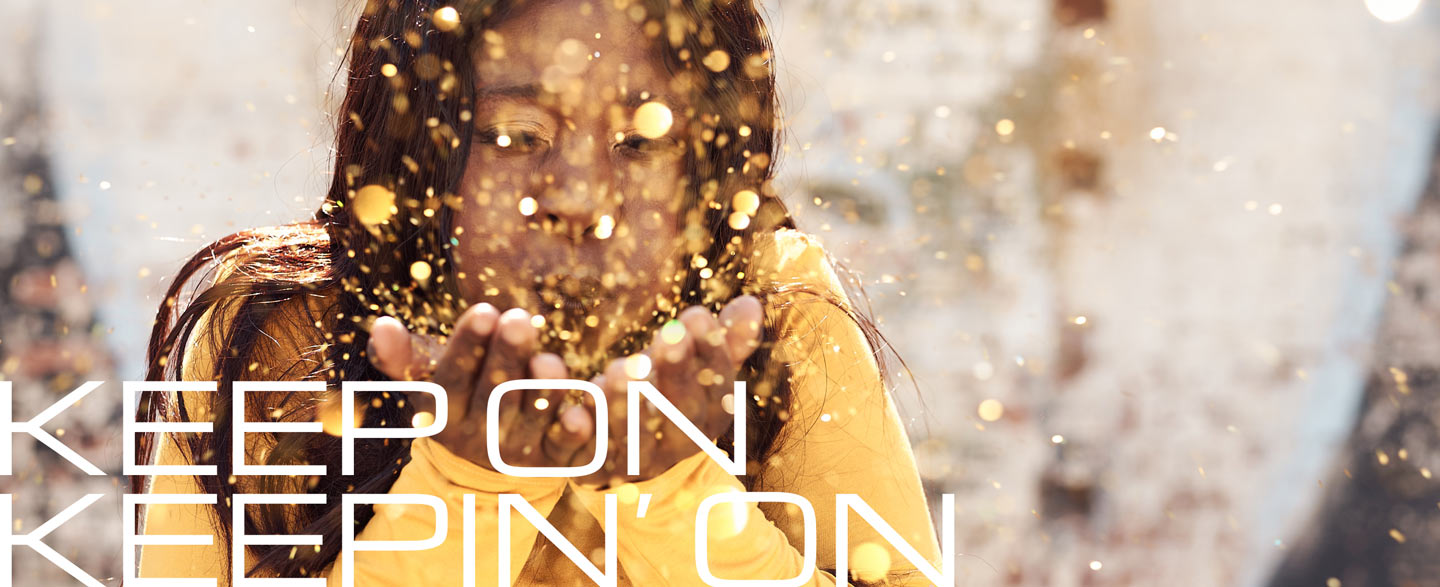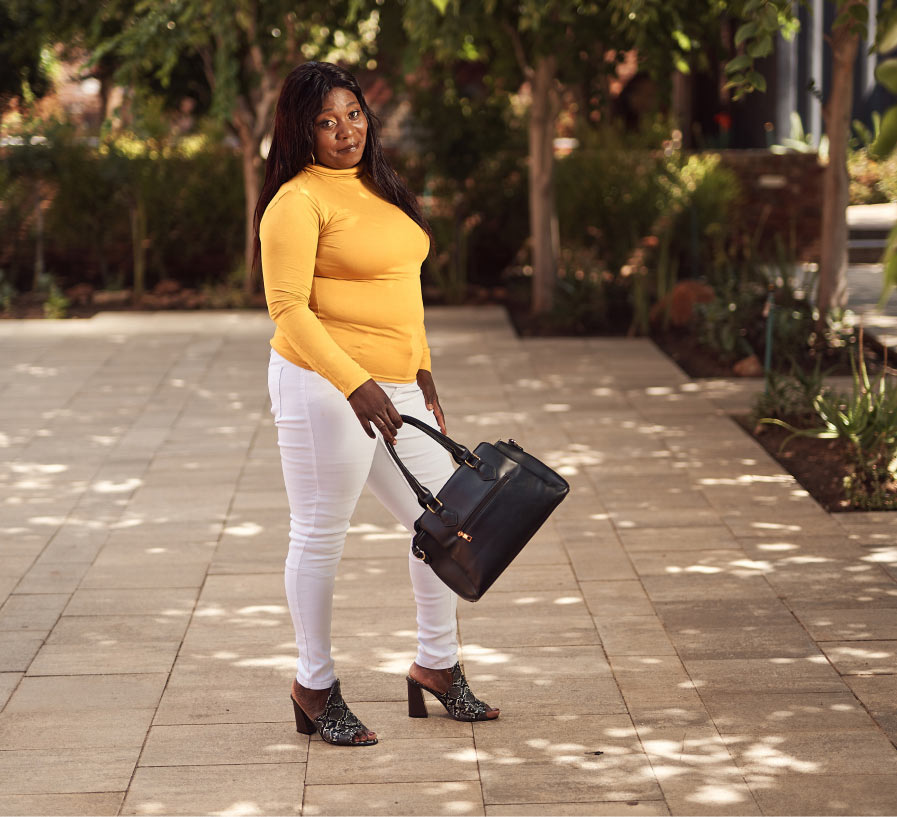 Is it true that you also work weekends?
Yes, I will make sure I have work to do because I do not want to sit at home. If I don't have any work, I will be on my laptop and train myself. I am proud of myself.
Even though they are rare, if you were to have an off day, what would you like to do?
I like to change my hairstyle often. Dressing up and looking pretty is a lot of fun. Sometimes I like to shop around in town.
Favourite movie?
Any beach movie
Favourite TV show?
Any show with humour
Favourite food?
Pap and chicken
Favourite music artist?
Jah Prayzah
I met him when he was here and it was awesome!
Do you have a hero or someone you look up to?
My parents. They have always taken care of me and they are the reason where I am today. My dream is to make my parents happy and to give them more than what they have now.
It's wonderful that you have such a close relationship with your parents. Are they still in Zimbabwe?
Yes, they stay in Zimbabwe. I hope to visit them as soon as the borders open again.
I am sure you will see them and your daughter soon. I hope your hard work and dedication inspires others to also work hard for their dreams. Do you have any advice for our readers?
I believe it's a good thing to be happy. It's a choice you make every day, and it makes everyone around you smile.
Thank you so much for your time, it's been a pleasure getting to know you.
Thank you, I had fun.