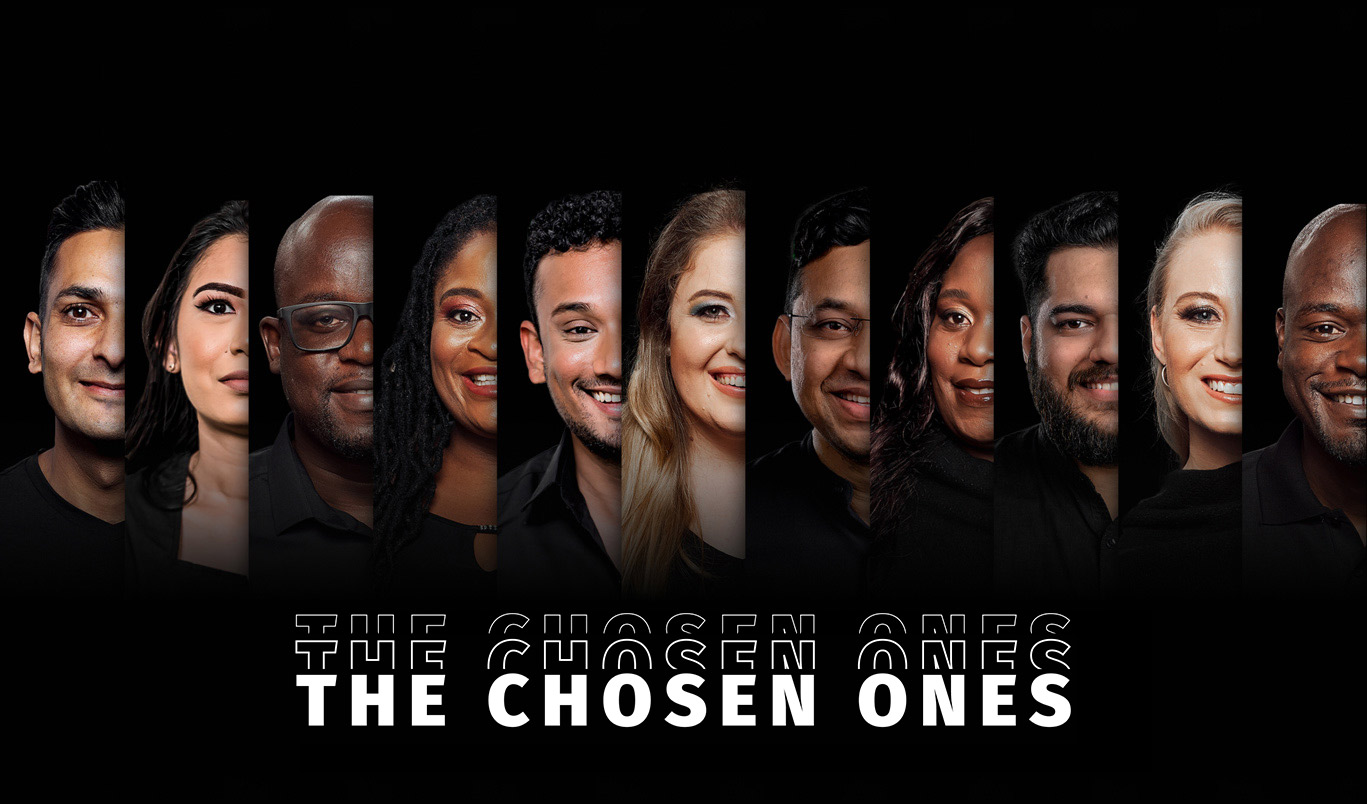 Eleven legends on one cover, who would have thought that would be possible? We have really changed the way we do things. In a year where we had to adapt to a life online, it only made sense to give you a "Hello Teams" inspired cover. Our digital version of the Magazine gave us the opportunity to award and recognise more than one person this year. These people have all contributed to Hello in one way or another. Thank you for living our Hello Values every day. Congratulations to all of you.
Sarah
Issack
Software Developer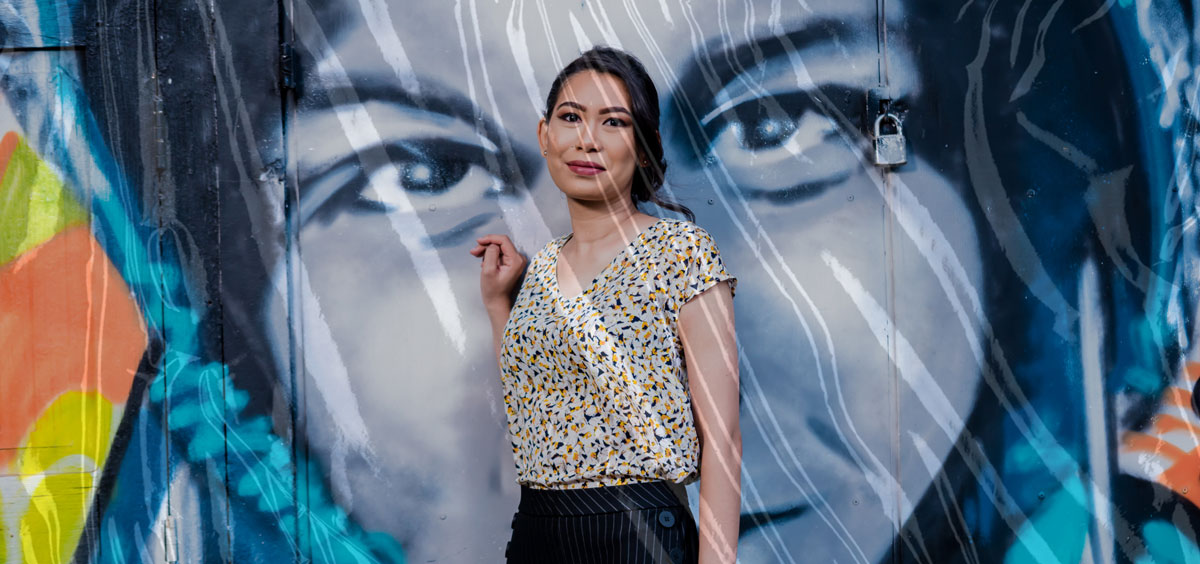 Mauritius
Take a look
at me now
On an island, surrounded with white sandy beaches and warm turquoise waters, we find a unique soul. Sarah is living the ideal life in Mauritius and we wanted to learn more about her.
LET'S GO
"I believe we should always be kind to one another. It's not always about what you get in return, but how it makes you feel when you do something good."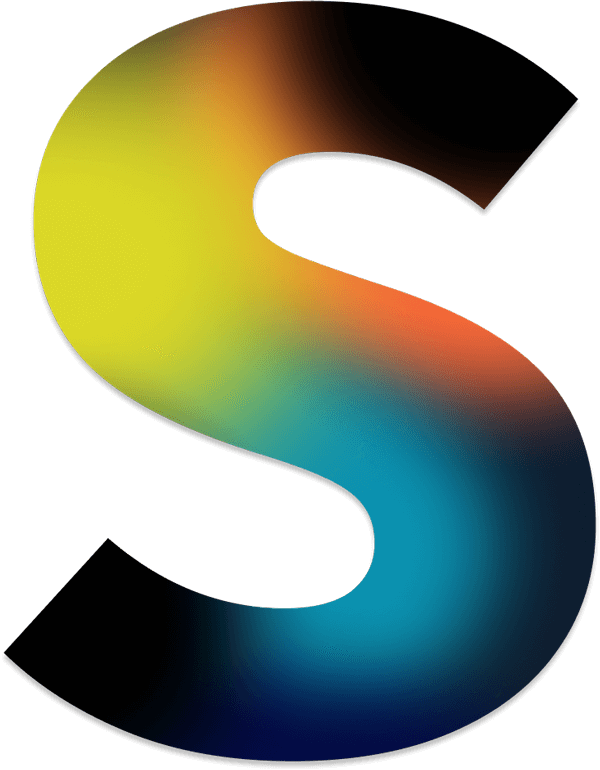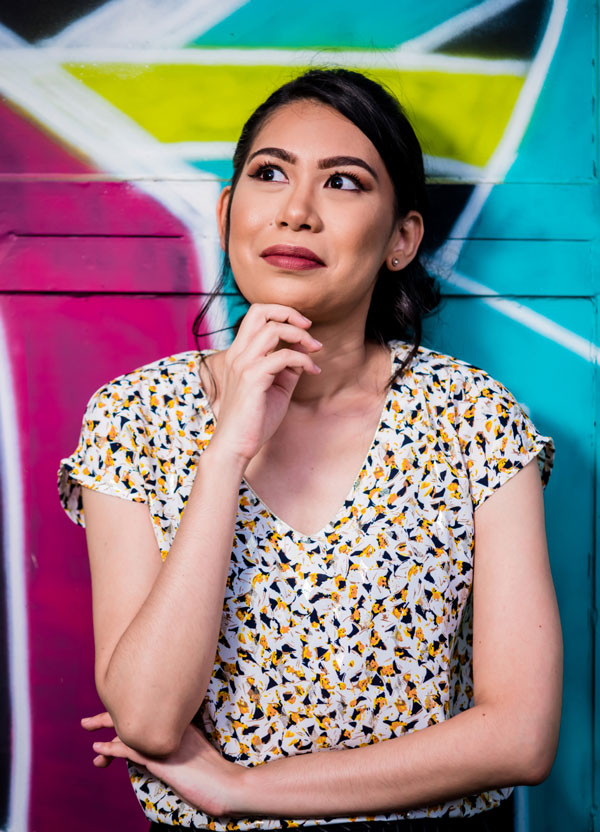 Congratulations for being on our Magazine cover, your photos look beautiful.
Thank you so much. It's an honour for me to be on the cover of the Hello Covered Magazine. I had a lot of fun taking the photos.
Let's get right into it. When did you join our Hello family?
I joined in August 2018.
What is your job title and what do you do?
I am a Junior Software Developer. I focus more on the back end of developing, using PHP. I'm currently on the Hello Pay team as a back-end developer but I also help on AngularJS and NodeJS with the Compliance team when needed. I'm currently studying Python and aiming for its certification as well. Upskilling is important to me.
Where did you study?
I studied Computer Science for two years in Malaysia.
How did COVID-19 impact your daily work life?
It was challenging to work from home but luckily in Mauritius we don't have many cases. We are all back at the office now.
How big is the team in Mauritius?
Our team consist of 22 hard-working machines.
What were some of your challenges when creating the Hello Pay systems?
The learning of the merchant services as a business. I joined the team a bit after the development was launched and we needed to release the new system quickly. Therefore, I had to learn about the merchant services business flow and the system currently in place while delivering for the launch. Luckily the team helped me into getting integrated and up to speed.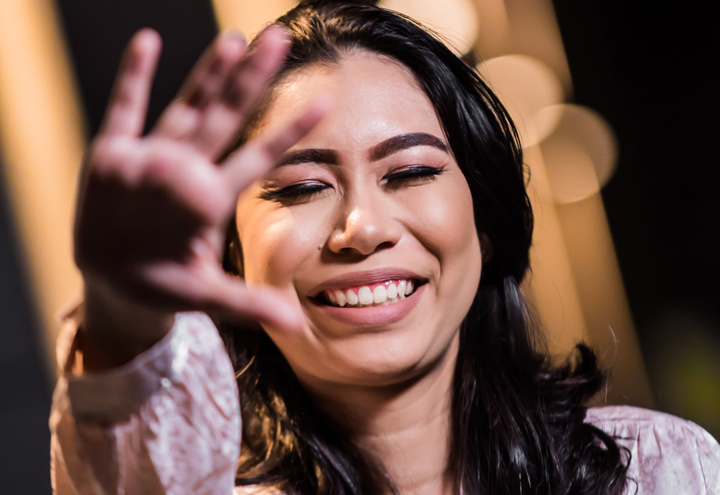 What Motivates You
What motivates you to work so hard?
The challenge. I've always loved solving puzzles and being a developer is all about finding solutions to problems. Working for Hello Group, I've realized that there's more to it than just a job. We make a difference in people's lives by giving them access to basic things they never had before. The customer is a priority at Hello, and we make sure to create things to make their lives easier.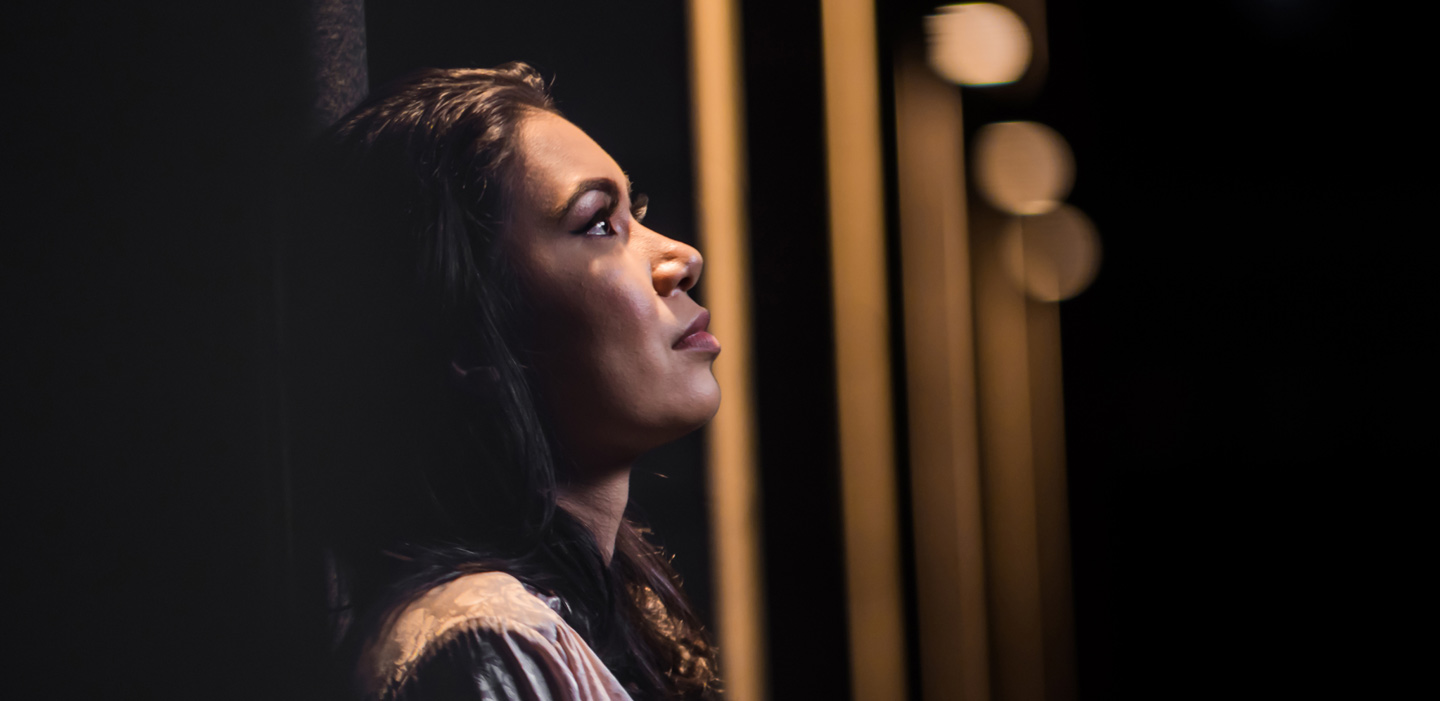 WOOF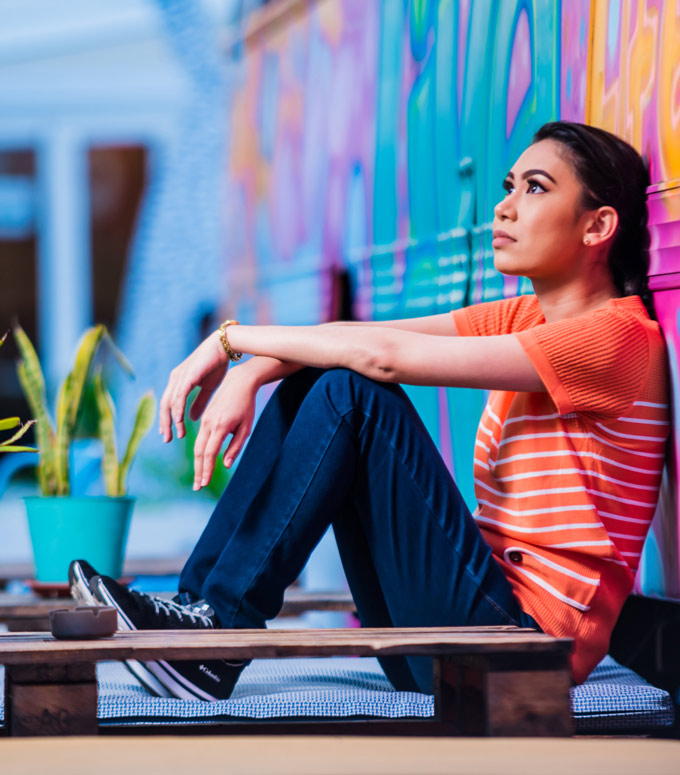 I heard you have a passion for animals.
Yes, that is true. I believe in 'adopt don't shop'. I would also feed any stray dogs or try to rescue them. I have a real soft spot for animals.
I know you have two dogs, what are their names?
Lith and Charlie who is a rescue from my university time in Mauritius.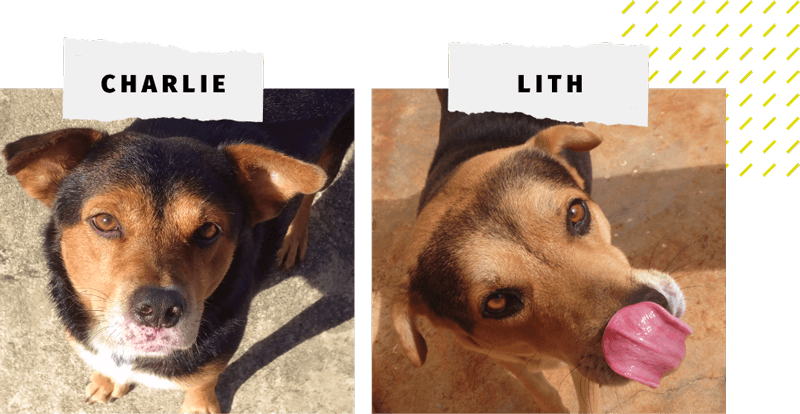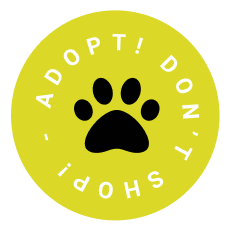 It's no secret you love to read, what books do you prefer?
I prefer reading fantasy and adventure books.
What are you currently reading?
I am actually re-reading some books from the Tolkien Universe.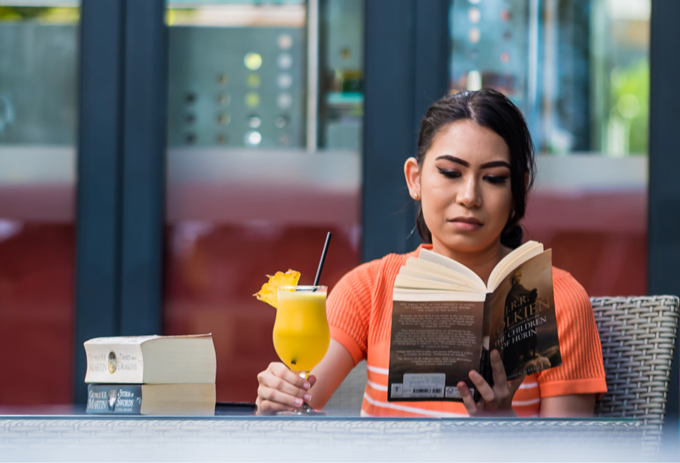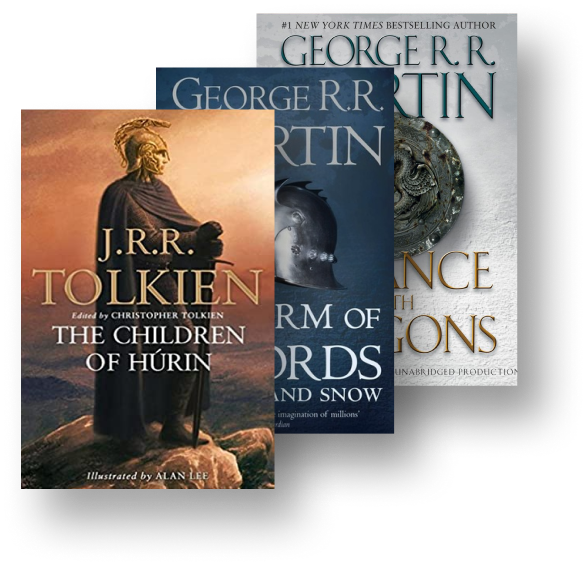 It's quiz
time
I think we all want to know some more about you, so I will ask some questions, and you can just answer the first thing that comes to mind.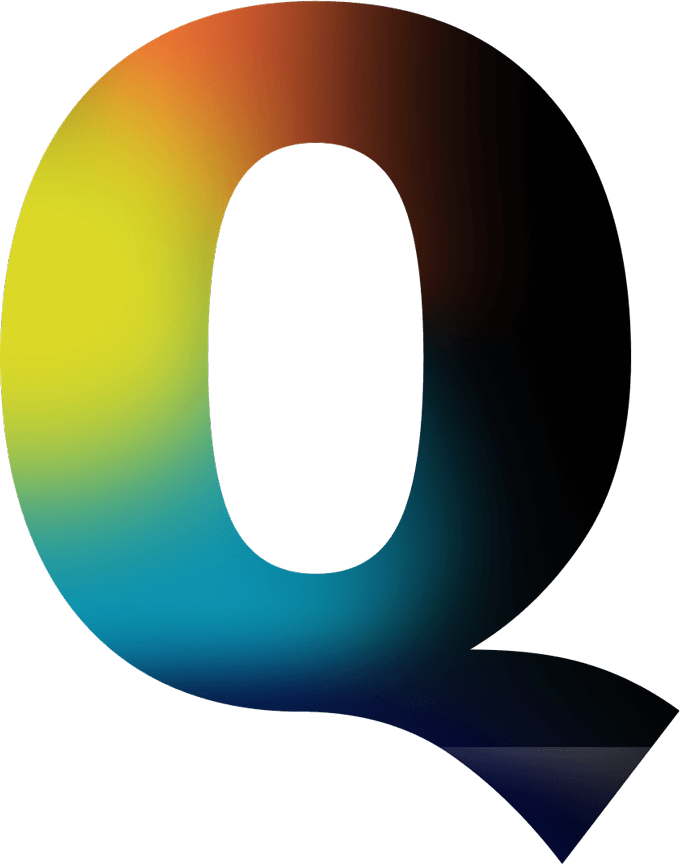 Favourite food?
Asian food mostly, I'm always in for sushi!
Favourite movie?
Kung Fu Panda, love the trilogy.
How old are you?
27
Favourite music artist?
That's hard, I do like rock but currently Bad Wolves.
Most embarrassing moment?
Taking it with me to the grave. Hopefully there will be nothing to top it up until then.
Next abroad holiday destination?
Hopefully Japan or South Korea. I would love to try their local food and enjoy the scenery.
Nike or Adidas?
Adidas
Coffee or Tea?
Coffee especially mocha.
Favourite person to work with?
The whole group is great to work with but the one that helps me the most is Keshav Pudaruth.
Thank you so much for your time and for our readers to get to know you better.
It's my pleasure. Thank you as well for the opportunity.