Introducing
Our benefactive community
Who are we?
As part of Hello Group, a company that has for the past 10 years prided itself for "changing lives", Hello Foundation was created with the vision of upholding that same motto by pledging to serve many underprivileged communities across South Africa.
Our objectives?
Having established Hello Foundation in February 2020, our objective has been to provide learning and feeding initiatives to destitute children. We understand and acknowledge that regular food consumption is critical not only to the physical growth and well-being of a child but is also conducive to their learning abilities. It is for this reason that we aim to provide 250 000 meals within the next year, to both kids and adults alike.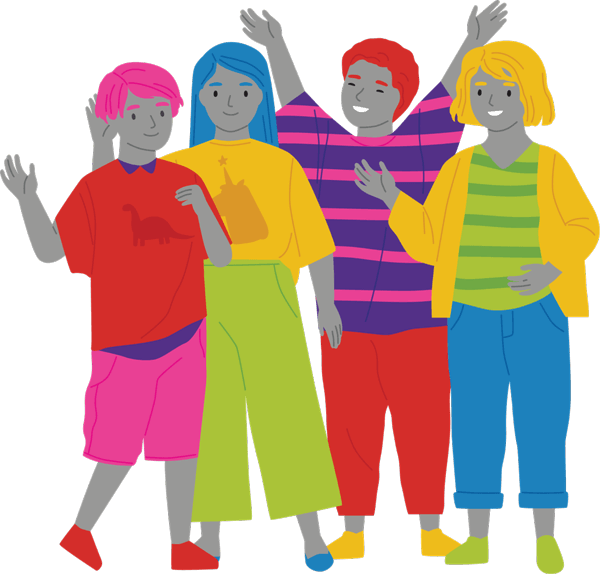 What
We have achieved thus far
Served over 100,000 meals
Our centres
1 | Baytul Hafiza
2 | Bilal Tembisa Islamic Centre
3 | The Albrakah Chrildren's Home
The Hello Foundation journey began when we decided to purchase our first home in Tsakane. Named Baytul Hafiza, "baytul" being the Arabic term for "house" and "hafiza" meaning guardian, the home is situated in an underprivileged area in Brakpan where many kids do not have the opportunity to attend school and many adults are unemployed. This leaves many individuals living below the breadline. On a daily basis, more than 300 meals are served from the home to the less fortunate people within the Tsakane community.
Our second centre is based in Tembisa and is a joint venture with the Bilal Tembisa Mosque, where daily feeding of close to 300 kids and adults takes place. Thanks to the contributions received thus far, our goal is to extend the Hello Foundation feeding initiative to a third centre in Wattville, Benoni and by the first quarter of 2021, to reach our ultimate goal of serving 250 000 meals collectively.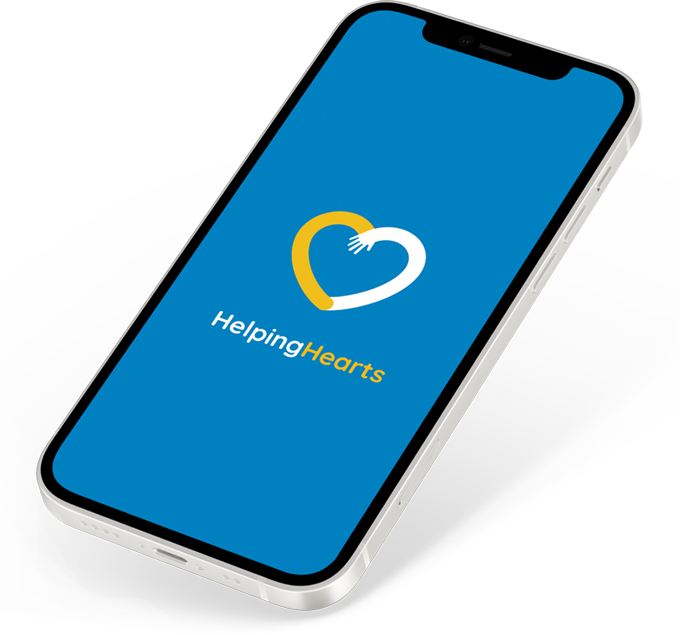 Coming Soon!
Helping
Hearts
A mobile app that will allow you to donate to a variety of causes supported by Hello Foundation as well as other charitable organizations in South Africa. Just a simple click of the button and your donation will be guaranteed to reach those who need it most!