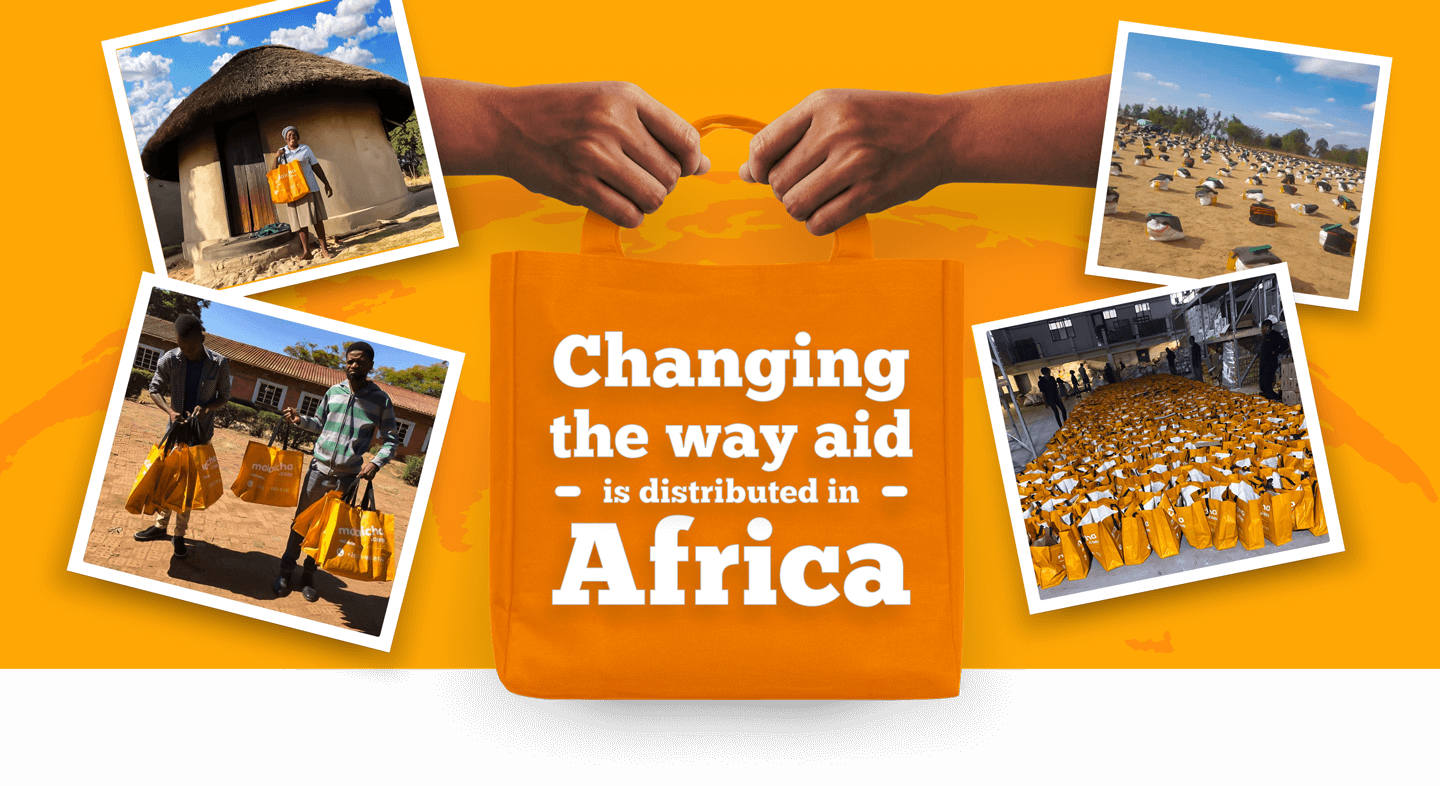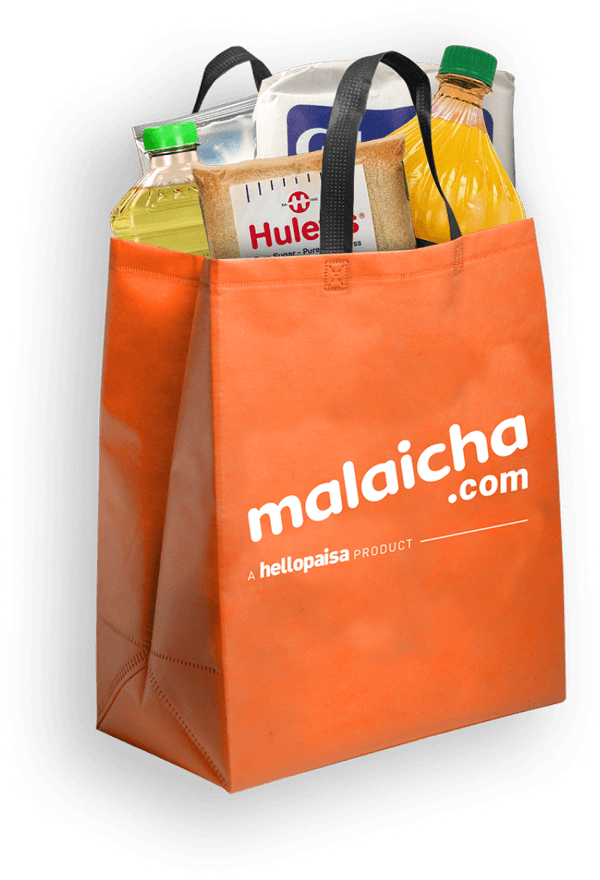 Nothing brings a smile like giving back.
In Zimbabwe a lot of communities rely on the generosity of non-profit organisations, donations or food programs. That is exactly why Malaicha World came to be.
Malaicha World serves a specific social purpose, to provide all Zimbabweans with equal access to essential goods and groceries. We procure and provide forthright and fast distribution of food and essential bulk goods and hampers to organisations and communities within Zimbabwe. We hope to soon expand this service to more countries within Africa.
Our mission with Malaicha World is clear: To change the way aid is distributed in Africa.
This might sound like a simple task, but we have noticed working with Malaicha.com that basic essentials are not as widely accessible or affordable. What we offer is a very attractive and reliable distribution process that guarantees delivery within a couple of days within Zimbabwe. We hope to grow and expand this service, so keep watching this space!
How the team operates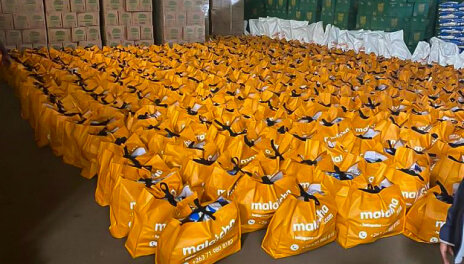 Hundreds of items
Zimbabwean team packing hampers
---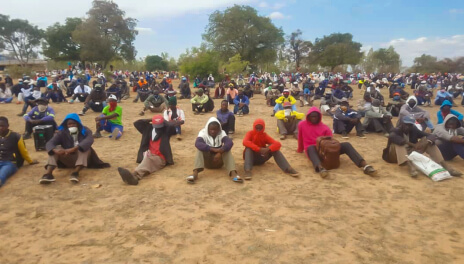 The extra mile
Delivering in all areas and communities
---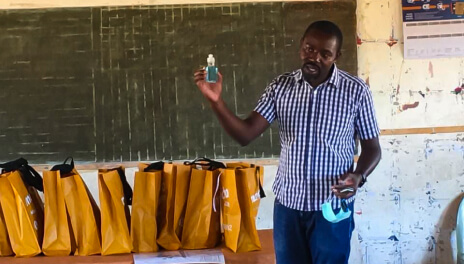 Helping people stay safe
Education on how to prevent COVID-19
---
See the change Malaicha World makes