Our Hello family grows every year, but there are a few that you need to keep an eye on. Why you may ask? Because they are our RISING STARS. They are grabbing opportunities and making an impact where they work. We believe that they are playing significant roles and don't always get recognized. We hope they keep on inspiring and innovating our Hello Nation. We look forward to what you will bring in the future. Keep up the good work.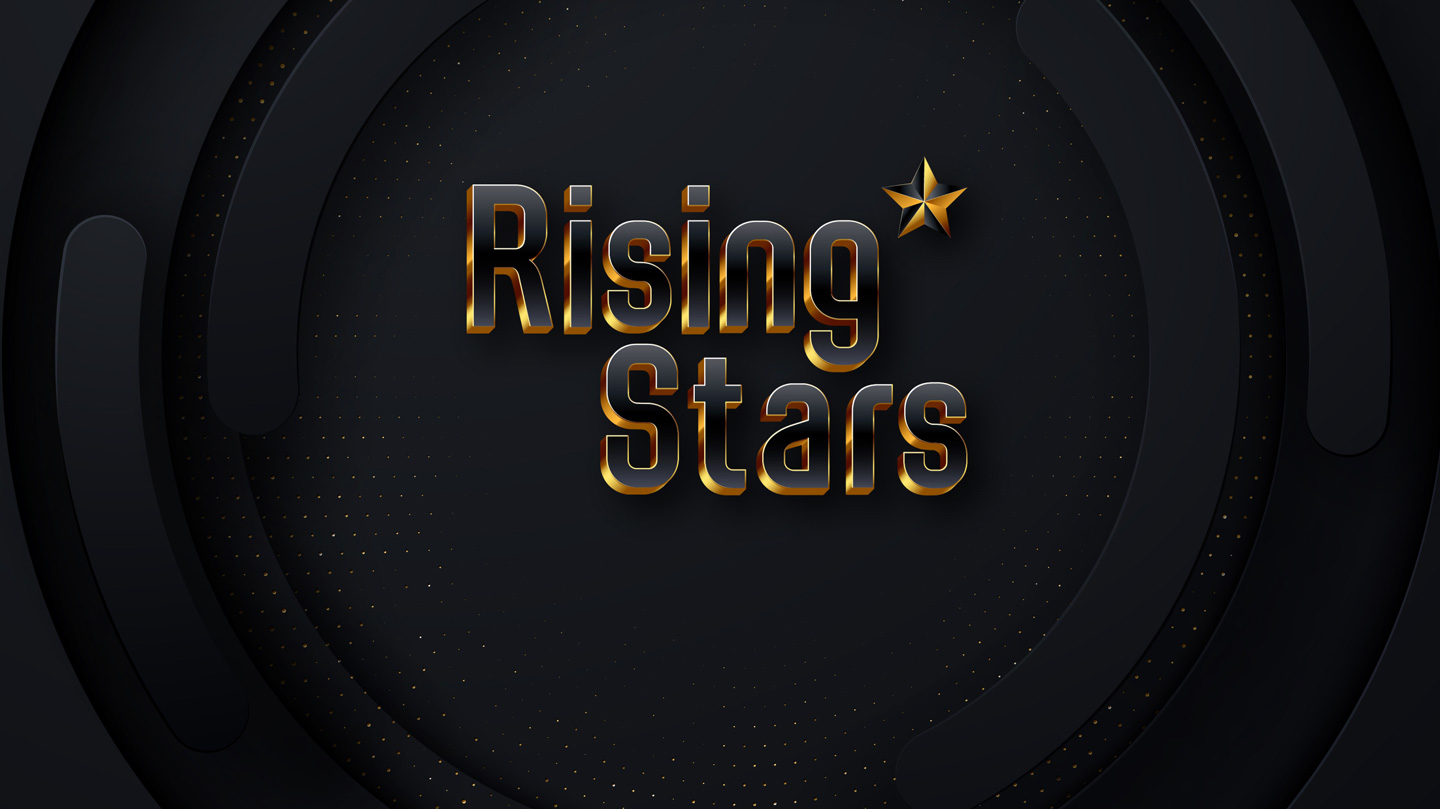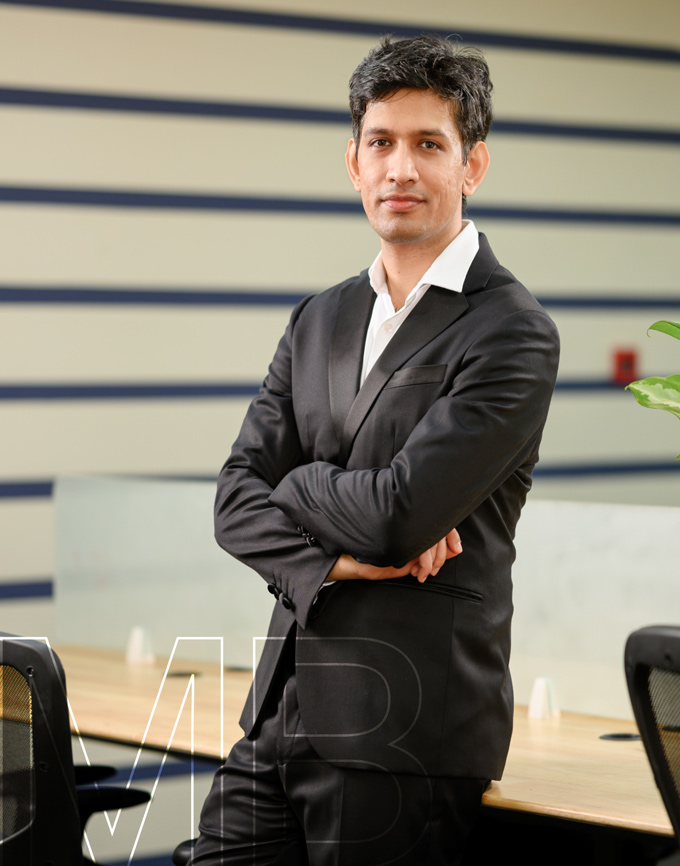 MB
say hello
Mohnish
Bhatt
introduce
A big hello from India. My name is Mohnish and I am currently the Technical Lead in our Bangalore office. I joined The Hello Nation in March 2018. I actively work on Malaicha.com micro-services and support the Bank MS as well. I love the freedom to tinker and try out stuff, the end-customer visibility to tech and to constantly push myself for self-learning. What makes Hello different? Our flexible mind set and good team synergy.
I am motivated by building scalable, low-maintenance and simple to understand systems and processes. After all, we are laying a foundation for the next generation to improve on.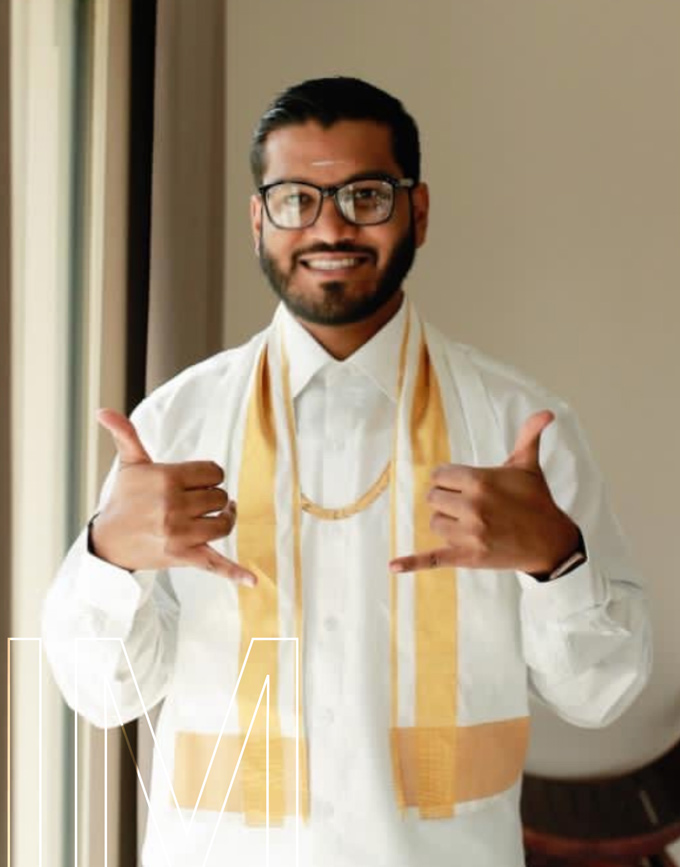 IB
say hello
Inbeshan
Moopen
introduce
Hi there, everyone calls me Besh and I joined Hello in 2019. I am an ICT Product Manager and I currently work mostly with Malaicha.com. Hello is a company where you are in control of your career progression. You have access to supportive and caring mentors (Omar, Anand, Nishal, Ranveer, Shamik to name a few), you are constantly engaged to challenge your thought patterns and find creative and smart solutions to deliver products that make an impact to the global community.
What makes Hello different? The people! I am so blessed to work with such an awesome team. I am a true believer that if you are the smartest person in the room, you are in the wrong room. Problems inspire me - behind every problem is an opportunity. I get to challenge myself daily, from the 4am deployments to the 11pm system upgrades.
I constantly ask myself: What is your why especially when making decisions? No one expects you to be 100% correct, but if you are truly honest, determined and sincere, you will find that you are in an ocean of endless possibility.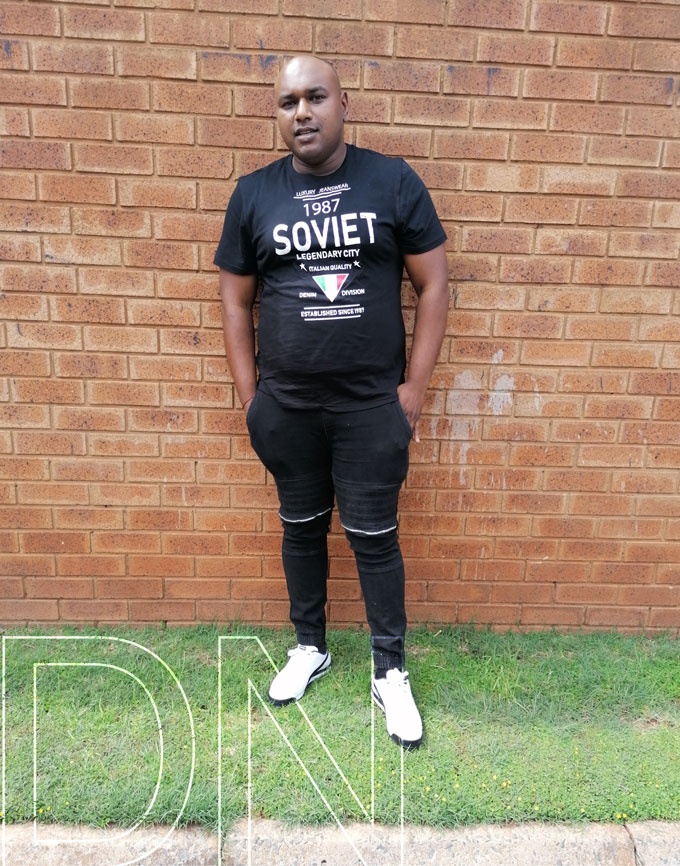 DN
say hello
Divesh
Naidoo
introduce
Hello everyone, I am Divesh and I am the Dispatch Team Leader for the Qmart Warehouse. One thing I like about Hello is the fact that it's always changing. We always evolve and I get to watch the process of a simple idea turn into something great. There is never a dull moment here at the warehouse. One particular thing I love is the cultural diversity. Meeting new people from different backgrounds and the great minds that help sustain the business. It's always good to learn something new every day.
Everyone here is determined to achieve greatness not just for the business but individually as well. We all have a drive and a passion for what we do. What drives or motivates me? Hmmm, maybe whiskey? LOL, just kidding. My drive, ambition and always being hungry for success.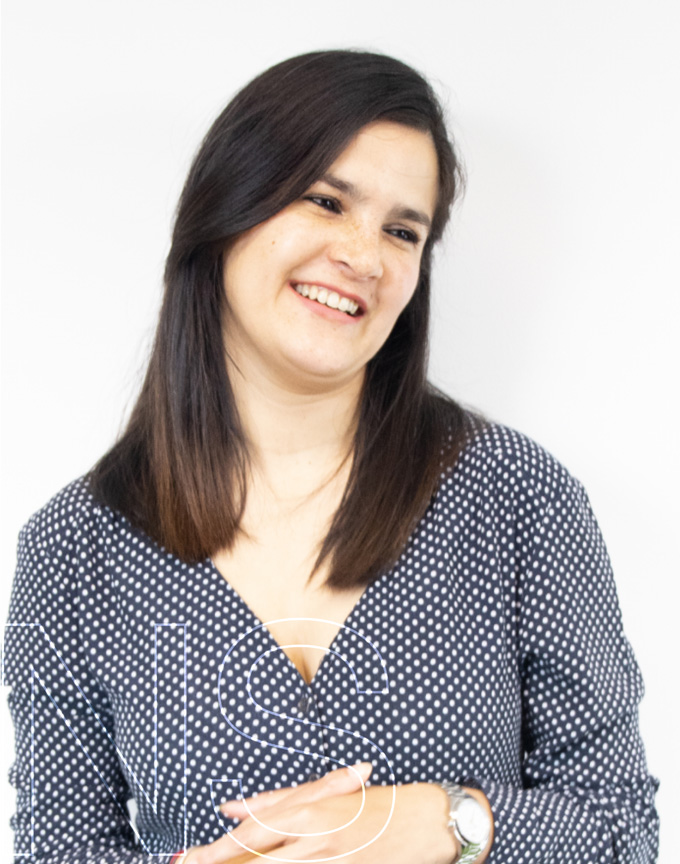 NS
say hello
Nirasha
Singh
introduce
Hi everyone, I'm Nirasha and I currently oversee Q-Mart Fleet, tasked with ensuring that all Q-Mart vehicles out in the field are in road worthy condition and properly taken care off. Through the years I have learned a lot from Mohammed Ebrahim and the people I work with.
When I started, there was a staff compliment of around 10 people. Looking at the amount of people that work here today, it goes to show you how much Hello has grown over the last few years. What I like about Hello is that we make a difference in people's lives, not only in South Africa but other countries too. Working at Hello keeps me on my toes and I never stop learning.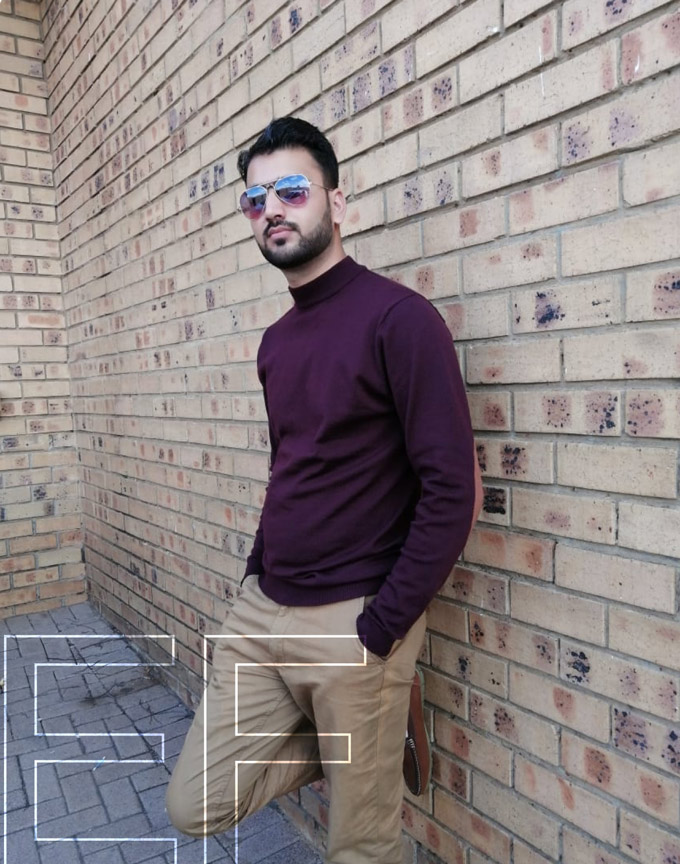 EF
say hello
Ehtsham
Farooq
introduce
My name is Ehtsham Farooq. l can proudly say l have been with Q-Mart for over 2 years. I started as a Sales Representative where my focus was to build a dealer base. l managed to sign up about 300 dealers that distribute our sims cards in their areas. Because of hard work, determination and Alhamdulillah l became a Regional Supervisor, thus building my own sales team of distributors that report to me.
The people who have inspired me to work hard in my life is my late brother, Hammad Ali and my parents. Mohammed Ebrahim, Aslam Chicktay and Kholwani Ncube have also inspired me. Without their support I would not be able to be where I am today. I am motivated by competition. It makes me work hard and keeps me on the top of my game. The whole Q-Mart team is awesome. My team is my strength!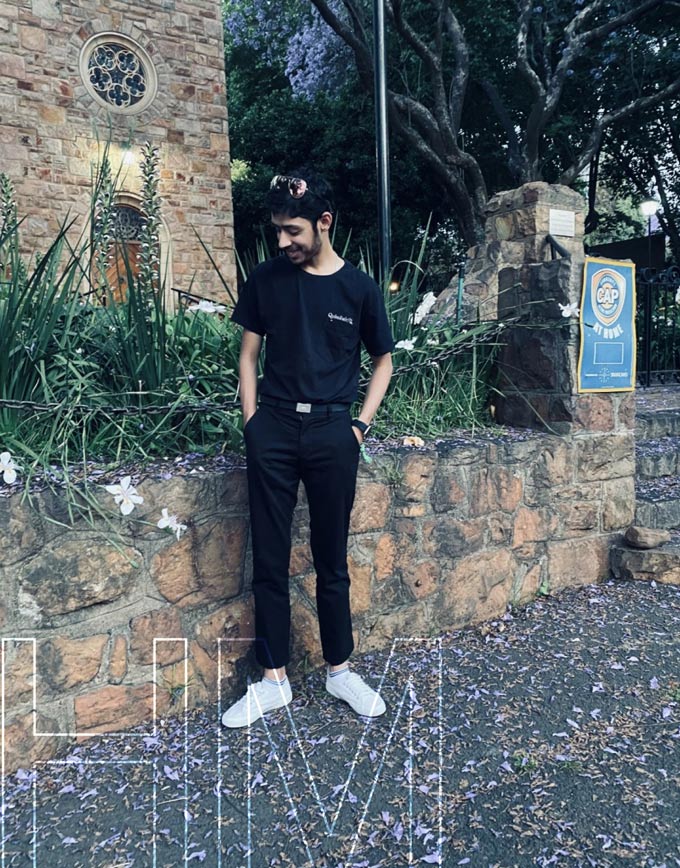 HM
say hello
Hamzah
Mohammad
introduce
Hi there. I am Hamzah Mohammad. I work in the Call Centre as part of the Customer Support team. I have been part of the Hello family since August 2018. The reason why I like working at Hello is that I get different opportunities to learn new things and I also learn how to deal with difficult situations. I have been taught how to solve problems.
Hello is different in regards to other companies because we work as a family. We work hard and play hard. I live by the following quote: "The road to success comes from failure" which is why I try my best in everything I do.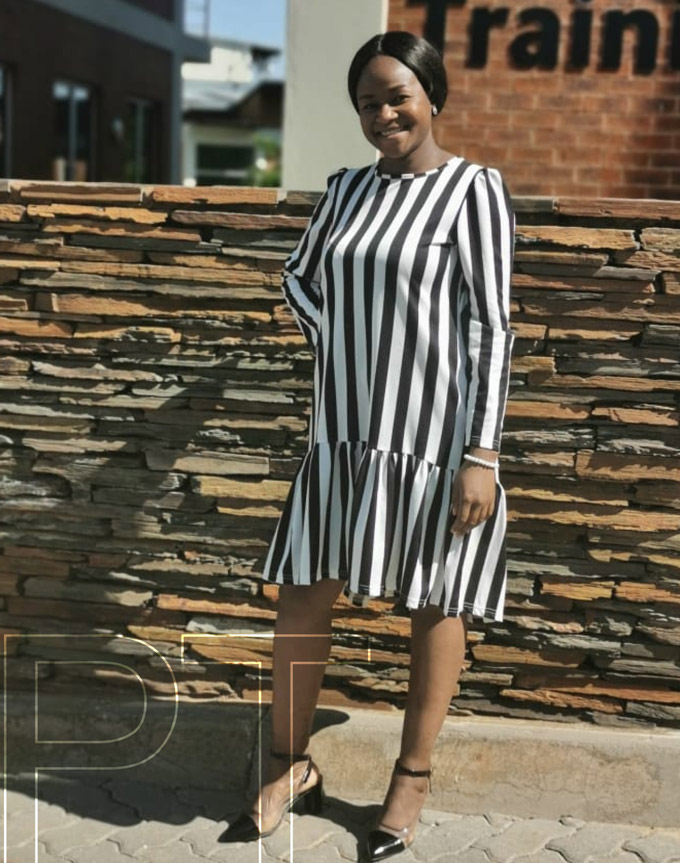 PT
say hello
Precious
Tshuma
introduce
My name is Precious Tshuma, but most people call me Magolide; that's my totem. I grew up in Bulawayo, Zimbabwe, I joined Hello in November 2018, and I am currently a Call Centre Consultant for Malaicha.com inbound. Hello Group is amazing! I love the diversity of so many different cultures. I have even tried to learn a bit of Chichewa from my friends in the Call Centre.
Hello is like a home away from home. There are a lot of friendly faces and people are always willing to give a helping hand. A big thanks to all my colleagues and Cassim Dawjee who always drives and inspires me. I am motivated by the feedback I receive after assisting our customers. The way we make a difference in our customer's life everyday is the best feeling in the world.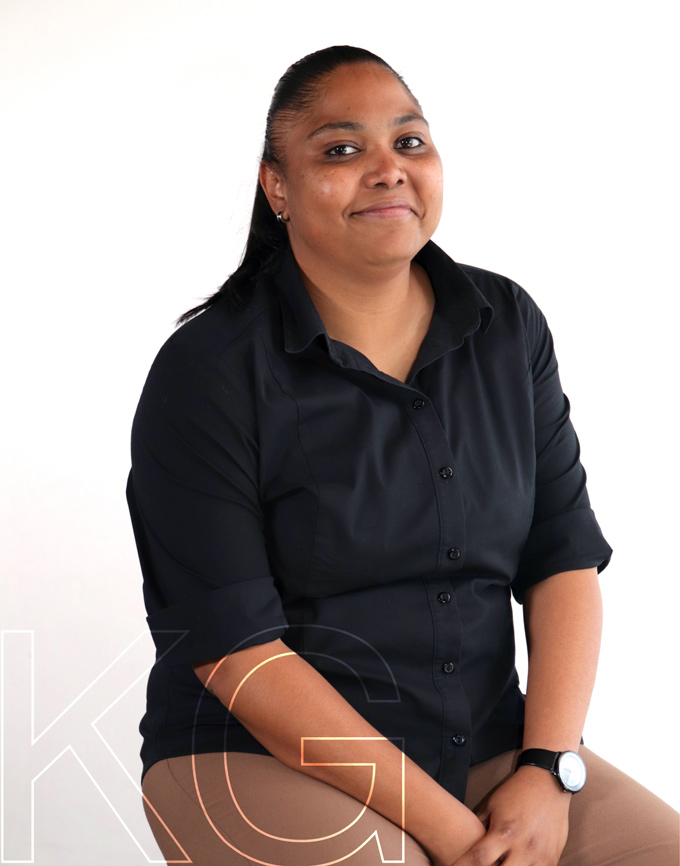 KG
say hello
Karishma
Gandhi
introduce
My name is Karishma. I am an Operations Administrator for Remittance Africa. In short, I provide operational and administrative support for the Malawi and Zimbabwe Remittance Business. I am motivated to work hard and prove myself when someone underestimates me. Working at Hello has taught me to work hard and to keep learning.
Here is a bit about me... I love iced coffee and eating Froot Loops. I enjoy listening to music, working in my garden and spending time with my family and friends. A random fact about me, is that I have a fear of Birds – it's called ornithophobia. Heres a special quote from me: "Some of the best thing in life are actually really expensive''