Send
groceries

to your family.
Over 500
products to choose from
Over 75 000
customers signed up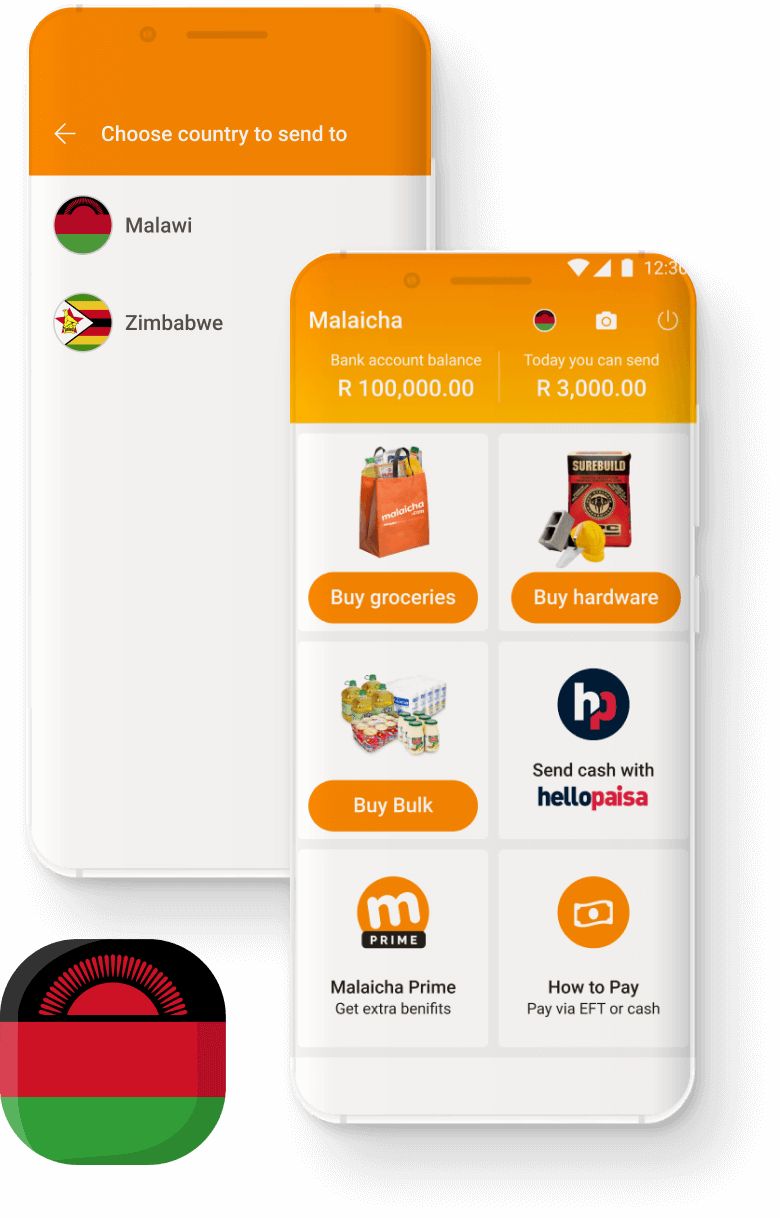 Malaicha Malawi
Launched in 2020
By downloading the Malaicha.com app onto your phone, you can now select Malawi as a destination.
Our catalogue is growing every week, making it more convenient and cheaper to shop. Malaicha.com is safe and reliable with multiple payment options available, giving you the best customer experience.
"We boast our own fleet of 50 vehicles and we do our own deliveries"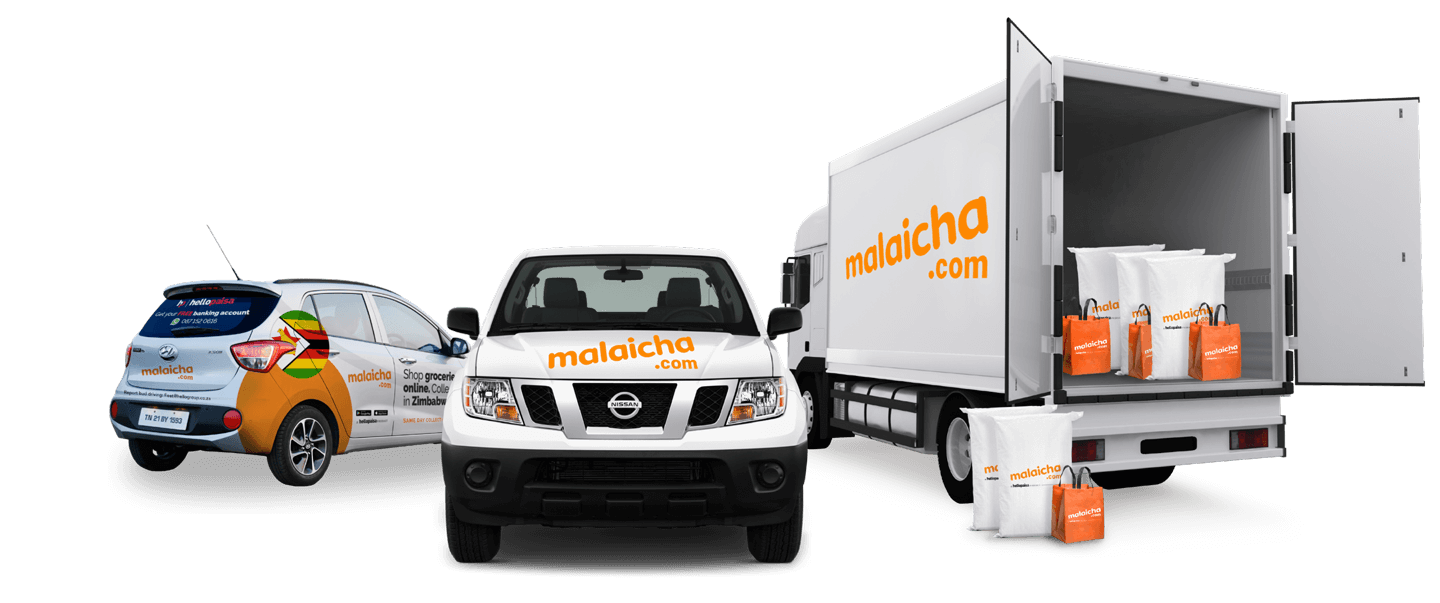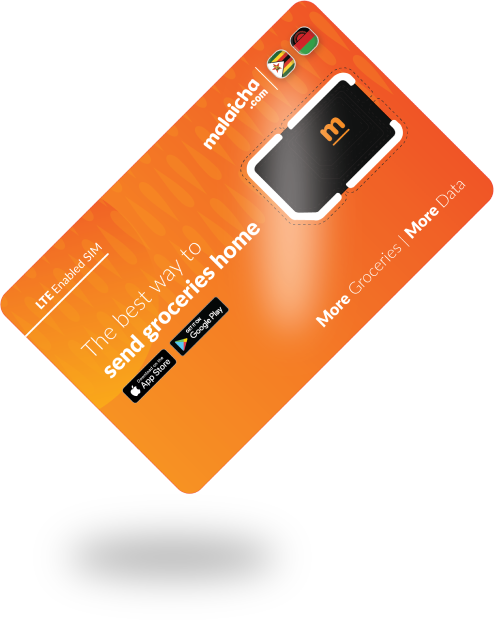 Coming soon
2021
Malaicha.com
Simcard
more groceries | more data