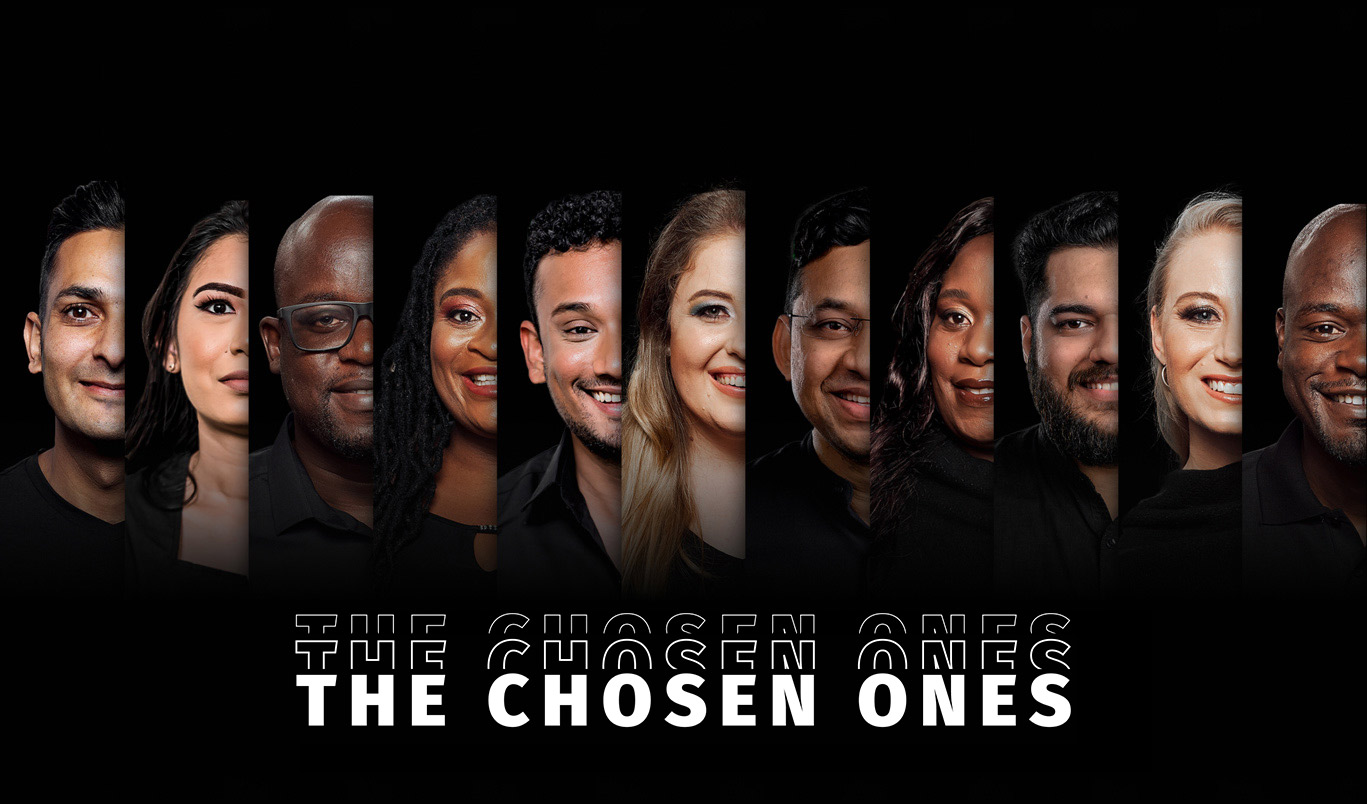 Eleven legends on one cover, who would have thought that would be possible? We have really changed the way we do things. In a year where we had to adapt to a life online, it only made sense to give you a "Hello Teams" inspired cover. Our digital version of the Magazine gave us the opportunity to award and recognise more than one person this year. These people have all contributed to Hello in one way or another. Thank you for living our Hello Values every day. Congratulations to all of you.
Gheshwin
Appadoo
Software Developer
"We are like a family at the office. Every person has a role to play, and we work together like a well-oiled engine"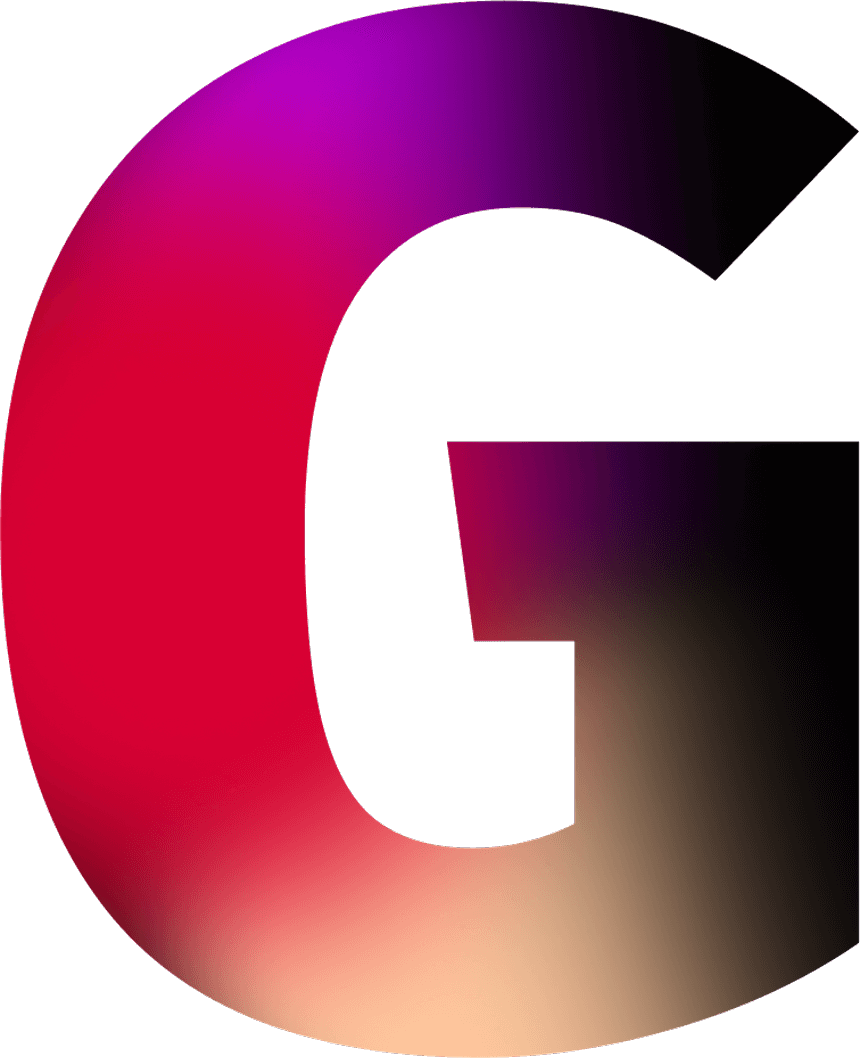 Mauritius
Take a
Look...
The camera loves him and so do we. With his young and enthusiastic energy, we are certain that Gheshwin will reach new heights, not only in his career but also in his personal goals. Join us while he spills the beans on our Mauritius office, his hobbies and his career.
LET'S GO
Let's address the elephant in the room, your photos. We can all see that you were posing like a Rockstar, did you have fun?
It was my first time doing a photo shoot like that, but I found it to be fun and interesting.
It does seem like you enjoyed it. All the ladies want to know, are you married?
😀 Not yet, I am still young, so I am not in any rush.
How old are you?
I am 26
A young bachelor indeed. Have you tried Tinder?
😀 Well, I have tried it before, but I live on a small island. Within an hour you have seen everyone.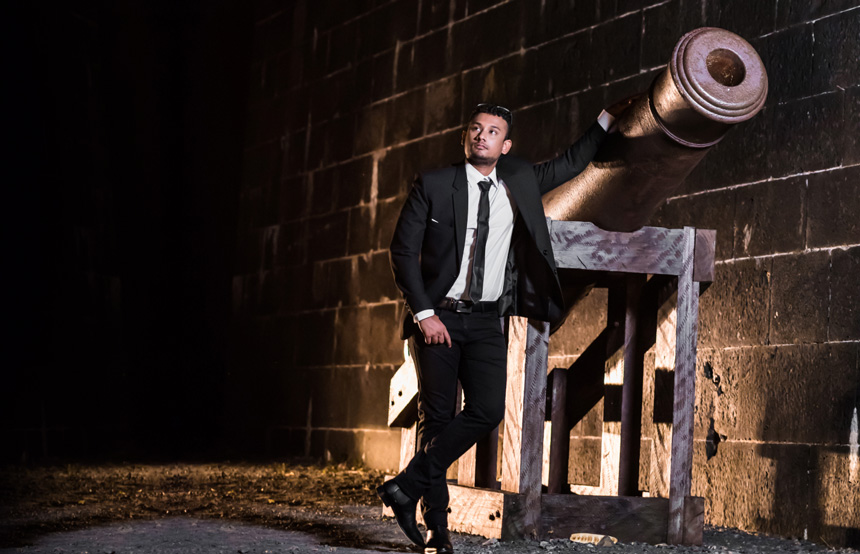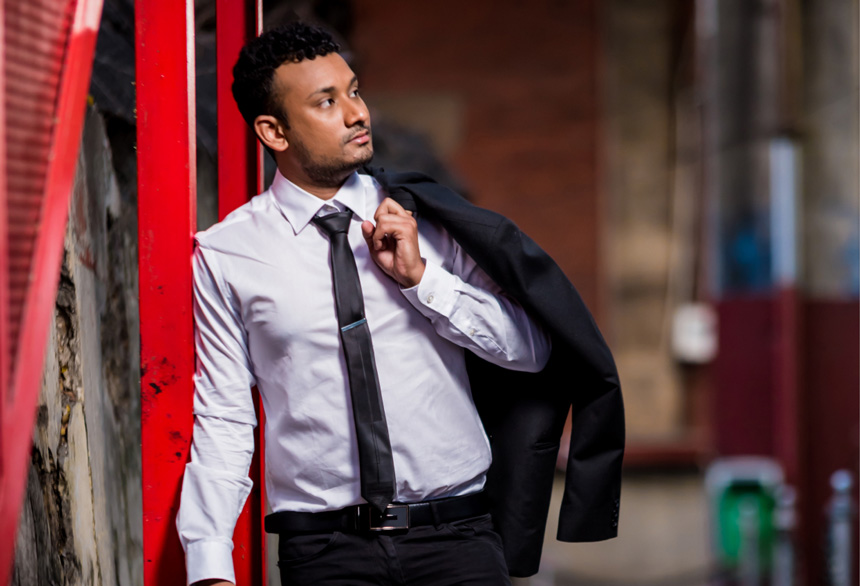 Is it true that you actually worked in accounting before becoming a developer?
Well, in a way. I worked for Deloitte as an external auditor. But I found it to be very boring. I decided to switch my career to IT and went back to University to study. During my study holidays I actually went back to Deloitte to work for them, but in their IT Department. After I graduated, I started at Hello.
That's really cool. We are very happy that you decided to switch to IT. When did you start working for Hello?
I started working for Hello in 2016.
So, what exactly do you do?
Magic! 😀 I'm a back-end developer for Malaicha.com, which means I work on the Malaicha.com back office and some of our APIs. As a team we will always give our best to deliver the results the business wants. At the end of the day, I believe in what we do at Hello, to make a difference in people's lives. We are here to solve a very basic problem, like sending groceries to your family. And to be a part of a company that is doing something good like Malaicha.com, is what makes me proud of my job.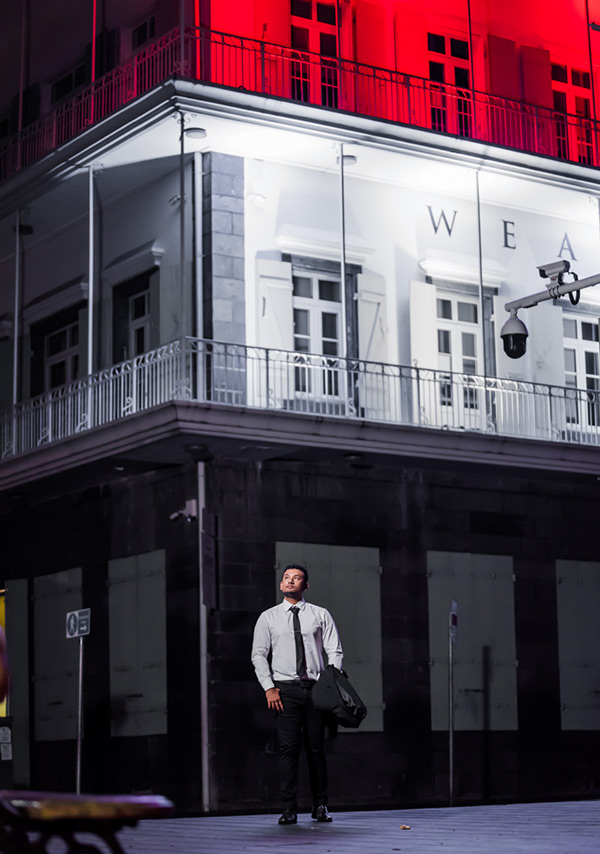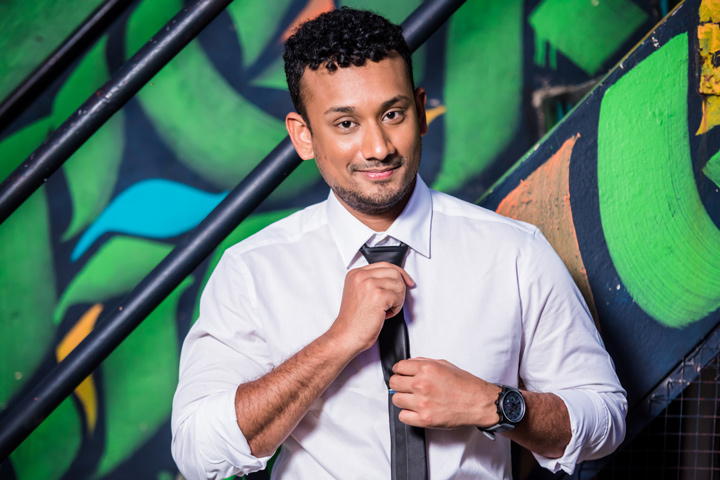 Share with us how you manage the 24 hour support you give for the Malaicha.com product.
Well, if there is anything important, I plan my time to make sure I am available. It doesn't really matter what time of the day or night it is. Whenever I am not available, I know I can count on my teammates.
How did you bridge the gap from working only for the Mauritius team to now working with the South African and Indian teams?
Communication is the key to bridge the gap. Communication does not only involve work-related discussions. We are colleagues but at the same time we try to maintain a friendship.
HOW
DO YOU
DO IT
It's quiz time
I think it's time you spill the beans on the Mauritius office. You have to answer the first person that comes to mind. Are you ready?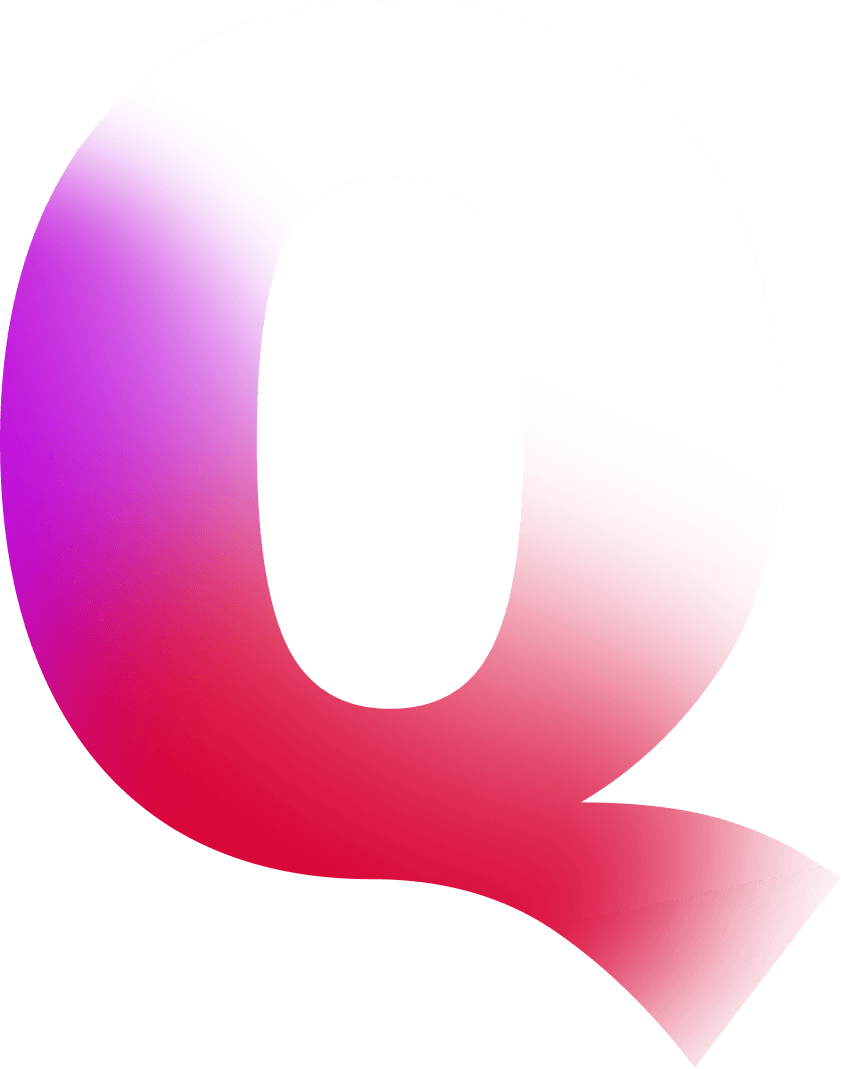 Who is always late?
Honestly! I have no idea; we've been flexible since the Covid situation.
Who drinks the most coffee?
Haha, that's me.
Who is the office joker?
Eric
Who is the most fashionable?
Anna
Who has the latest gossip?
😀 I can't. If I tell you, I won't get the latest ones.
Who is always up for a drink?
Haha, Jeetendre, and me as well.
Who is the loudest?
Eric is unbeatable at this one.
Who will most likely send you an email in the early morning hours?
Email, no idea, but calls, Besh! LOL
Mauritius
vibes
Where in Mauritius are you from?
I am from a small village called Poudre D'or Hamlet, and it's about 10 minutes from the beach.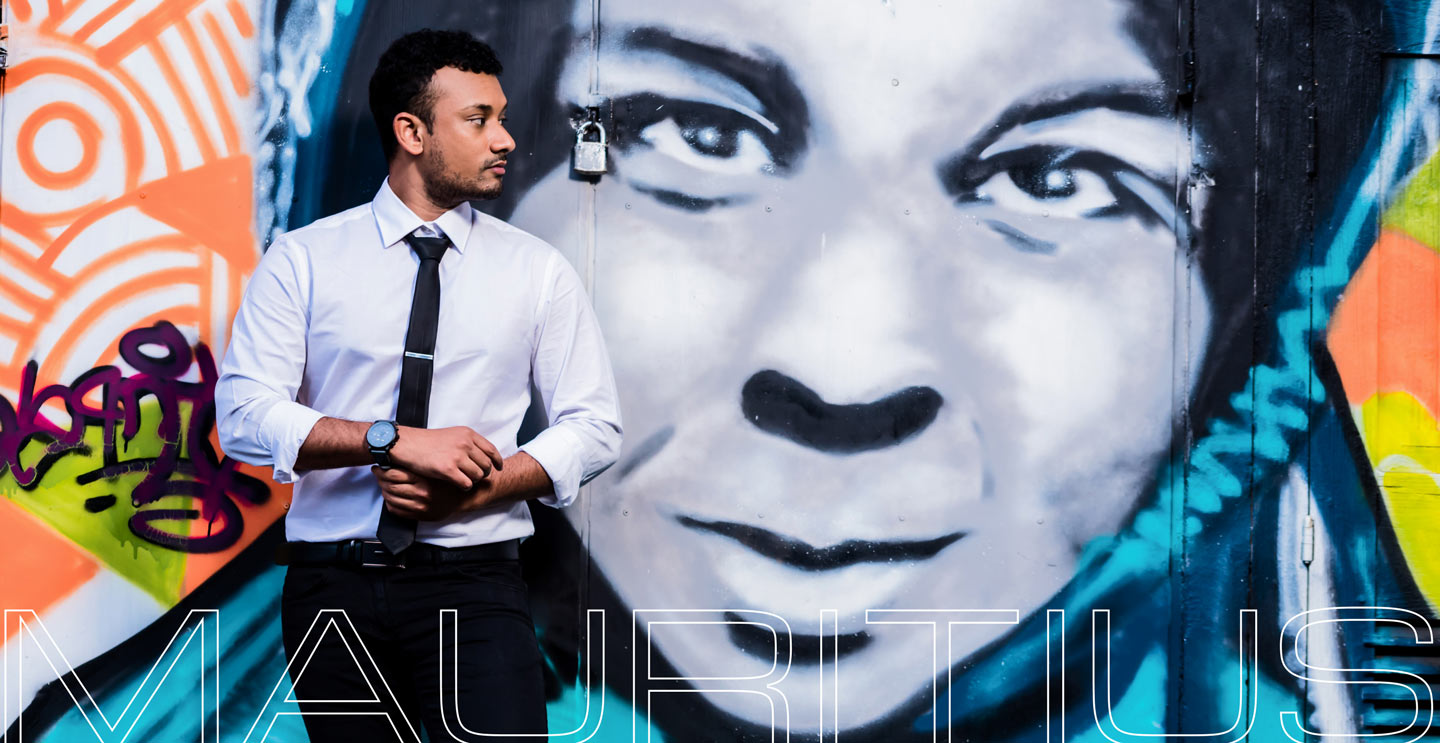 What
I love
to do
Do you spend a lot of time at the beach?
I really love the ocean. But I mostly go on the weekends.
I heard you are really into cars…
Yes, I'm a car enthusiast. Sometimes I spend the whole day just watching car rebuilds, fixing guides, automotive engineering and tuning. I'm always looking for something to work on my car. I also have a project car in progress.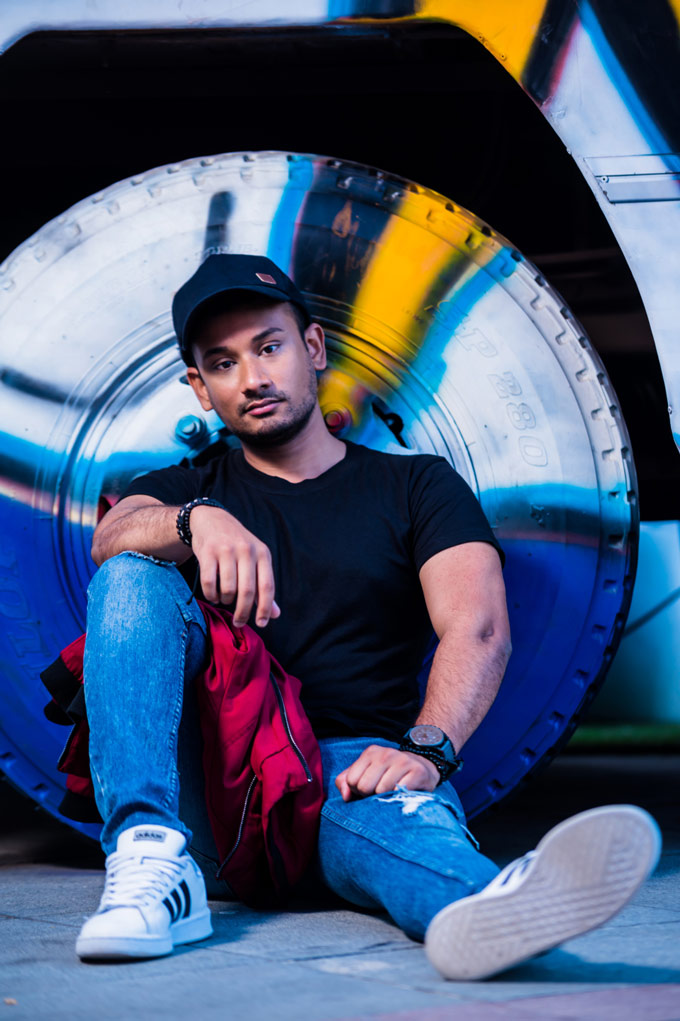 It's time
to say
goodbye
That's really cool. Gheshwin, thank you so much for your time, I hope you come visit our South African office soon.
Thanks Andrea, I had a great time. Hopefully in 2021 we can come visit.