Fighting COVID-19 at Hello
To keep the safety processes smooth we should all remember to work together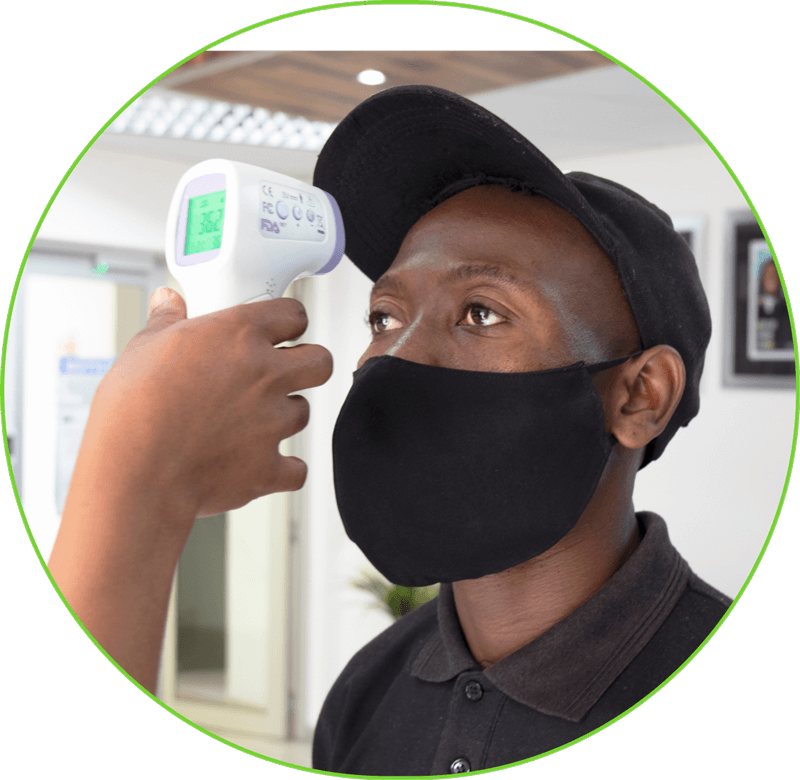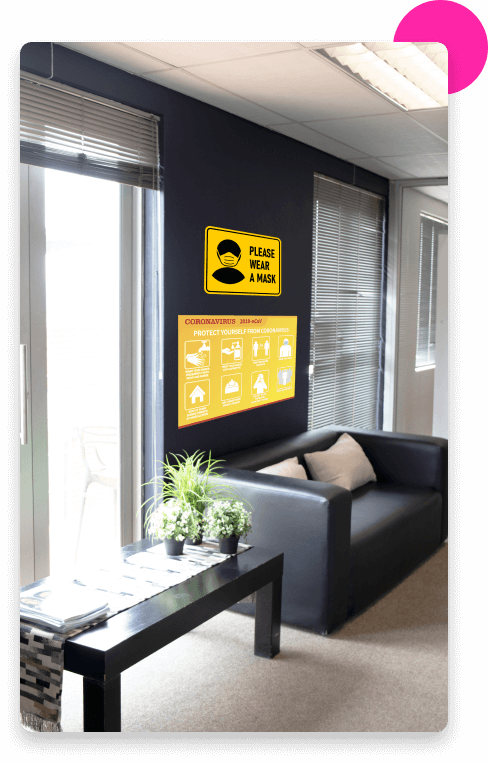 Safety takes hard work
During the last few months, the exceptional work of Hello's very own Health & Safety Team, was one for the books.
Thanks to their constant hard work throughout the pandemic, Hello has stayed a safe and healthy environment for those who had to work at the office.
All necessary safety precautions have been put in place!
All employees temperatures are taken regularly ensuring that no one has a fever. Sanitizing stations are placed all over the office to keep our hands clean.
Signs and posters are up on the walls and in the lifts to educate our staff and to show them how to remain safe during this time. Wearing masks and practicing social distancing is essential for our staff members.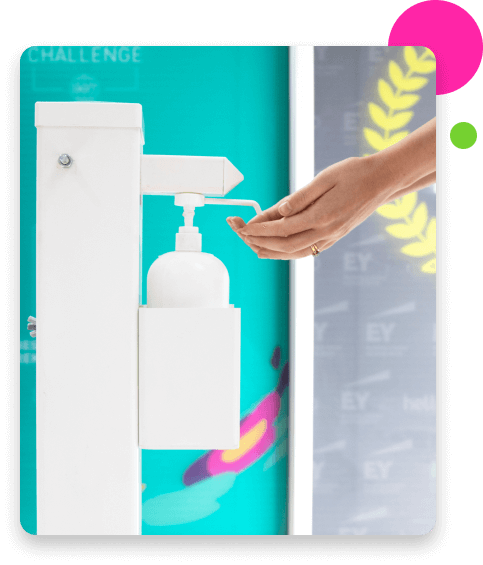 Protect yourself
Wash your hands frequently with soap and water
Stay at home
Sanitize your hand regulary
Cover when coughing/sneezing
Practice social distancing
Refrain from touching your face
Wear a face mask
Avoid large gatherings Should you have any questions, please don't hesitate to contact our facilities team by sending an email to [email protected]