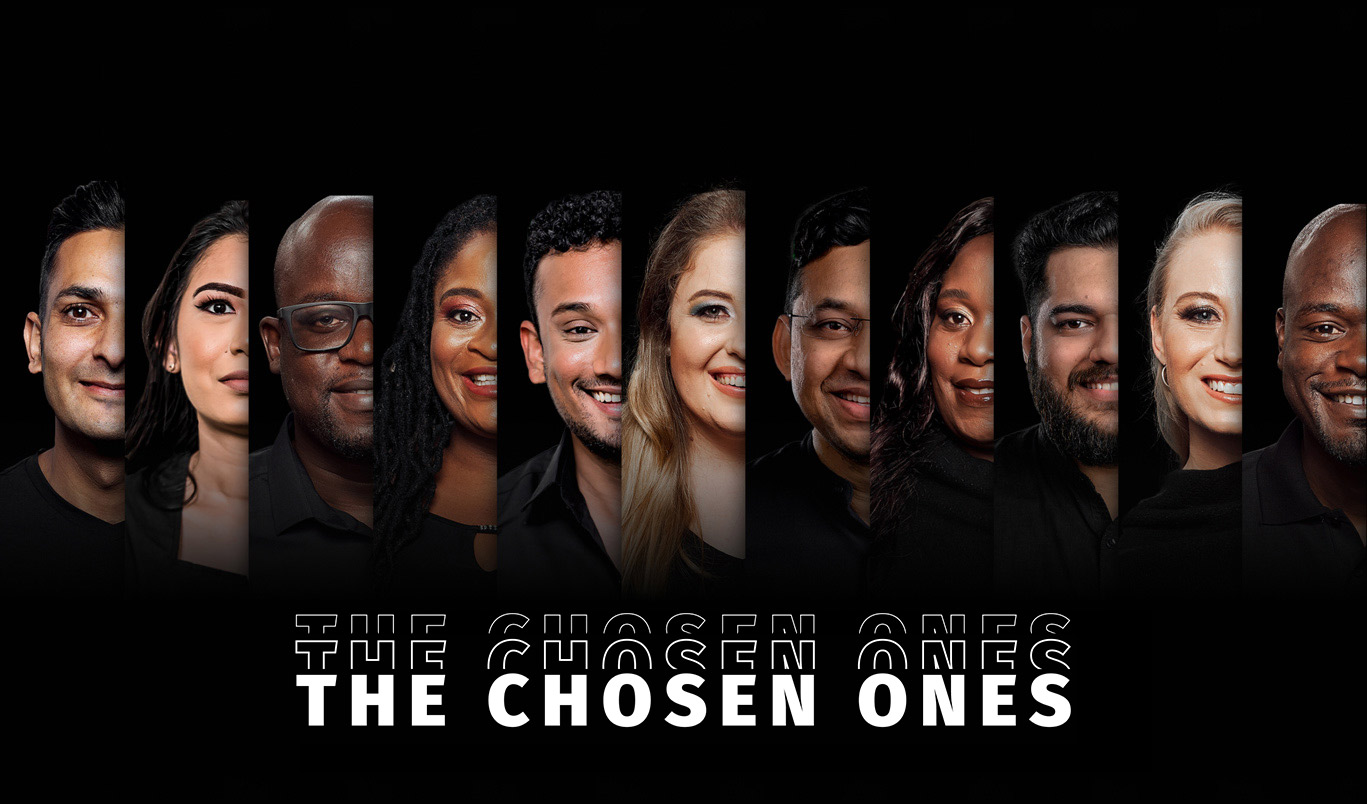 Eleven legends on one cover, who would have thought that would be possible? We have really changed the way we do things. In a year where we had to adapt to a life online, it only made sense to give you a "Hello Teams" inspired cover. Our digital version of the Magazine gave us the opportunity to award and recognise more than one person this year. These people have all contributed to Hello in one way or another. Thank you for living our Hello Values every day. Congratulations to all of you.
Shamik
Bhattacharya
VP of Engineering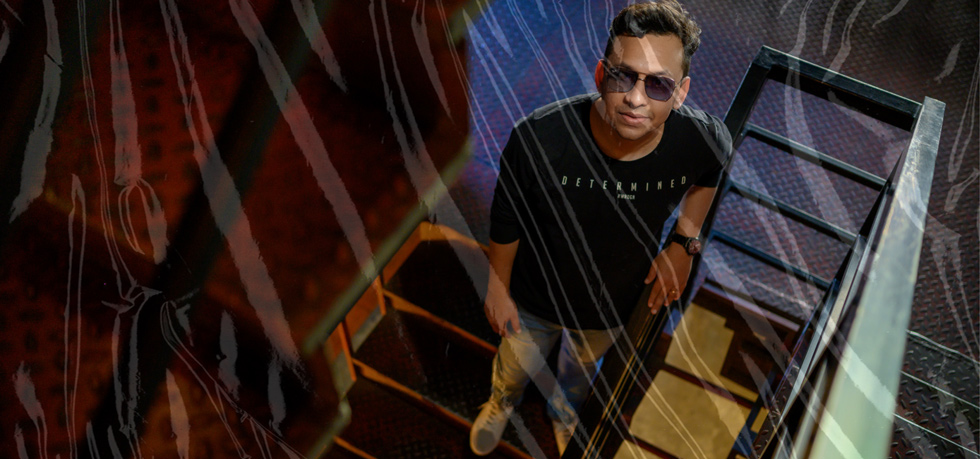 "I always want to learn new things and grow my skills. I don't want to become complacent, that would be a nightmare"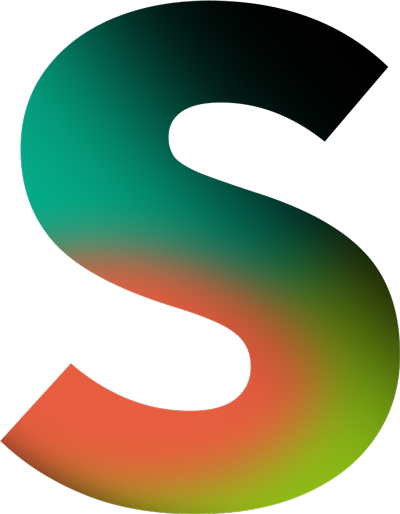 India
A day in
my shoes
Whether its stamps in his passport or badminton tournaments, Shamik is always breaking the glass ceiling in India. We had the chance to chat with him about his interests, his family and his work. But most importantly, he gave us a special scoop on how a day would be like in his shoes.
LET'S GO We are so happy to see you on our cover, congratulations!
Thank you very much, I feel honoured and excited. It is a great feeling to be acknowledged for one's work. What a wonderful opportunity to recognize our India office and the amazing team we have here.
How was it to have your photos taken?
Honestly, it was very difficult. 😀 It always seemed so easy when other people do it, however, the photographer quickly explained that it's not as simple as I thought. It was actually frightening to be on the other side of the camera. 😀 But once I got the hang of it, it went better.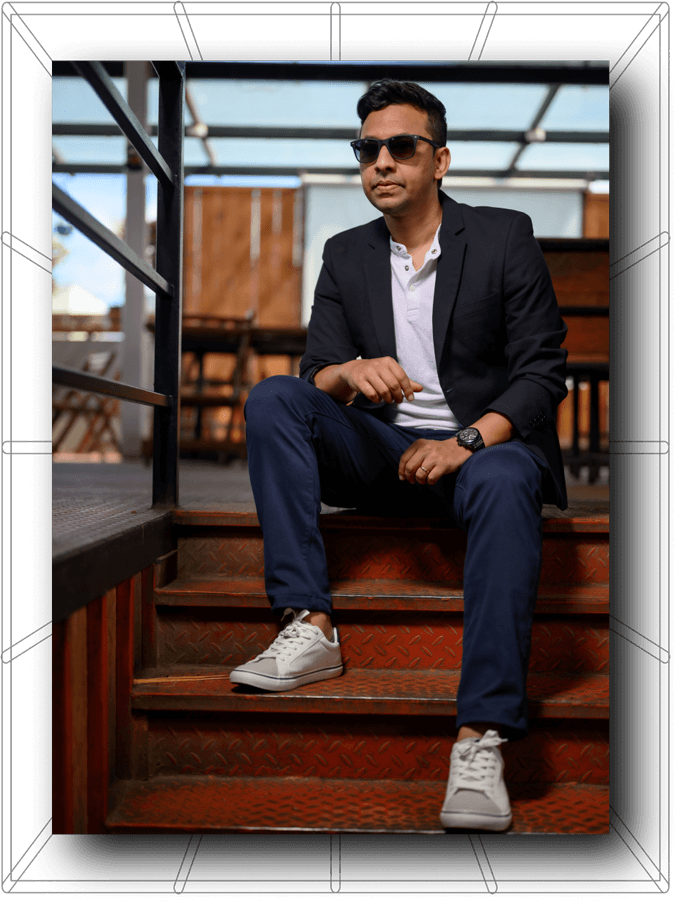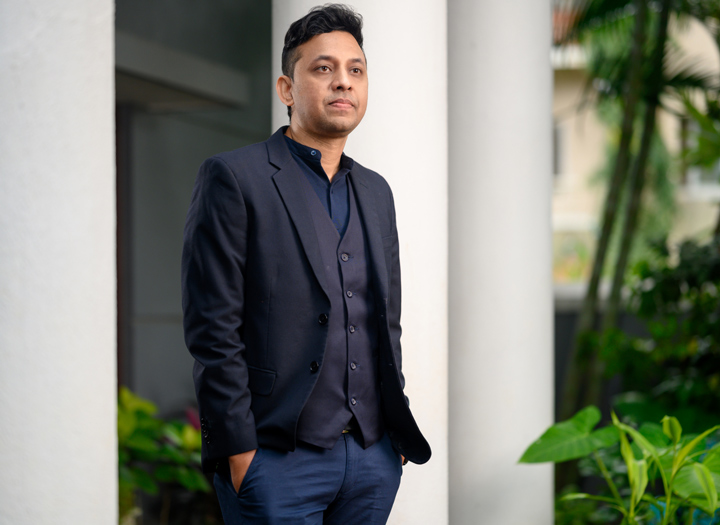 Hahaha, I am glad you got the hang of it, because the photos look amazing. You were actually one of 2 people who originally started in our India office back in 2016. Was it difficult to start with a company that didn't have an office in India?
To be honest, it was a no-brainer for me. I knew I had to be part of the Hello Group, and it just seemed like an opportunity I couldn't miss. We were 2 people who started together, and we had great fun growing the office here in Bangalore. One of the best parts was recruiting and hiring talented new staff members.
That is really cool. How many are you in total now?
At the moment we are 32 people.
Could you give us a breakdown of the team?
Sure, here is a short summary.
Developers: 19
QA: 9
HR & Admin: 3
What is your job title?
I am the VP of Engineering at Daytona.
Most of us here in South Africa don't really know what you do, so we thought it will be great if you could take us through a normal day in your life.
A normal day starts at 6:45 am, with a yoga/meditation session, preparing myself for the long hours ahead. I like to spend time early in the morning with my family, especially with the little one.
I start my official work around 8:30 am, focusing on the day's agenda and going through the communications received over the last night from our other global offices. This is really the creative part of the day where I get time to exercise my mind. It's also the time, where I start preparing for the technical and business team discussions which usually take up 60% of my workday.
Time for a hearty lunch with the team, either together at our office café or sometimes outside for a cheat day. We like to chat about a variety of topics on the lunch table, mostly unrelated to work. But we are techies, so somehow, we end up discussing tech trends and ideas. It's a time to listen to what the team is thinking, and their bright ideas of making things better.
The second half of the day is usually packed with meetings. I am also on call with Anand and Omar. They are my friends and foes in every system build that I am planning.
At about 5 pm, I usually get a call from Moosa, where we discuss some hot new idea for Malaicha. There are days where I am like, whyyyyy do you get so many ideas. Before I am done executing a business idea to product roll out, he has another brilliant one to get me and our team motivated. Often, it is an exchange of ideas during these sessions, and believe me, it is like hard negotiations on these calls – fortunately, not so much on timelines, but more on how we get the implantation of the idea rolled out over phases.
Our product feature roll outs and go-lives are becoming regular trends these days. Together with my team and other colleagues we are generally working on feature demos or UAT sessions preparing for market GoLive for one of the several systems that we handle.
The day ends by listening to some music and talking to my family at the dinner table.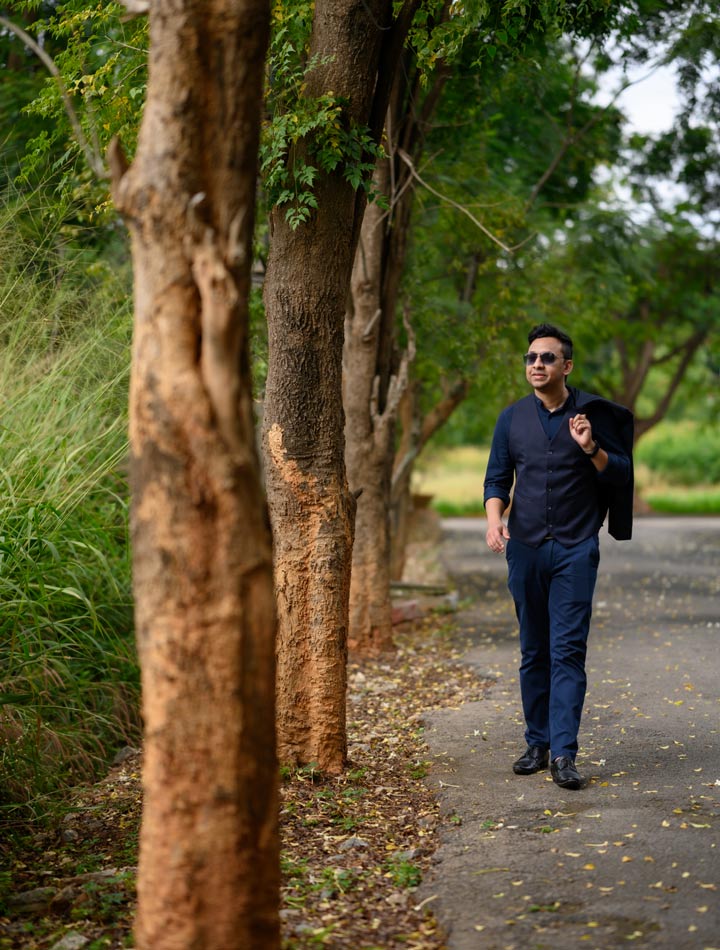 Who inspires
or Motivates you?
If I have to choose someone, it will have to be my dad. He inspires me to give my best and to work hard. I also believe that Moosa and Shaazim have always motivated me to reach newer heights with my capabilities.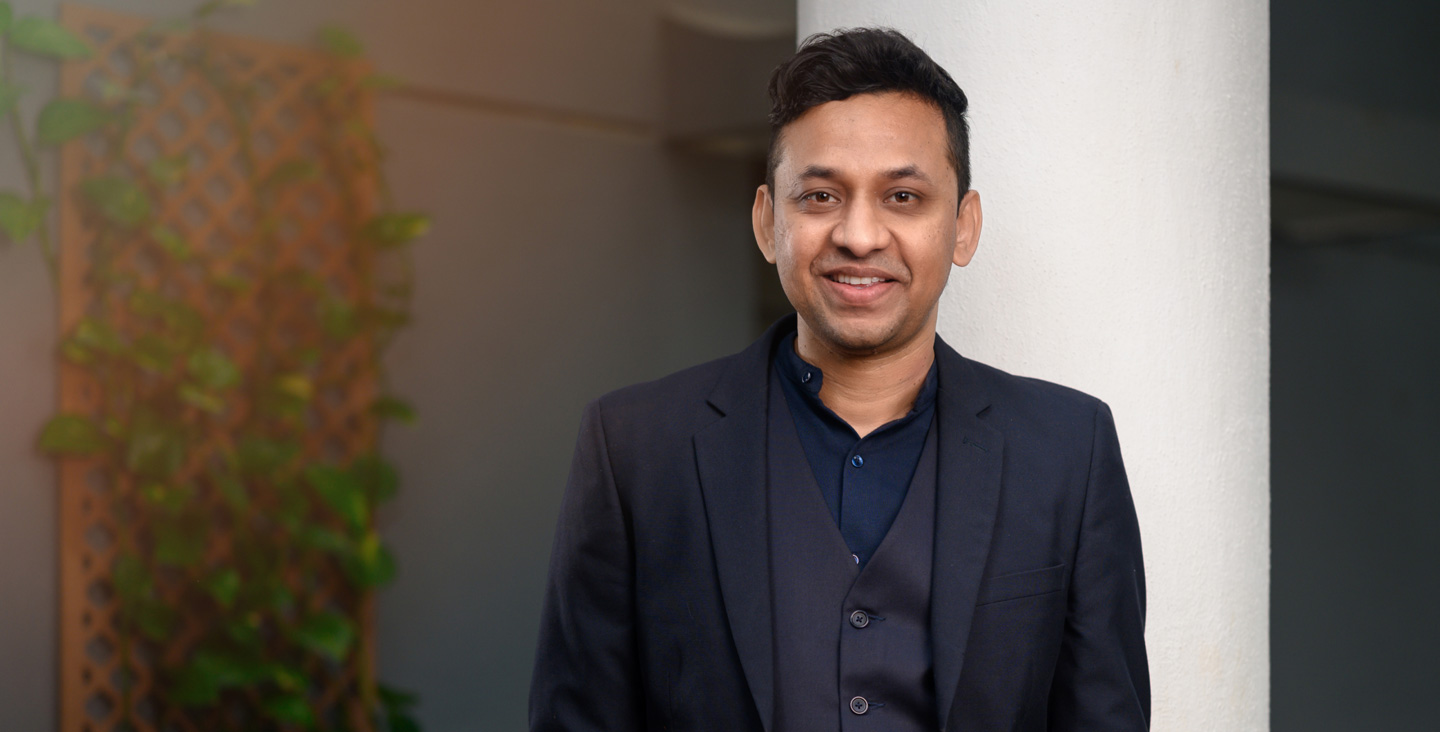 Tell us a bit about your family.
My wife and I live here in Bangalore. We have a son who is 4 years old now. My parents and most of my close family are based out of Kolkata.
That sounds nice, what do you guys like to do in your free time – if you have it?
😀 We love spending time with our friends. Getting together for a barbeque or hosting parties is a wonderful way to spend weekend time together. Watching a good movie or a game with friends is something I really like to do. I also like to work on some hi-tech hobby stuff, experimenting with home automation systems.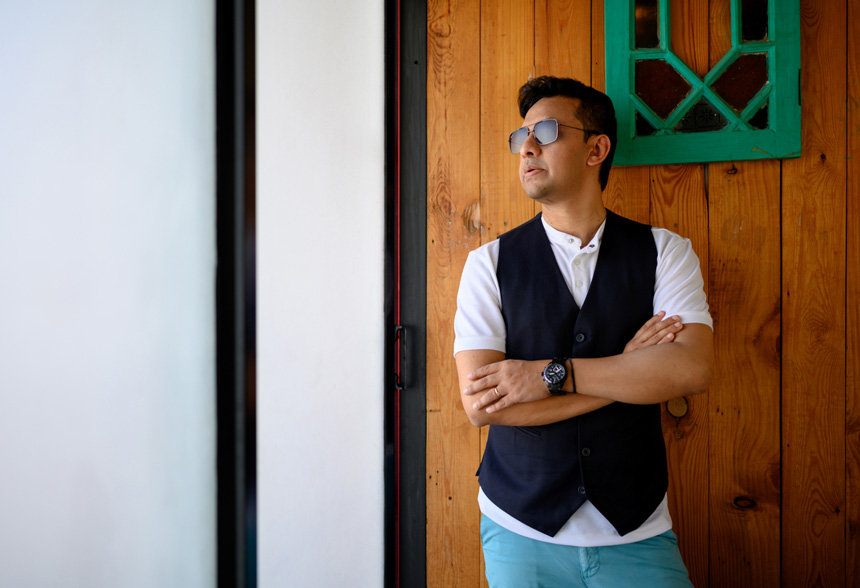 Is it
true...
Are you an avid sportsman?
Yes, I like to be active. My favourite sports to play is Badminton and Table Tennis. Like all Indians, I love to play cricket too.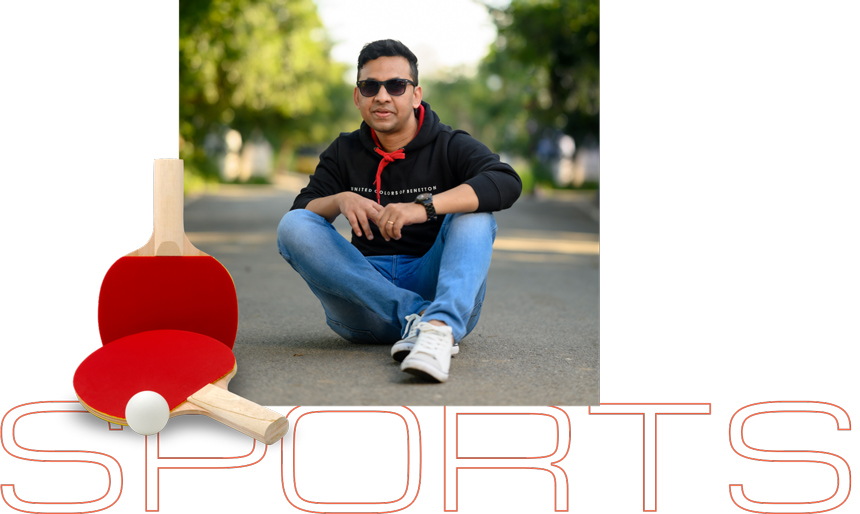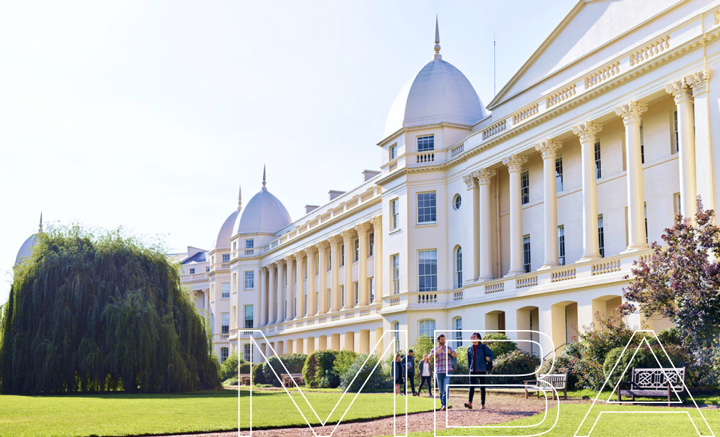 It's no secret that you love to travel. But not many people know that you actually spent a few months in London to complete you MBA.
I did my MBA at the Indian Institute of Management, Bangalore. As part of the program, I was selected to do an international exchange program, and I spent a quarter at the London Business School. I was fortunate to have experienced it, and I really enjoy the LBS alumnus status.
A little
bird
told me...
You really love listening to Bollywood music!
😀 Yes, I love it.
Do you have the moves to match the music?
No ways, I am a terrible dancer. 😀 My wife dances very well, but it's not for me. Maybe someday I will learn a few steps from her.
Thank you so much for taking the time to have this chat with me. The next time you come visit us in South Africa we will arrange a Table Tennis tournament.
Thank you, I look forward to it.