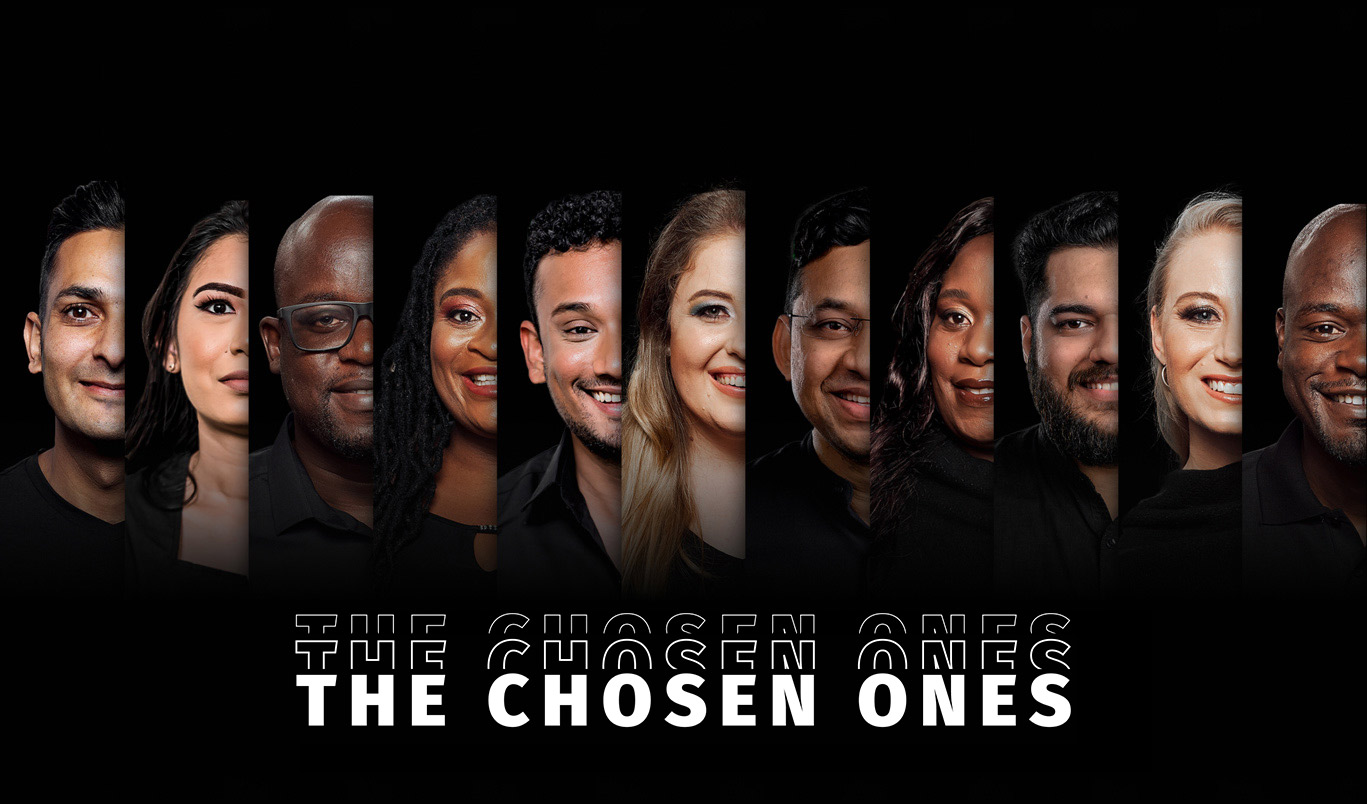 Eleven legends on one cover, who would have thought that would be possible? We have really changed the way we do things. In a year where we had to adapt to a life online, it only made sense to give you a "Hello Teams" inspired cover. Our digital version of the Magazine gave us the opportunity to award and recognise more than one person this year. These people have all contributed to Hello in one way or another. Thank you for living our Hello Values every day. Congratulations to all of you.
Errol
Sethole
Fleet Controller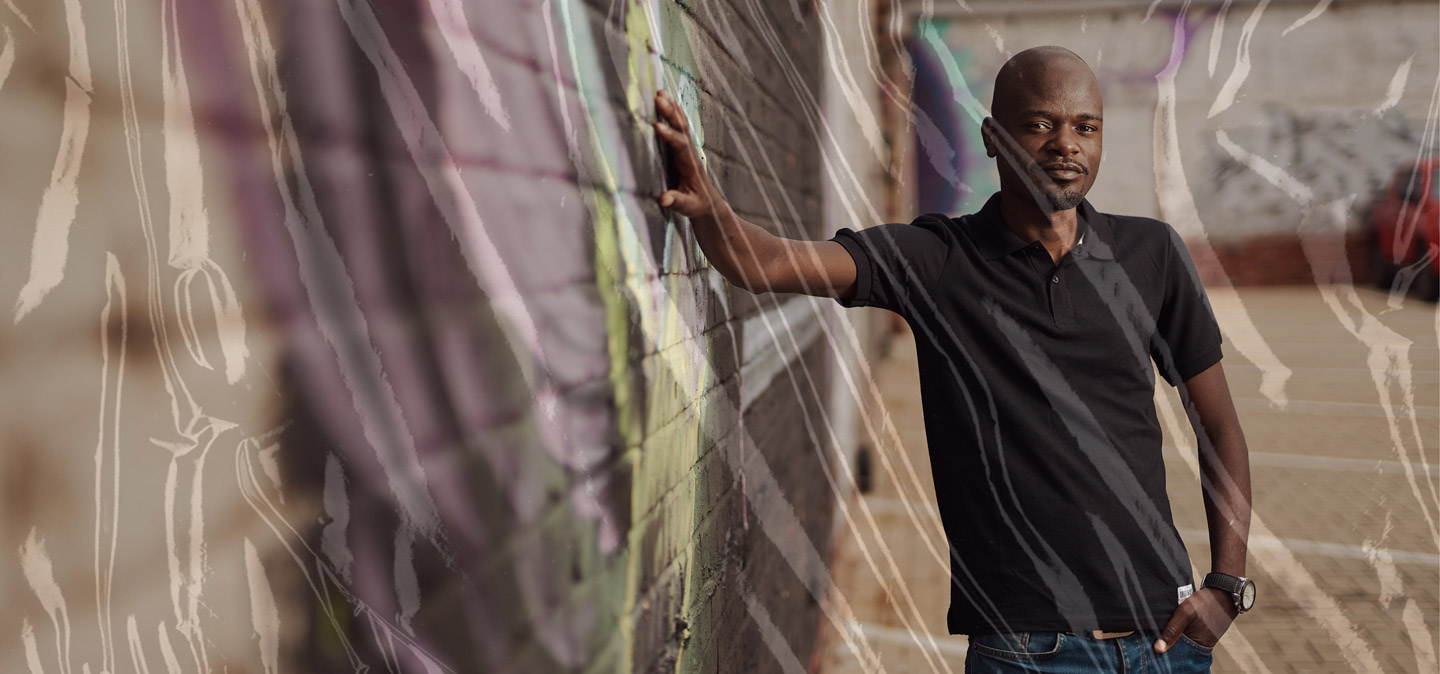 "You won't succeed if you don't try. Even in failure you still learn"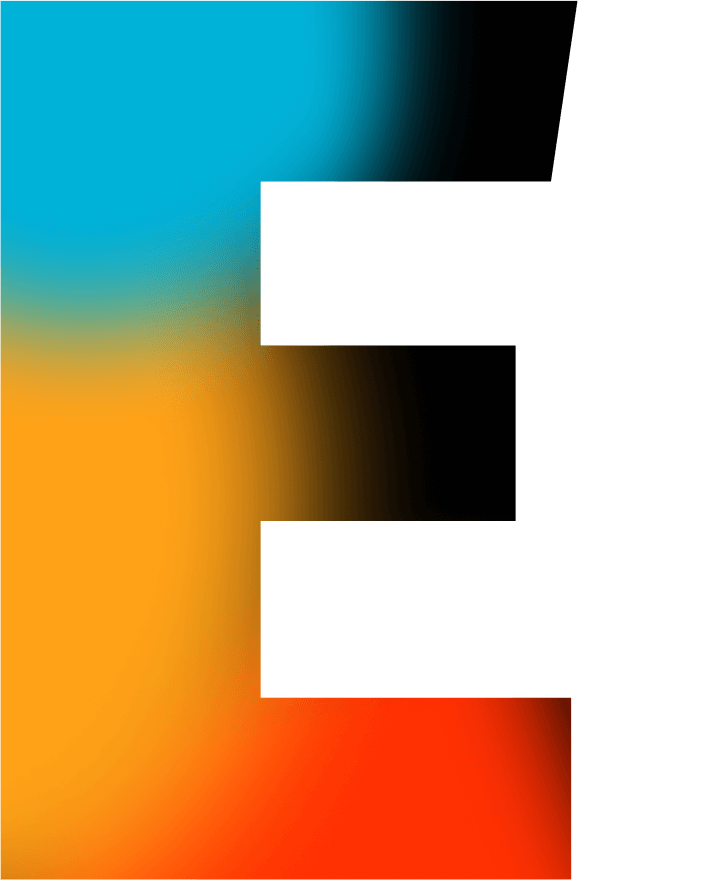 South africa
Get to
Know me...
One of the greatest things at Hello, is to see the growth of our employees. Errol AKA Xinyamini is a fine example of someone who decided that where he starts is not where he will end. Today he is an inspiration to those who want to become more in their career, create opportunities for themselves and grow their own potential.
LET'S GO
It's so great to meet up with you. Please tell our readers about where you are from and your family.
Thanks, this is very exciting for me. I grew up in Jilongo, a small village in Malamulele, in Limpopo. I am Tsonga. My father had three wives, so I have 8 brothers and 7 sisters.
What a wonderful big family. Would you also like a big family one day?
Yes, but only one wife. 😀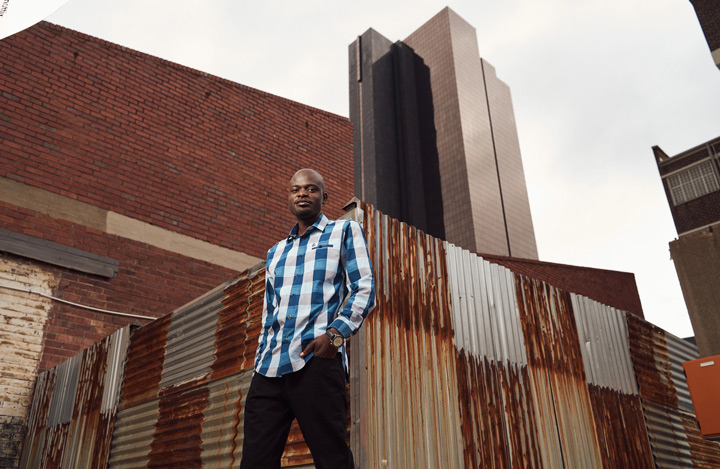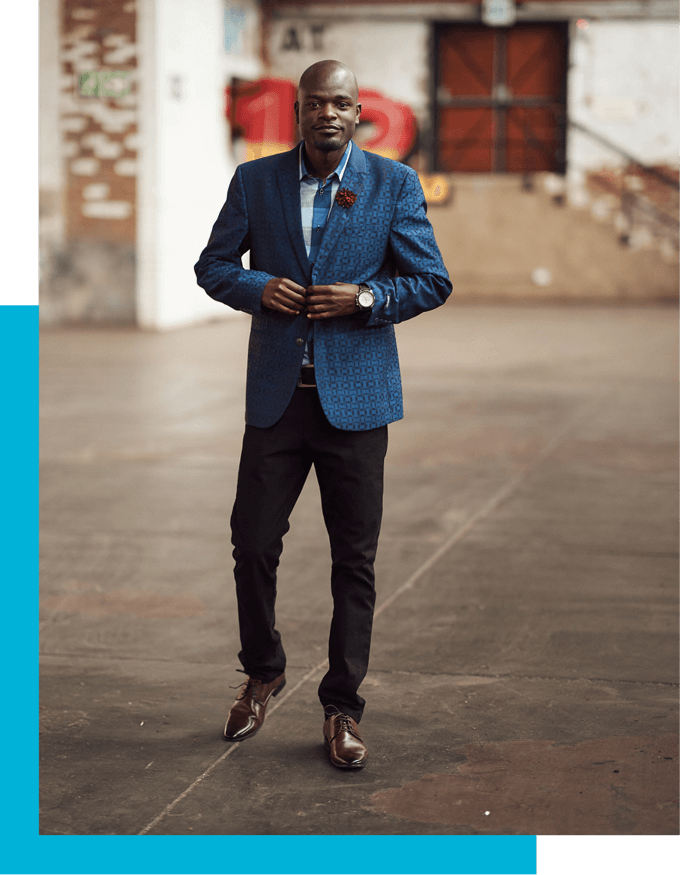 When did you start working for Hello?
I started working for Hello in 2016 as a security guard.
And how did you end up in Fleet?
At the end of 2017 Steven Fisher recruited me to join his Fleet Team as Fleet Controller.
What exactly does a Fleet Controller do?
Before me there wasn't someone in this position, so Steven and I developed the role through the years and the role changes and grows often. My main focus is to look after the vehicles and make sure all the vehicles are up to standard, the drivers comply with the rules, and that the weekly/monthly reporting is done. I make sure the vehicle conditions are maintained, that the cars get serviced regularly and I also negotiate prices. We manage the fuel usage and we also assist in any emergency incidents. We track and report not only the vehicles in South Africa, but also the ones in Zimbabwe and Malawi.
Is it
True?
Are you available 24/7?
😀 Yes, that is true. No one told me to do it, but I think it's the best way to do my job. I want to make sure the drivers know they can contact me at any time. Especially at night or on weekends.
I think that's amazing, and our drivers can be at ease knowing you are there for them.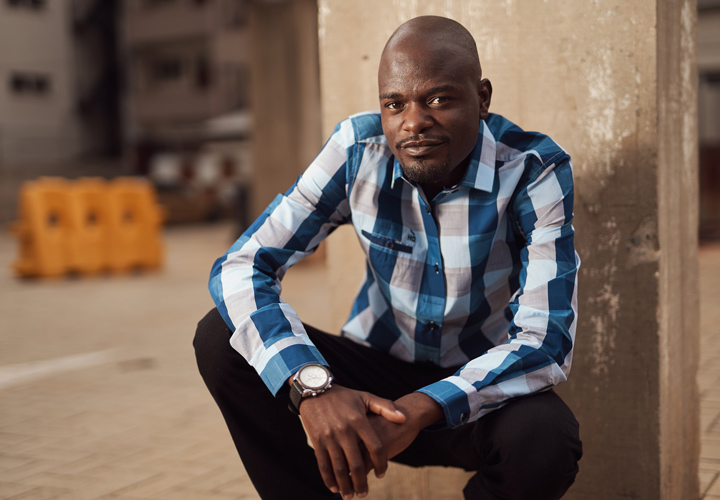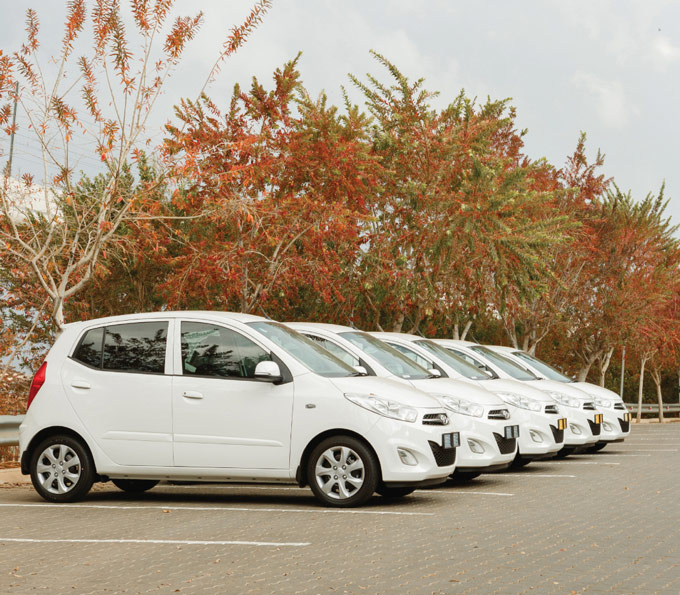 How many vehicles do we have in our fleet? Give us a breakdown.
South Africa174




Zimbabwe37




Malawi15
How do we track all of their activities?
We actually launched our very own Hello Fleet App. We designed it ourselves so that it will suit all our needs and it was important to be informative yet super simple to use. The app is still in phase 1 and we plan to implement phase 2 in 2021. The drivers can download the app onto their cell phones, and it will assist them with a step by step guide should there be an emergency. It also keeps track of their speed limits, car services, licensing, inspections and fines.
This app sounds really great, is it true that you plan on providing this service to other companies as well?
Yes, once phase 2 has been successfully rolled out, we would like to offer this to other companies and create a new business venture from it.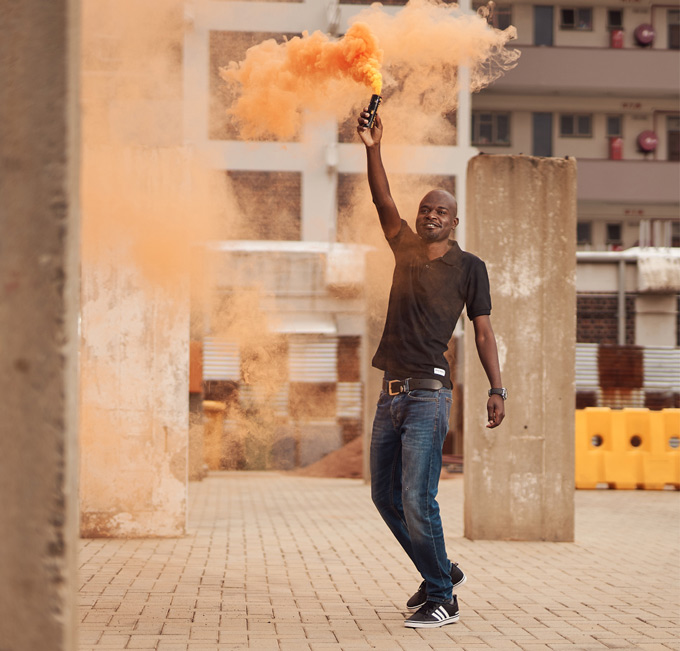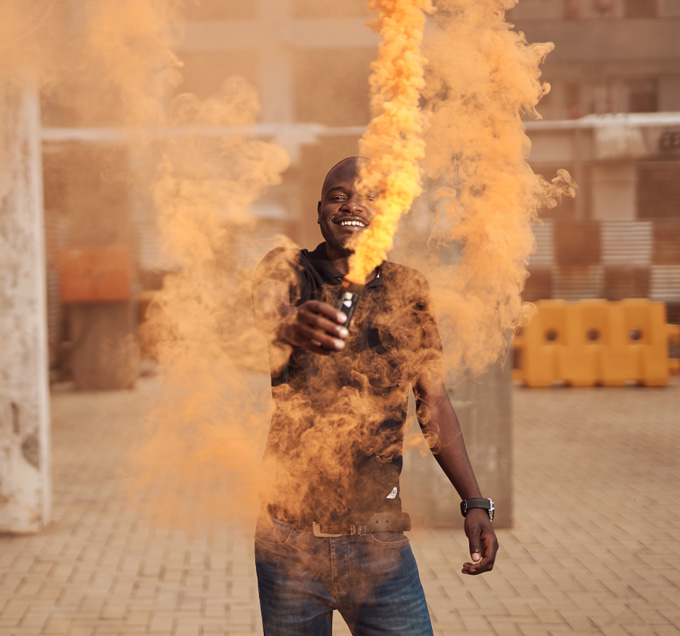 That is really clever, and I am sure other companies will benefit from it. Do all our drivers have the app on their phone?
Yes, it is required for them to have it. The main thing about having this app, is that it creates a responsibility to the driver. They need to submit a weekly inspection of the vehicle on the app, and that way we can keep track of all things related to our Fleet.
How big is the Fleet team at the moment?
We are currently 6 people.
Fleet Manager: Steven Fisher
Fleet Controller - Operations: Errol Sethole
Fleet Controller - Administration: Moshe Maputla
Drivers: Jeffrey Moloto, Solloy Makhene and Jooma Banda
Word on the street is...
I heard that you are a very big football fan…
Yes, that is true, I love soccer.
Which team do you support?
In South Africa I support Orlando Pirates; and for the Premier League I support Manchester United.
Do you have a favourite player?
At the moment my favourite players aren't doing so well, but I guess it will have to be Bruno Fernandes.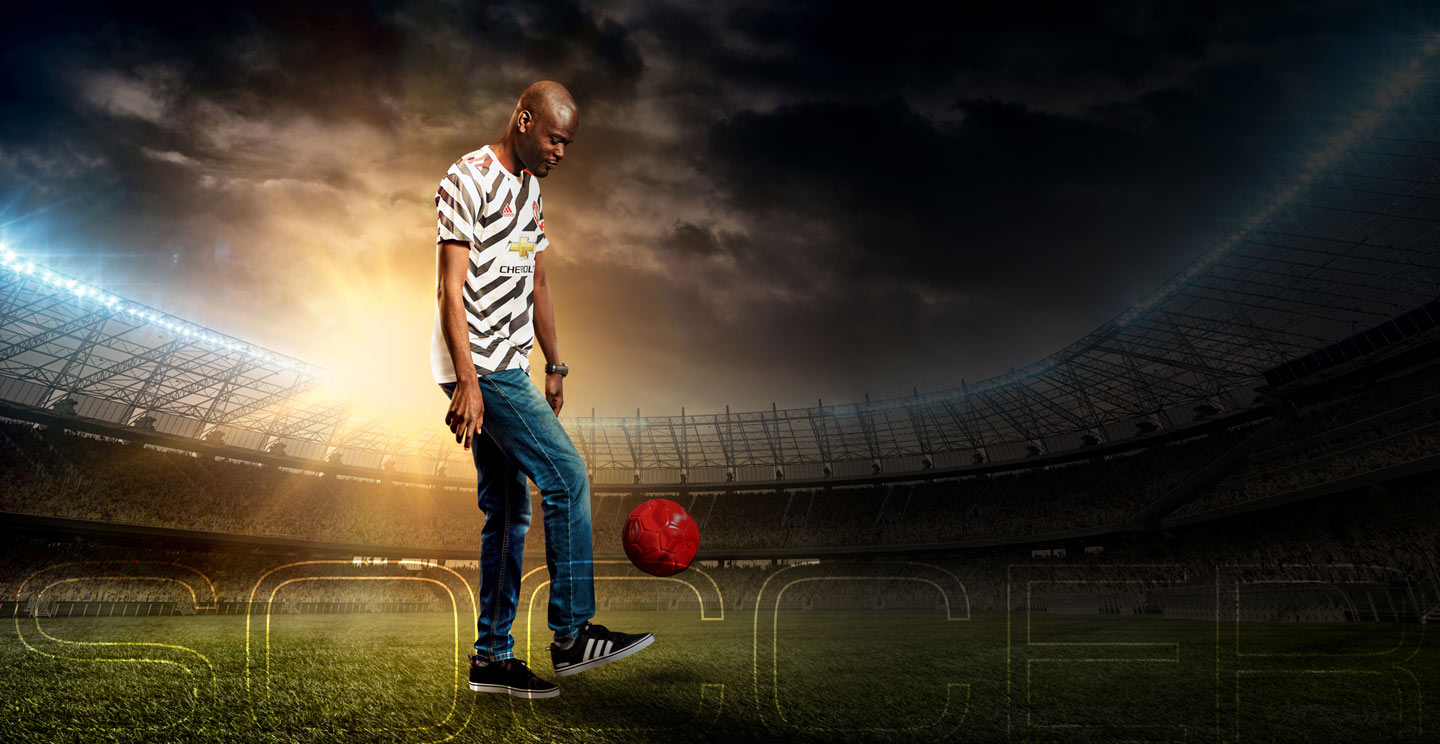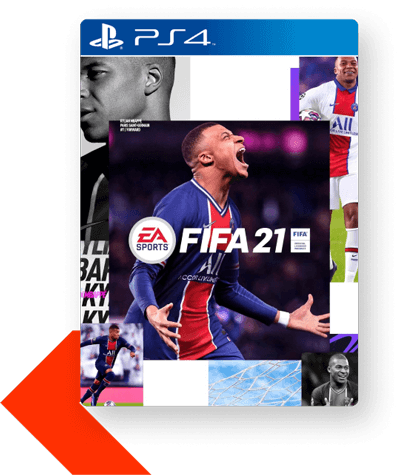 FIFA
champion
Is it true that you are undefeated in FIFA?
😀 Yes! Just ask Moshe, he has never won against me.
Are you and Moshe good friends?
Yes, we are. We love playing games together and we work very well as a team. We trust each other, and that is why it makes my job easier.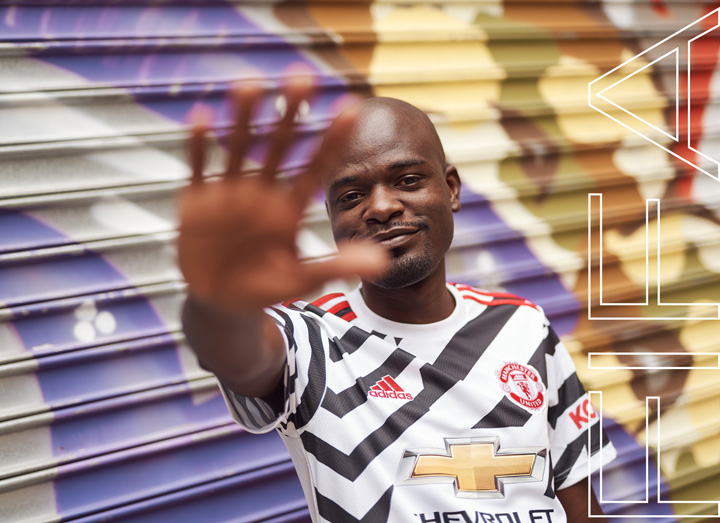 What do you like to do in your free time?
I love to go fishing with my brothers. Sometimes we will go somewhere close by and other times we will make a whole weekend of it and go out to North West or the Free State. We love to catch Carp and cook it.
That's sounds like fun. Are you a good cook?
Yes, for sure. I can cook big time, and my specialty is fish. I never follow a recipe; I like to make it up as I go. Every time it's a new taste and flavour.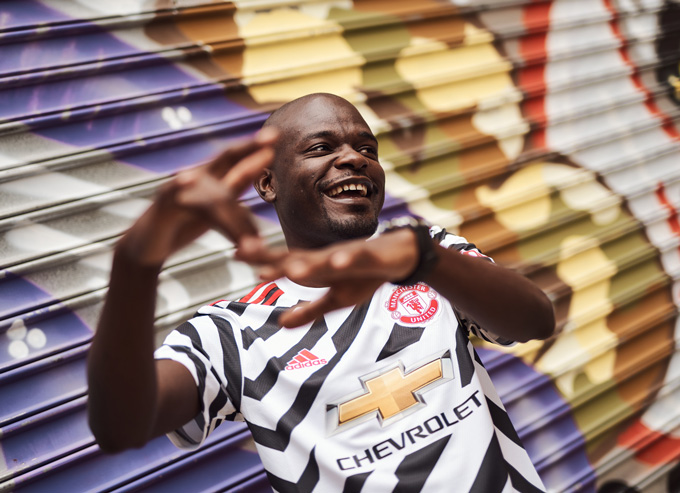 Wow, I am very impressed Errol. Who do you consider to be your Hero in life?
I have 2 people I really look up to. Firstly, my mother. When I was 2 years old my father passed away and she raised me all by herself. She taught me everything I know and how to be a good person. I love her very much. Secondly, Steven Fisher. It's not all about work when it comes to him, he is like a brother. He listens to us and he also recognizes us when we do something good. He took a huge chance on me and he saw something in me that I didn't even see in myself. He is my inspiration to work hard and learn more.
Do you have any advice for the readers who would also like to be on the cover of the Magazine?
Impossible is nothing. I started in security and look at me today. It's only your choice to be what you want to be. Make sure you always aim high.
Thank you for your time Errol, I learned a lot about you today, and I am sure our readers had fun getting to know you.
Thank you so much, this is a big honour for me, so I am very thankful.