The strangest year ever...
2020 might be the strangest year in our history, however, it is definitely not without opportunity. We live in some uncertain times, but never before had we spent more quality time with our family, played with our pets, decorated our homes, become TikTok famous, read, improving our cooking and even trying to grow a garden.
Working from home has its own unique challenges, no worries, we can help you cope during all the chaos.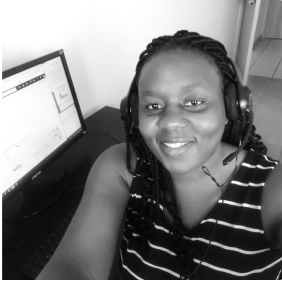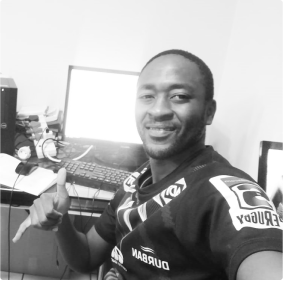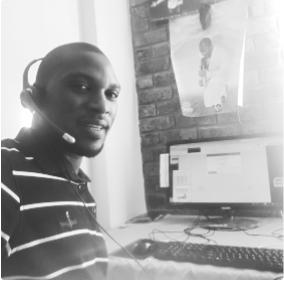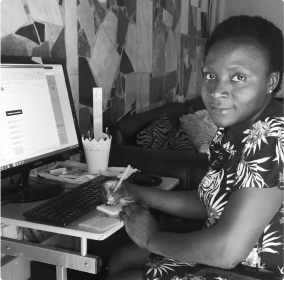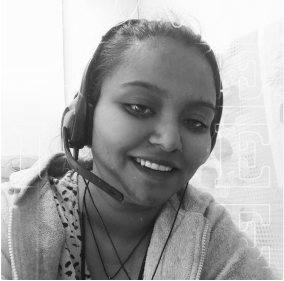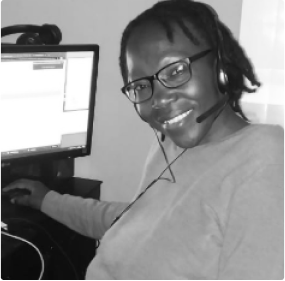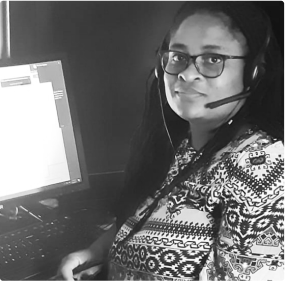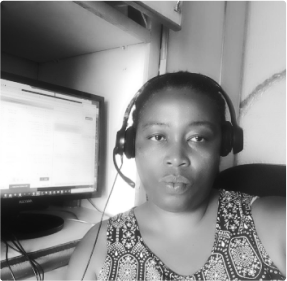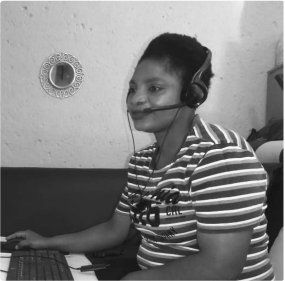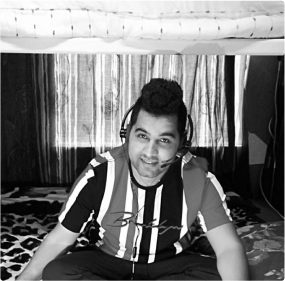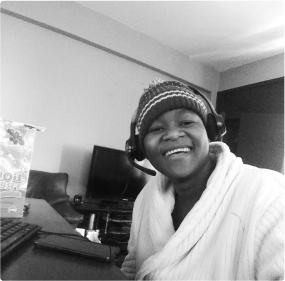 Tips To Work
From Home
1
Make sure you have a dedicated functional workspace set up at home. This space should have minimum distractions. Create the distinctive separation between "work" and "home".
2
Keep clearly defined working hours. You have to treat yourself as an employee. If your role is collaborative, being on the same schedule as your coworkers makes everything much easier. Self-discipline is crucial for you to work hard and efficient.
3
Take a break, and walk outside. An extremely important part of being able to maintain productivity is to take steps away from your screen. Make use of your lunch-break to take a breather.
4
Remain positive. A simple positive attitude can stimulate your creativity and innovation. Listening to music is a great way of endorsing positive attitudes.
5
Get Dressed. This might seem simple, but it's important. You don't need to dress formally as you might for work, but the simple act of changing clothes serves a signal that it's time to wake up and get things done.
6
Stay healthy. Make sure you eat healthy and regularly. Have fruit for snacks and try to cook instead of having take-aways. Drink lots of water. And above all else, make sure you have your daily dose of Vitamin C.
7
Communicate. Communicate. Communicate.
Working from home is a new situation for most of us, therefor you have to make sure you always participate in discussions on all communication platforms. Don't hesitate to reach out to the same people you would usually turn to for help.