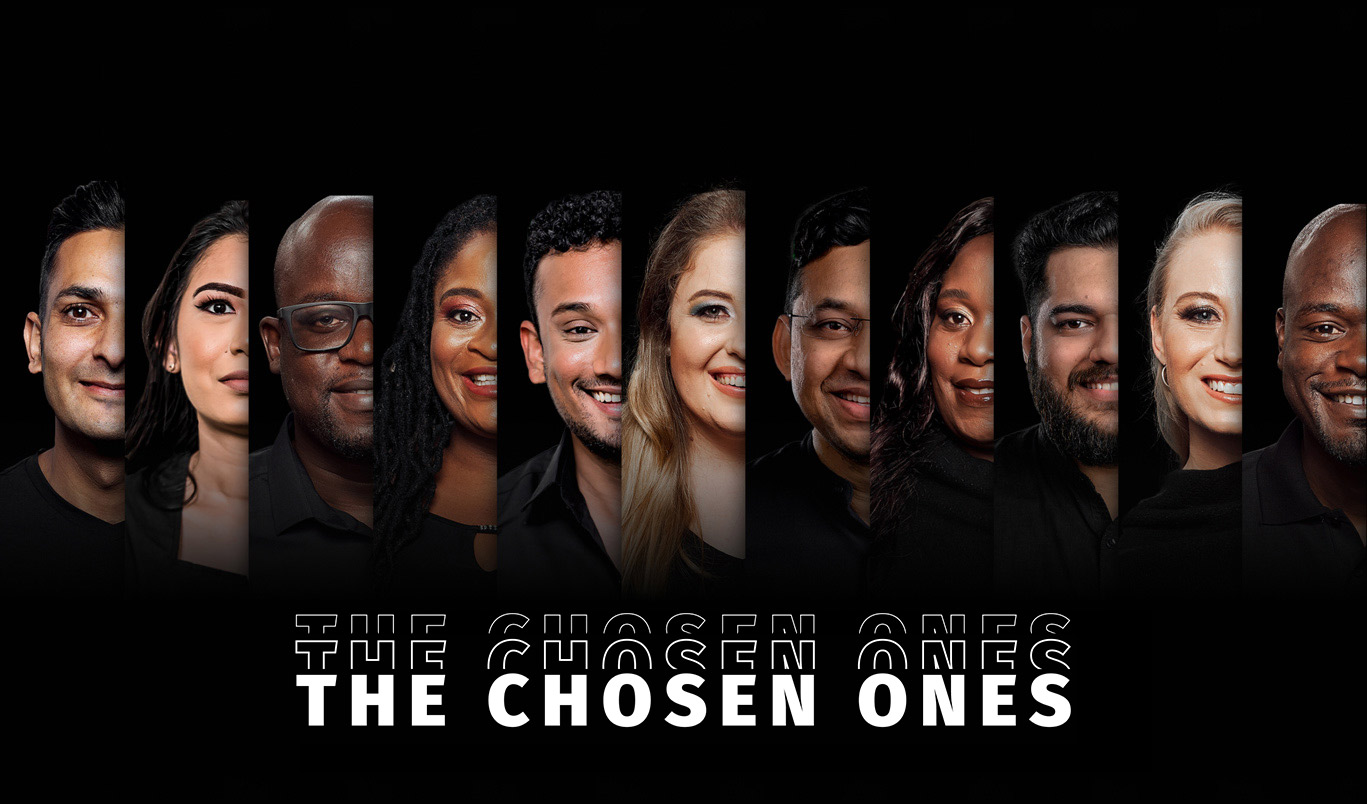 Eleven legends on one cover, who would have thought that would be possible? We have really changed the way we do things. In a year where we had to adapt to a life online, it only made sense to give you a "Hello Teams" inspired cover. Our digital version of the Magazine gave us the opportunity to award and recognise more than one person this year. These people have all contributed to Hello in one way or another. Thank you for living our Hello Values every day. Congratulations to all of you.
Anele
Mpofu
Call Centre Consultant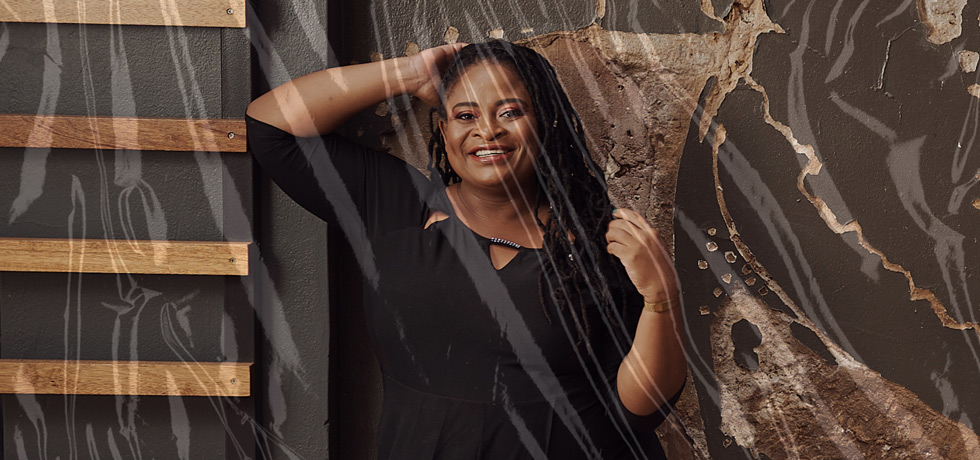 South Africa
Me in a
Nutshell
One of Anele's most beautiful qualities is her gentleness. She approaches her work the same way with her life; patiently, determined and full of love. It was a no-brainer as to why she is on our cover this year.
LET'S GO
"My family motivates me to do my best"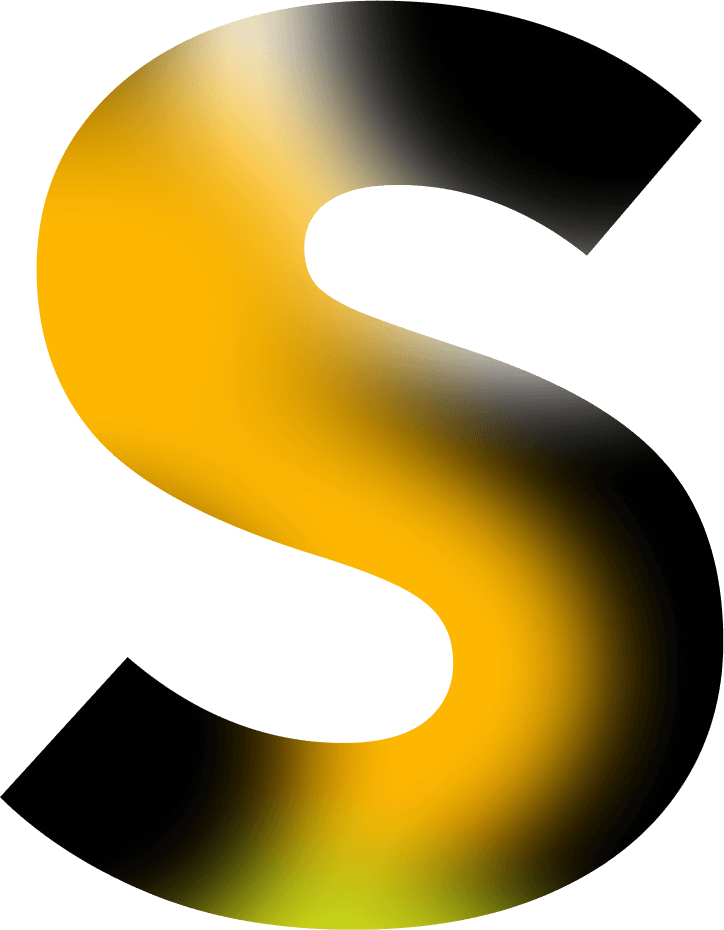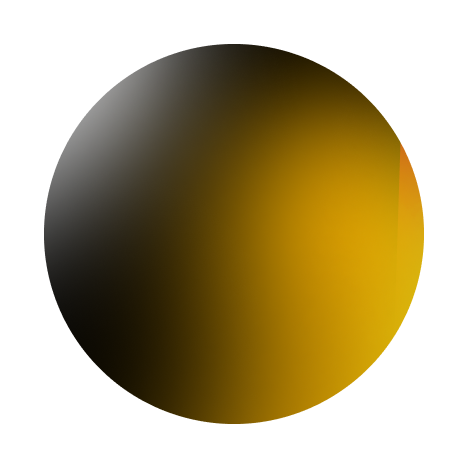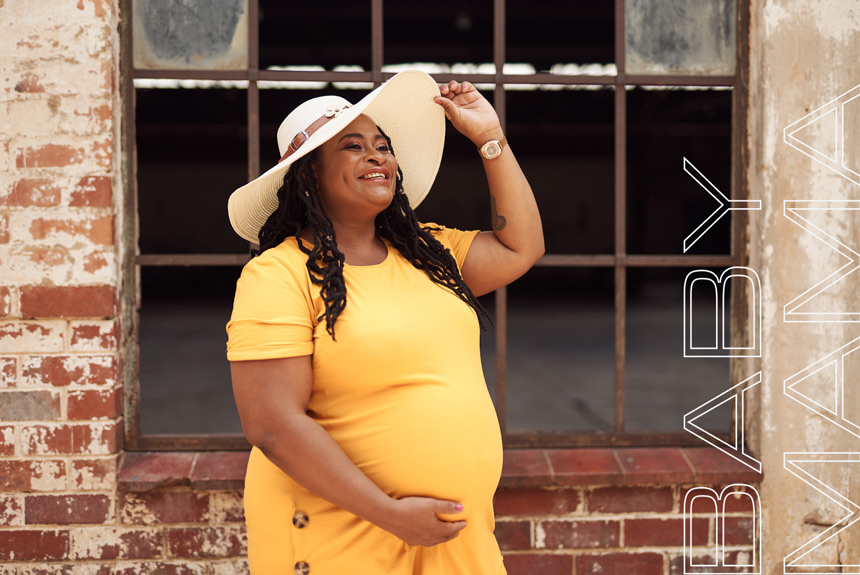 WOW, you look beautiful! Congratulations for being on our cover.
Thank you very much. It really is an honour. I would never have thought this will happen.
Firstly, congratulations on your new baby that is almost here.
Thank you, I am now 8 months pregnant, so by the time the Magazine comes out my baby boy will be here.
I think you look lovely in your photos; did you enjoy your photoshoot?
Thank you. Yes, I had a lot of fun. It was my first time taking professional photos like these.
So, let's jump right into it, when did you start working for Hello?
I started to work for Hello Paisa in August 2016, as a Call Centre Consultant.
What did you do before you started to work for Hello?
I used to be a waitress. So, to become a consultant was a big deal for me.
That is a big deal, have you worked on a computer before you started at Hello?
Actually no, it was challenging in the beginning. I had to learn the basics and spend a lot of time understanding things, but I knew this will be better than waitressing, so I was determined to be good at it.
I hear you can say "Hello" in 6 different languages?
😲 Yes, that is true. We learned to work and talk to so many different people and customers in Hello Paisa. It was challenging at first to understand all the different language accents, but today I consider myself a master.
That is definitely a skill.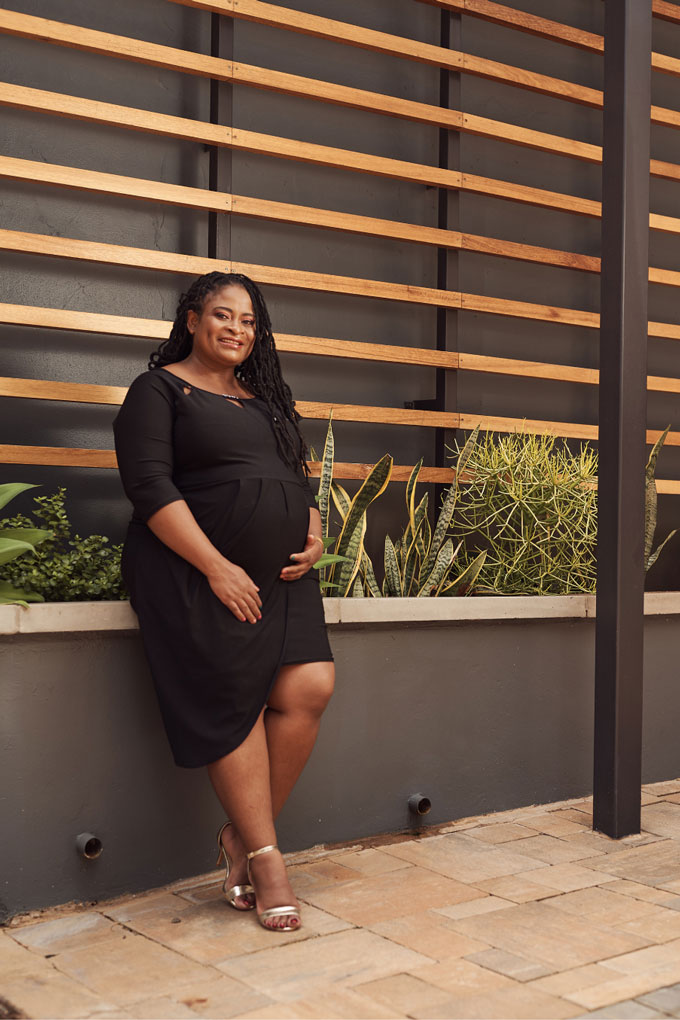 1st
Malaicha.com
consultant
Were you the first person in our Malaicha.com Call Centre?
I started to work for the Malaicha.com Call Centre in March 2019 with Sifundo. It was just the 2 of us at first. I helped with the original product list for our catalogue and also assisted in selecting the locations for the pick-up points and Malaicha.com stores.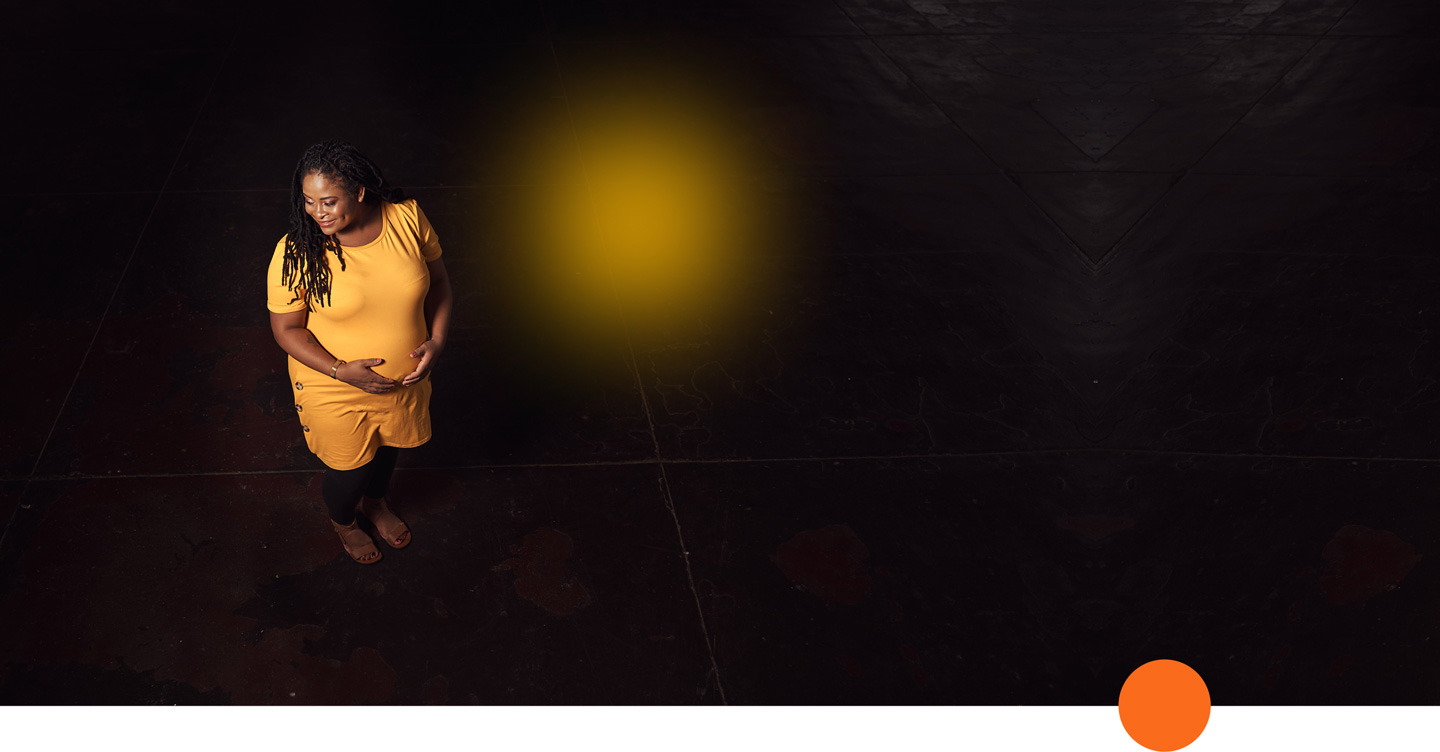 Is it true that you also help out other departments when they request it?
Yes, I assist all the different departments at Hello as best I can. I will go out of my way to be there for our Hello family. When we launched Malaicha.com, I also used to do sign-ups on the weekends.
WOW, it seems you really have a fundamental role in our Malaicha.com team. Is working for Hello Paisa and Malaicha.com more personal for you since you are from Zimbabwe?
Yes, very much so. I am from Bulawayo and I have an Aunt that still lives there that I have to take care of. When I worked with Hello Paisa, I helped people send money, and now that I work for Malaicha.com, I help people give food to their families. During this pandemic time, I knew people were struggling to get food and luckily, we had Malaicha.com to help them. I believe our customers get what they order without any fuss or damage to their products.
Do you use Malaicha.com yourself?
Yes, I use it every month.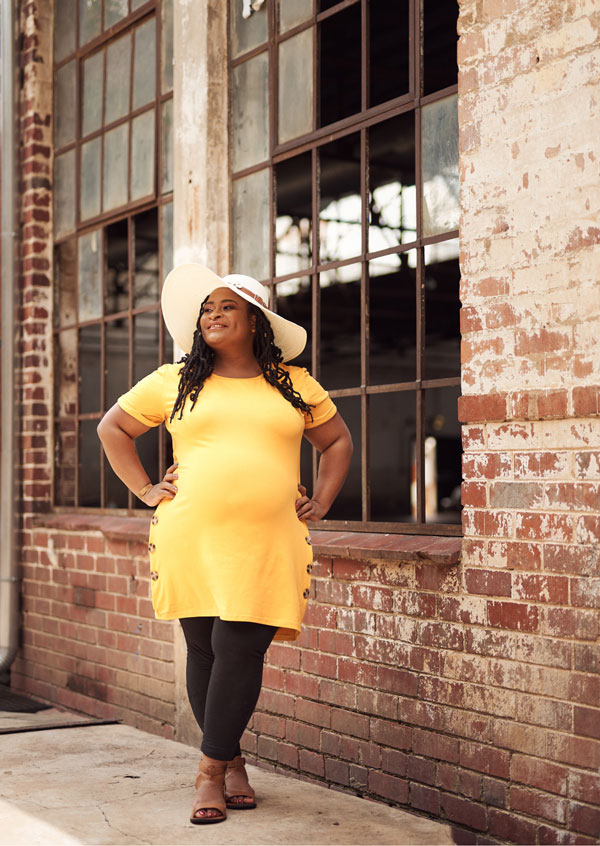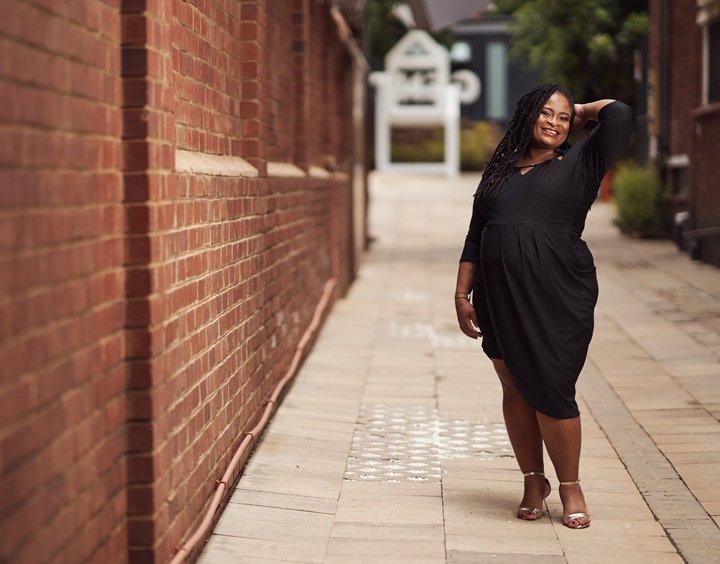 How did you adapt to working from home during lockdown?
In the beginning it was a bit difficult. But today I think that it is actually better to work from home. The company also helps us by contributing to our wifi. Our team works very well together, and we have the hang of things now.
What motivates you to work hard?
My family motivates me every day. I want to be an example for my children. It is very important for my daughter to know that she can work hard and be independent.
That is a valuable lesson for any young woman. I hear she is only 12 years old and you have already taught her how to cook.
Yes, she is very good. She can make pap, rice, salads and cook meat
I've
heard a
rumour...
Is it true that you are a HUGE fan of watching movies and series?
😲 I am a movie fanatic. I can binge watch till very late at night. I have a Netflix account, and I make full use of it.
That sounds like a lot of fun to me. Do you have any favourite movies or series?
I will always watch a new series, however, I really enjoyed Money Heist. I watched it twice. With regards to movies, I would say that I really like any Tyler Perry movie, because they are examples of real-life situations and they are also funny.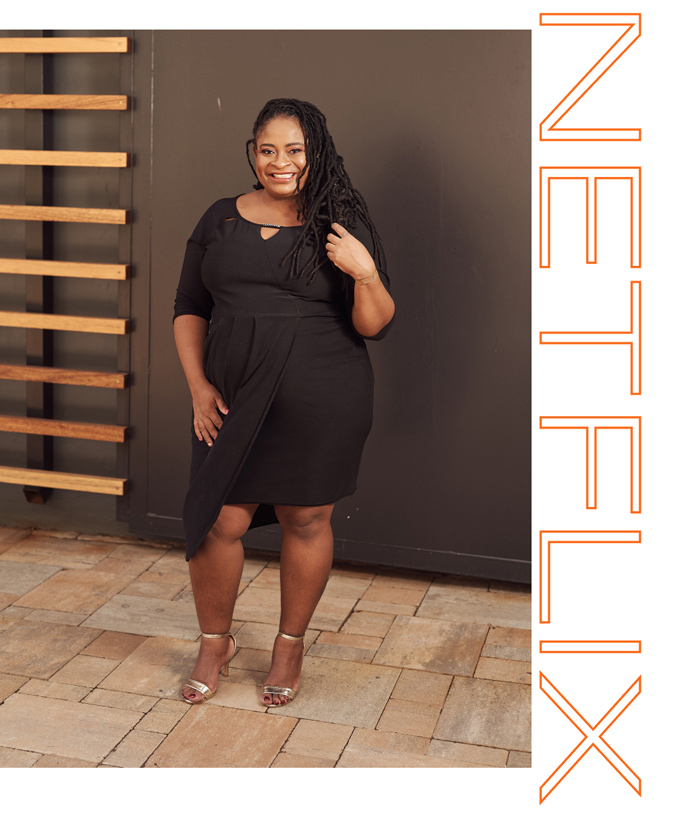 I just
want to
say...
Thank you so much for giving me the time to have this chat with you. I am sure our readers will love reading your article.
It's my pleasure. Thank you very much. I would like to thank my Managers, Cassim and Abdool for all the opportunities and support they have given me through the years. I really appreciate it.