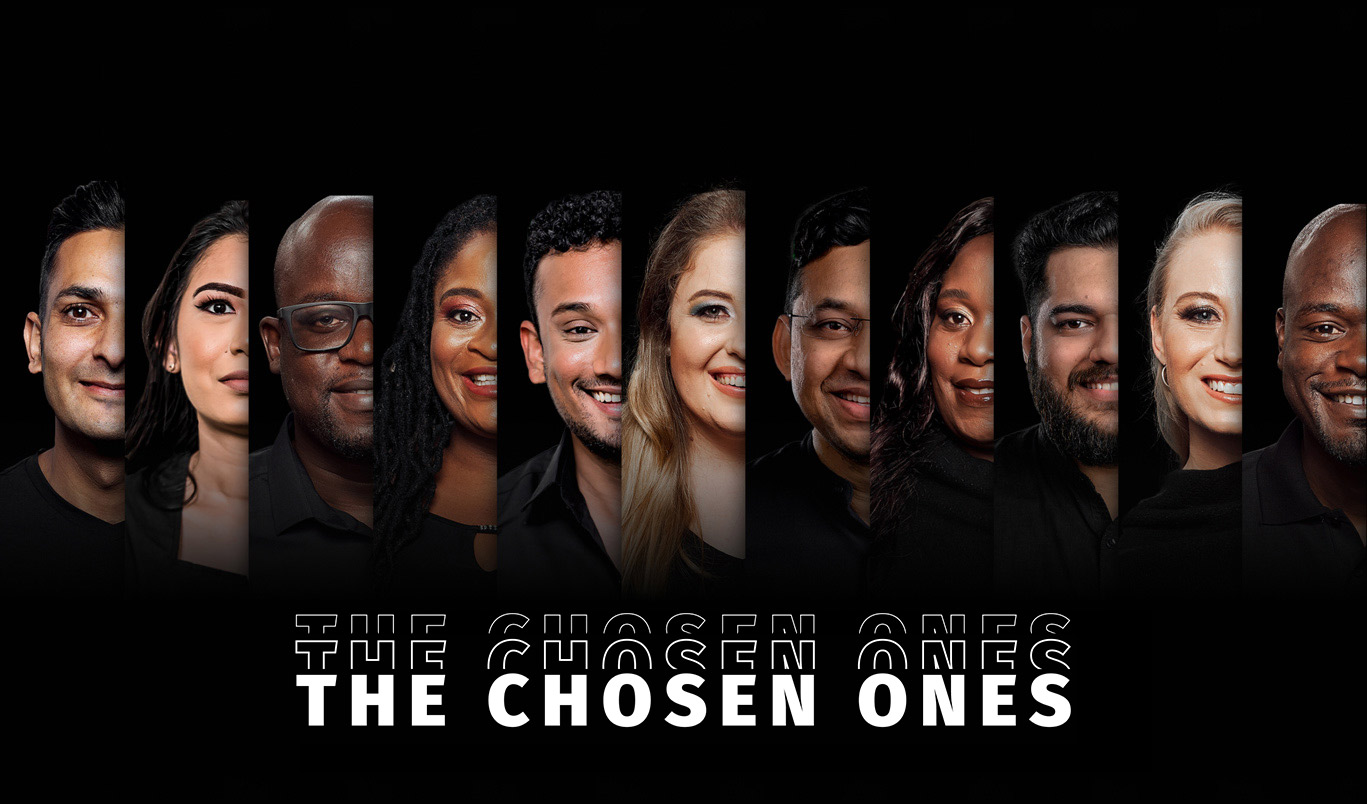 Eleven legends on one cover, who would have thought that would be possible? We have really changed the way we do things. In a year where we had to adapt to a life online, it only made sense to give you a "Hello Teams" inspired cover. Our digital version of the Magazine gave us the opportunity to award and recognise more than one person this year. These people have all contributed to Hello in one way or another. Thank you for living our Hello Values every day. Congratulations to all of you.
Kholwani
Ncube
Regional Sales Manager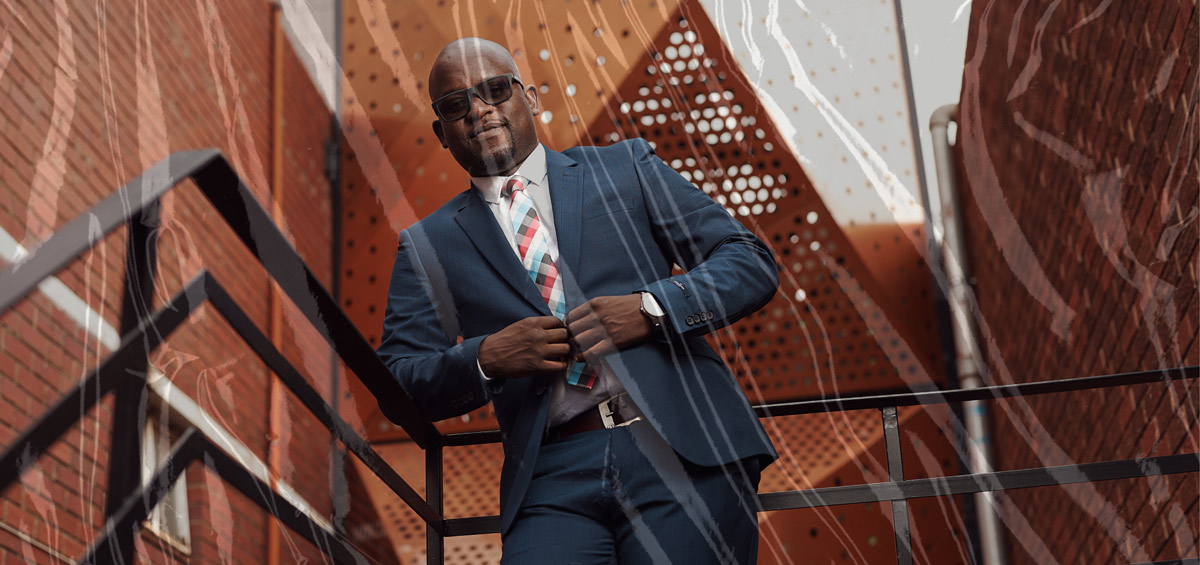 "I try to broaden my horizon by not only growing in my work, but also at home, as a father and in church"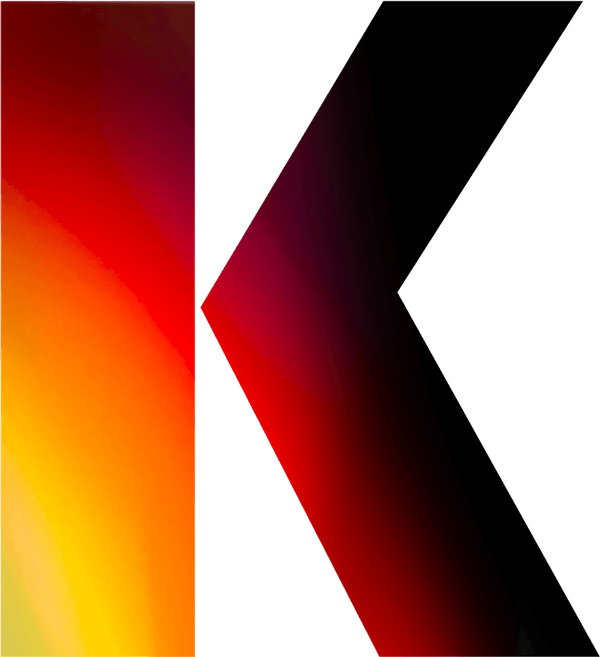 South Africa
The First
Q-mart Man
The man, myth the legend, yes ladies and gentlemen, we finally have someone from Q-Mart on our cover. And what a man indeed! Kholwani tells us all about his hidden talents and the people who inspire him.
LET'S GO
This is the first time we have someone from Q-Mart on our cover of the Magazine, congratulations!
WOW, this is really amazing. It's an honour for me and I am really happy. Thank you so much.
It is a big deal, and you deserve it. When did you start working for Hello?
I joined the Hello family in 2016. Today, I am a Regional Sales Manager for Q-Mart.
So, what exactly does a Regional Sales Manager do?
I oversee a team of Sales Representatives and the areas they manage. They all have targets that we track daily, and then report back on monthly. We get all our live reports on Qlikview, which is great. My team does thousands of unique visits every month.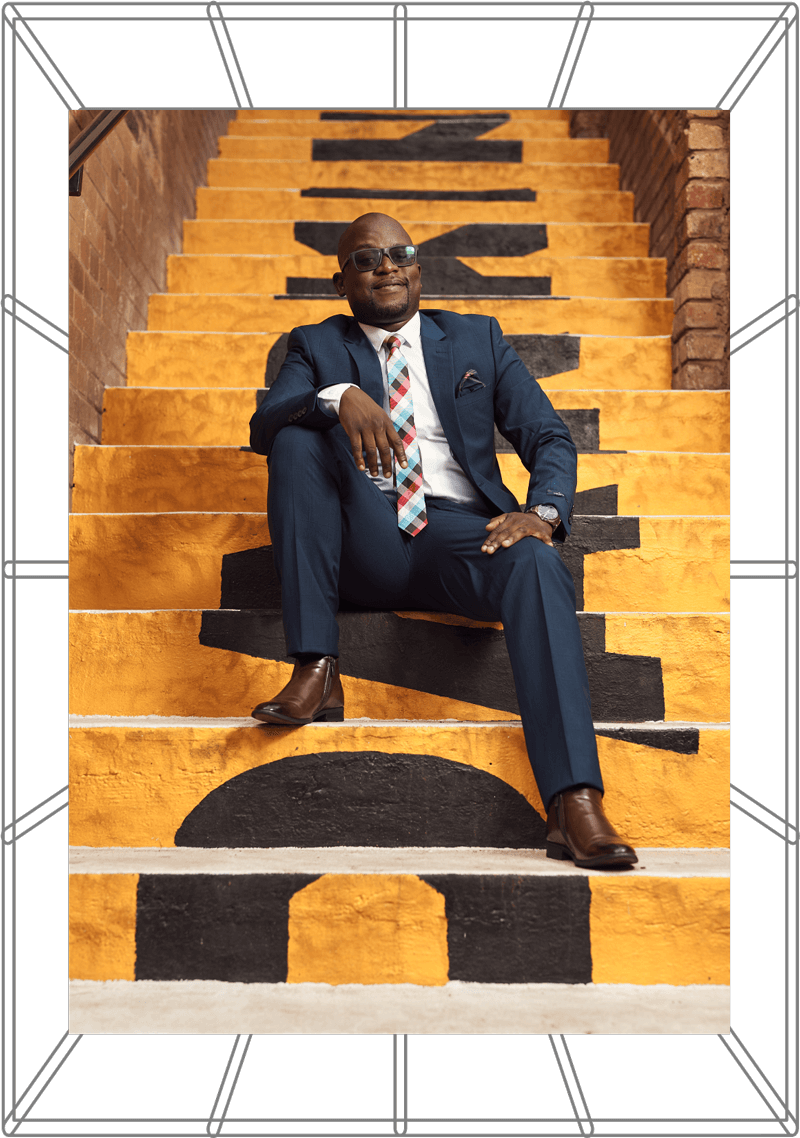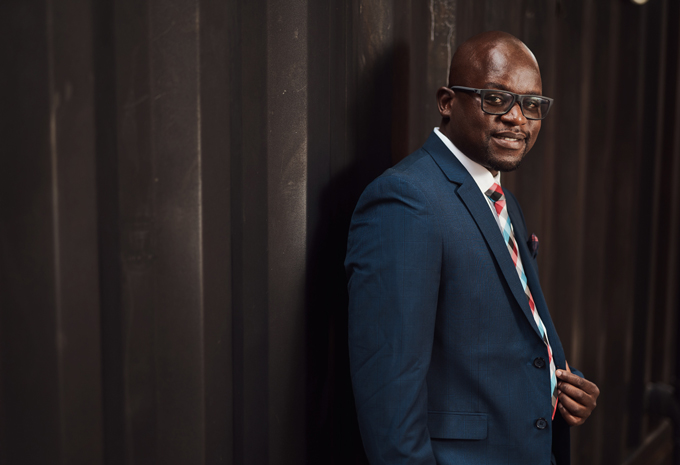 That is impressive. How big is your team?
I have 11 Sales Representatives.
Gauteng: 6
Limpopo: 3
Mpumalanga: 2
What is it like to work on the road most of the time?
It is best to do what I do on the road. Some days I come to the office, but mostly I am in the field to see what is happening.
How many kilometers do you drive on average per month?
Over 2000km.
On
The Road
Wow, that is a lot. So, you are also originally from Zimbabwe. Do you feel that fact helps you to better sell our product to our customers?
Definitely. I can relate to our customers and I understand what they need. Our focus has changed through the years, but I really like working with my team and reaching our goals.
Does your team also use our new Hello Fleet App?
Yes, we all do. It works really well. I am proud that the Fleet Department made such a good app.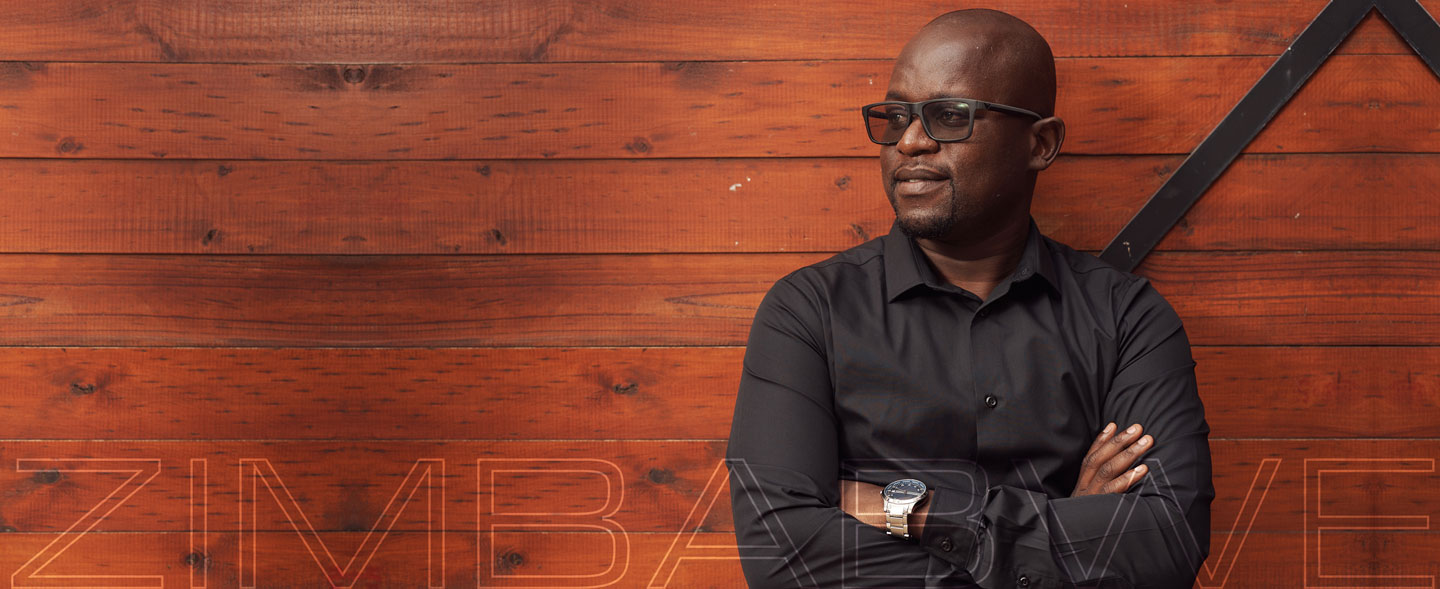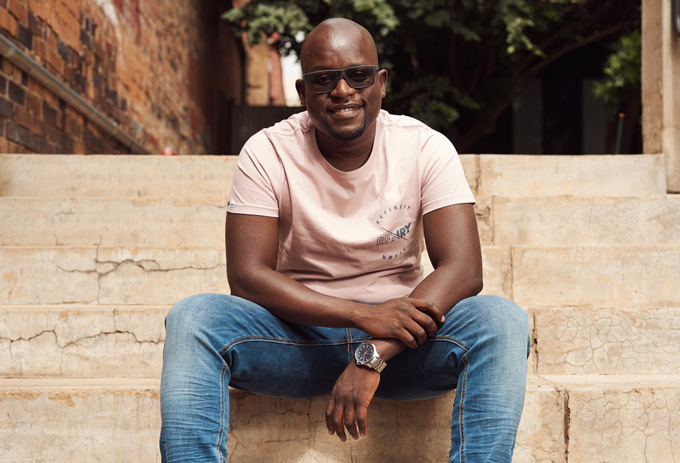 Tell me a bit about your family here in South Africa?
My wife and I live in Randburg. She is also originally from Zimbabwe, but we met here in South Africa. We have twin boys and a girl. They are all very precious to me.
Aaaw, that is so sweet.
Is the rumour true...
That you can sing really well?
😀 Well yes, I really love music and to sing. I sing at church, which I really enjoy.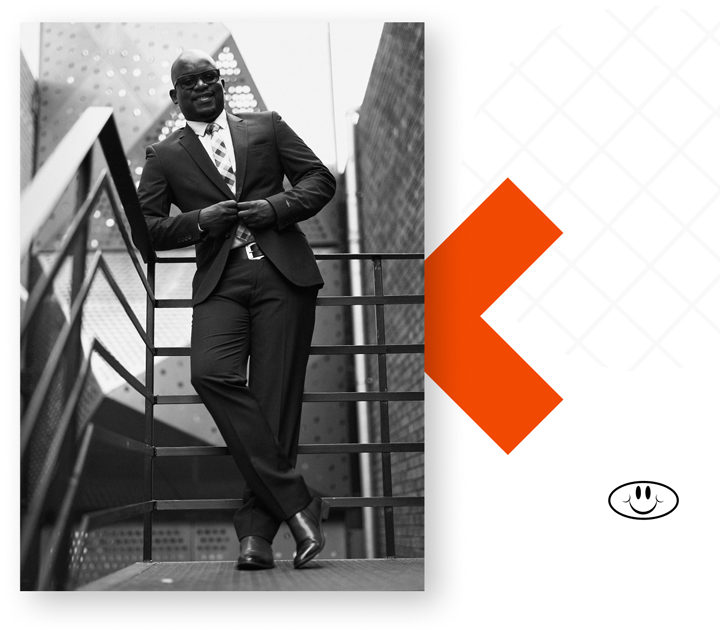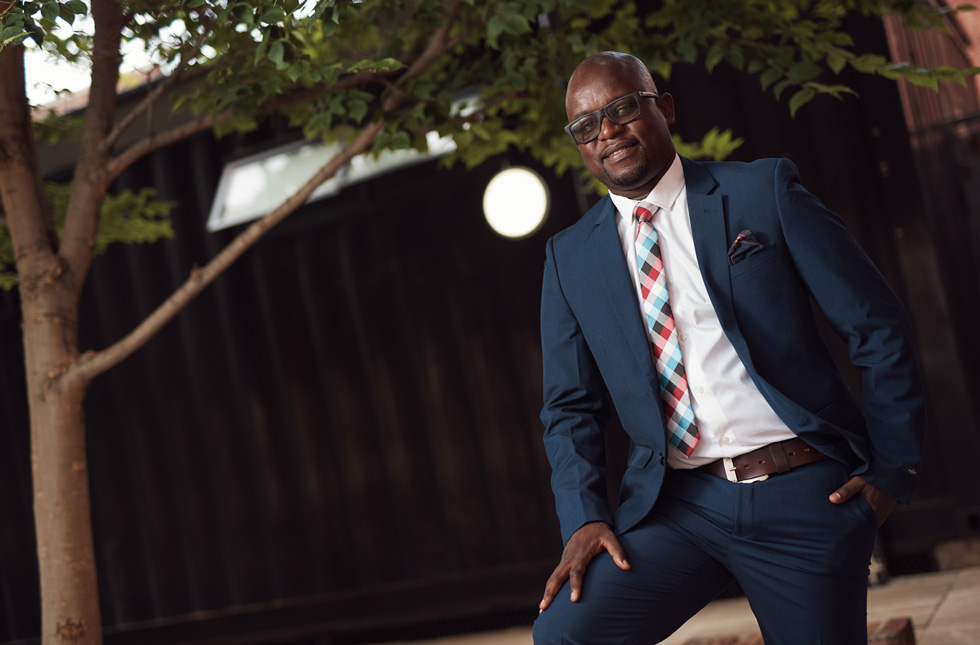 Is it true that you are part of an acapella group?
Yes. We are called Soul Fabric. We are working on an album and hopefully one day we will release it. But for now, we just enjoy singing together.
That is really impressive. How big is your group?
We are 6 people. It can be challenging sometimes because we are not a large group. So you have to really focus not to mess up.
😀 It requires a lot of practice.
I can just imagine. Does the music talent run in your family?
My parents used to sing for a choir, so I guess you could say that.
Can you play any instruments?
At the moment not really, however I am busy taking piano lessons.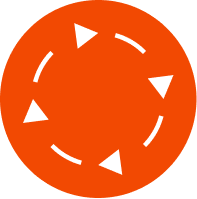 Do you have someone who inspires you or really look up to?
Yes, I actually have a few people, but if I have to choose one, I think it will be Dr. Alex Granger. He is an international speaker, who has also written a few books. Amongst them, one of my favourite books are: FIND KEEP GROW: The Radical Art of Sales. I am very fortunate to actually know him from our church. He talks about leadership a lot and really inspires me. A bonus is that we also make music together, which can be a lot of fun.
That sounds amazing, you are really lucky to have someone like that in your life.
Thank you, I can only try to be more like him.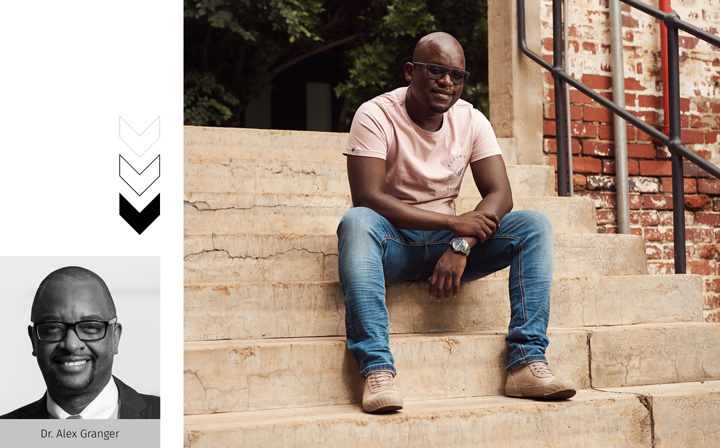 It's quiz time
So, I think it's time I ask you a few quick questions, and you have to answer the first thing that comes to mind…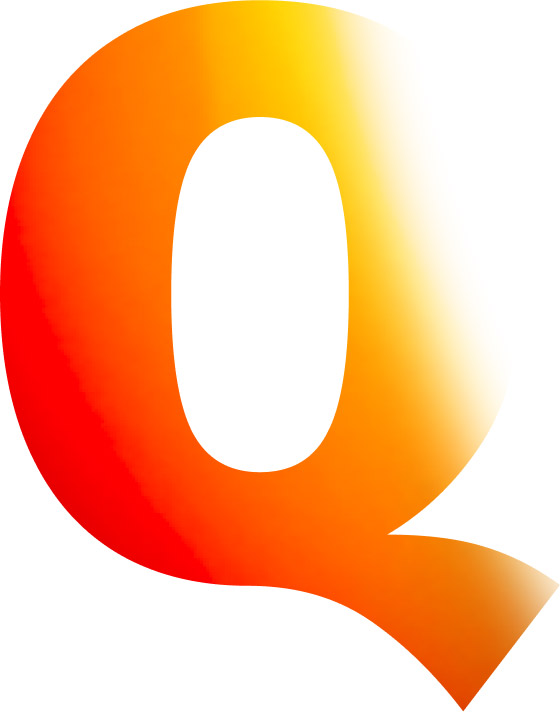 Favourite football team?
Manchester United
Favourite food?
Mutton Curry
Favourite artist and song?
Kirk Franklin, Father knows best
Trump or Biden?
Biden
Winter or Summer?
Winter
Android or Apple?
Apple
Zimbabwe or South Africa?
I love my home, but I live here now. I can't choose.
Who is the better boss, Aslam or Mohammed?
😀 I love both of them