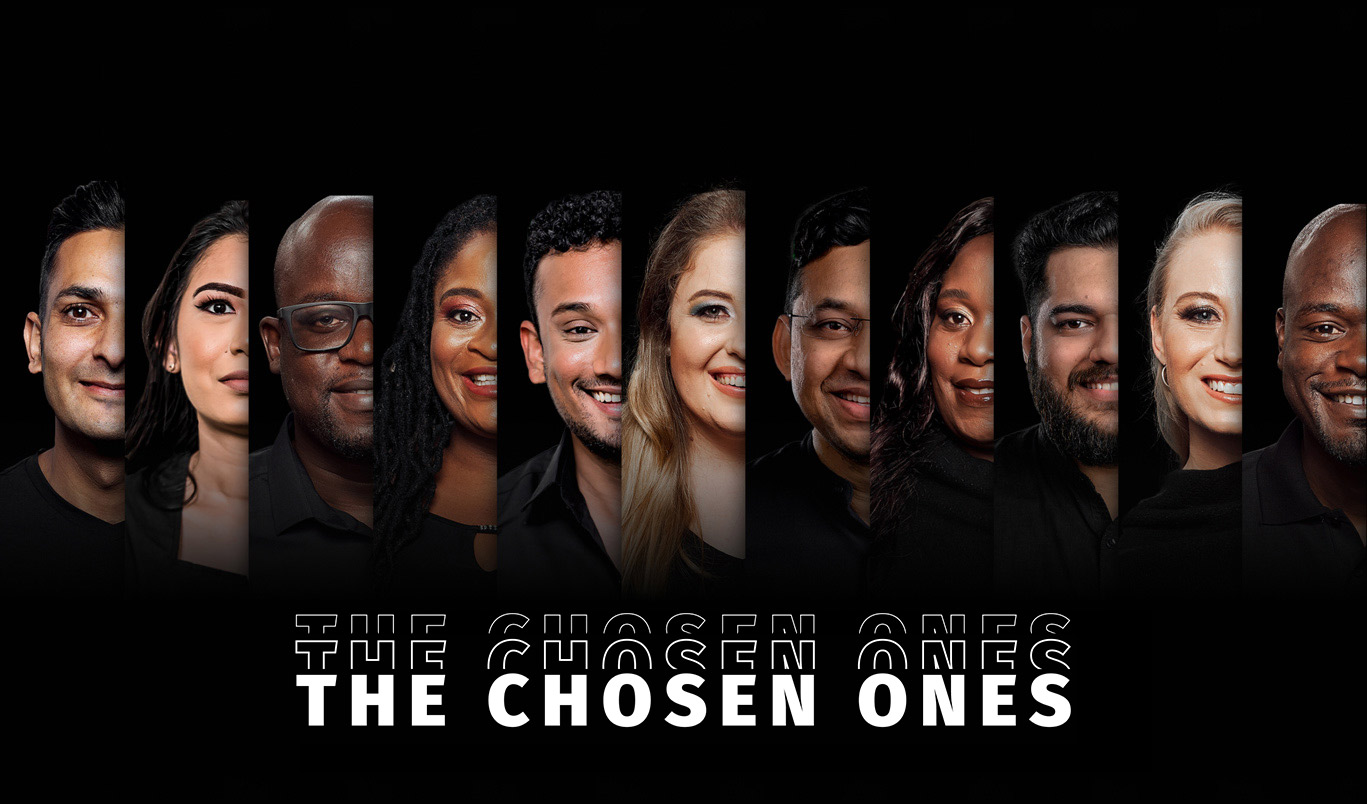 Eleven legends on one cover, who would have thought that would be possible? We have really changed the way we do things. In a year where we had to adapt to a life online, it only made sense to give you a "Hello Teams" inspired cover. Our digital version of the Magazine gave us the opportunity to award and recognise more than one person this year. These people have all contributed to Hello in one way or another. Thank you for living our Hello Values every day. Congratulations to all of you.
Mayur
Sharma
Engineering Manager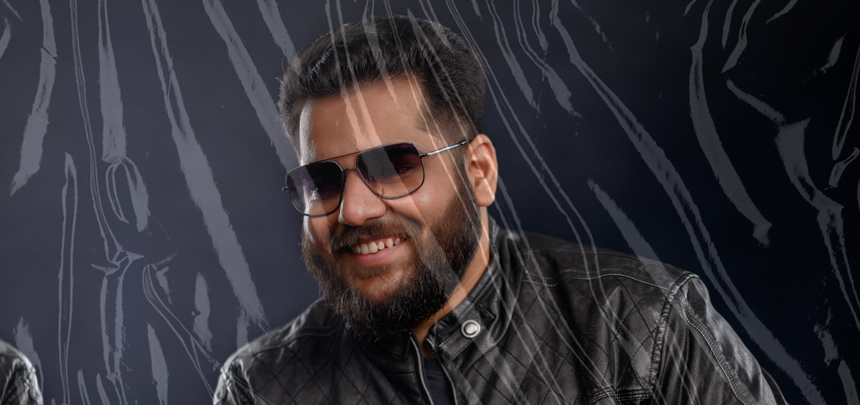 "If I don't fully understand something, I will make sure to master it as soon as possible."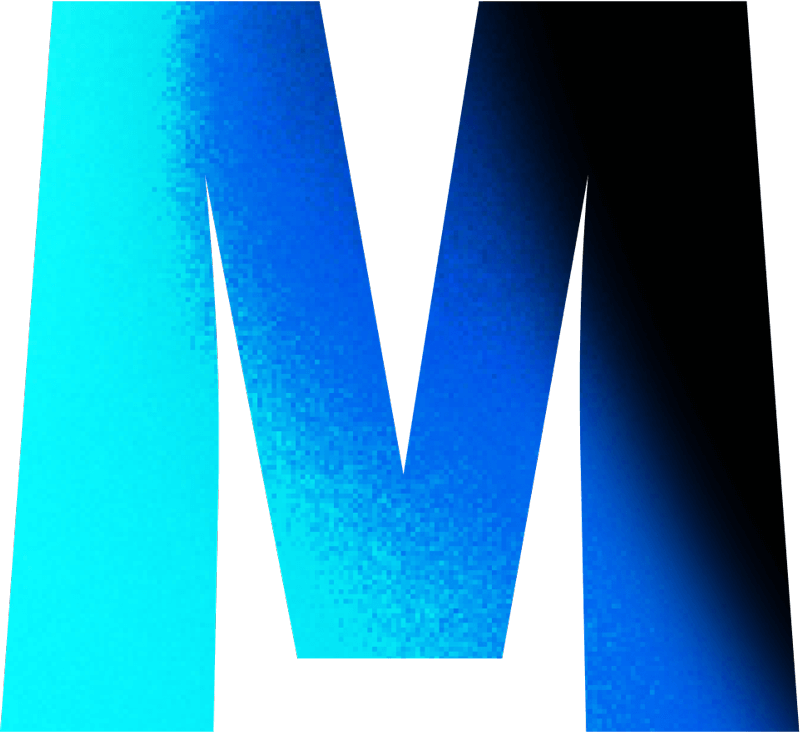 Welcome
All the way
From India
Good food, good music and good company. Not many people know how to live the good life, but Mayur found the perfect balance. He is determined to know all he can about his work and dedicates his free time to all the simple joys in life. What a privilege to get to know him.
LET'S GO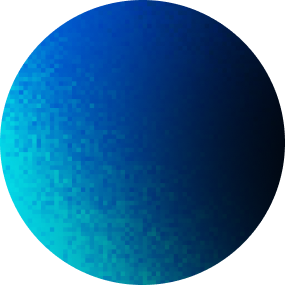 Hello Mayur. I wish I could take the company jet to interview you at our Banglore offices.
What? Do we have a Hello Jet? You would love it here. Maybe next time.
😀 Definitely next time. Congratulations on being on our Cover for the Magazine.
Thank you very much. It is a big honour for me, and I am very thankful.
We saw that you took some photos with a guitar, do you like music?
Yes, I love music. I am trying to learn how to play guitar, but I still have a long way to go. We are programmers so we need to take good care of our fingers.
I agree. Did you enjoy the photoshoot?
Yes, I did. I was a bit nervous, but I had a lot of fun.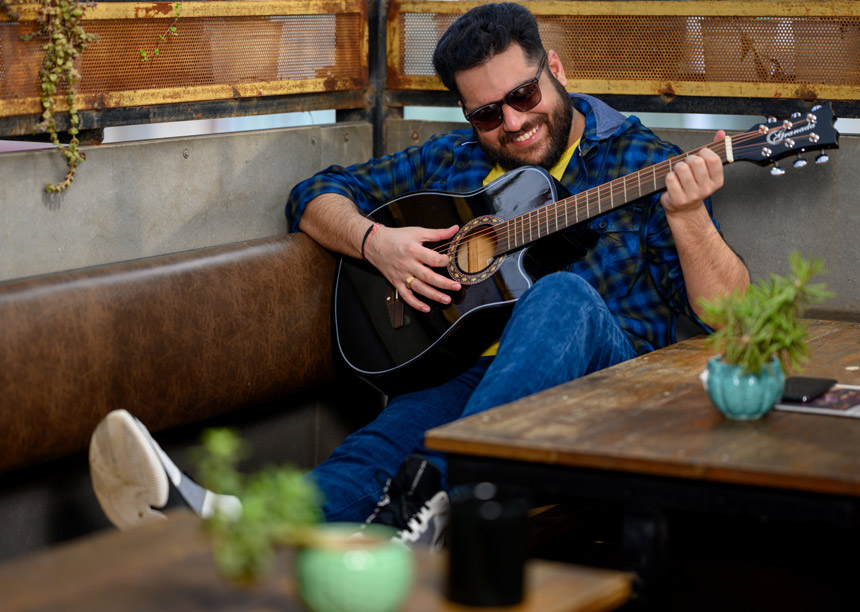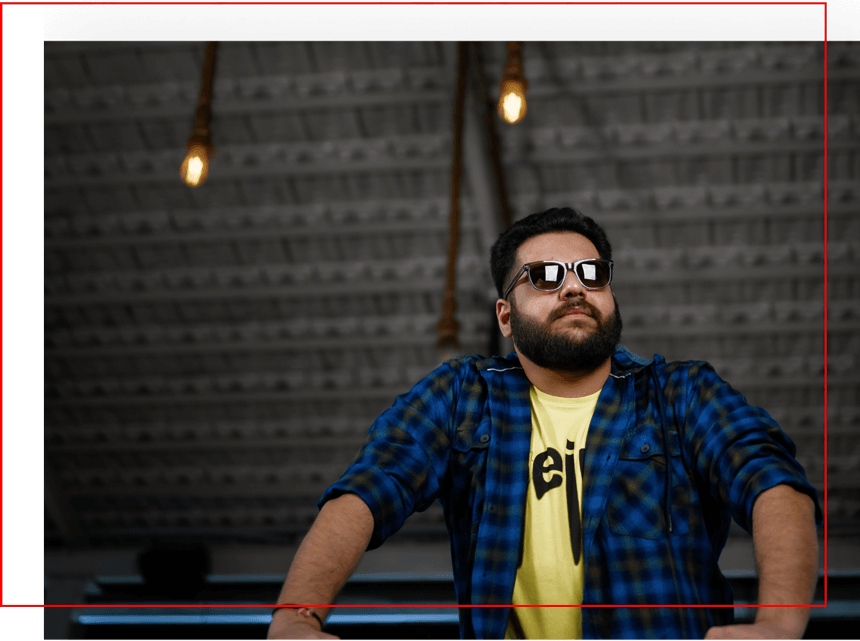 The photos look great. Let's get down to business. When did you start working for Hello and what do you do?
I started in 2017 as an Android Developer. Through the years I became a Tech Lead, and today I am an Engineering Manager. I would like to thank Business heads, Anand, Omar and Shamik for showing faith in me and providing me this opportunity.
Was it difficult for you to suddenly manage a team?
It was a first time for me to lead a team at such a high level, so naturally, I had a lot to learn and to make sure we deliver as expected. One thing that made it more challenging is of course the COVID-19 pandemic. Adapting to the remote work culture, no interactions on a personal level and less than usual number of team members. Despite all of these hurdles, we as a team made sure this didn't impact the deadlines of the business. In fact, the team has delivered more than expected.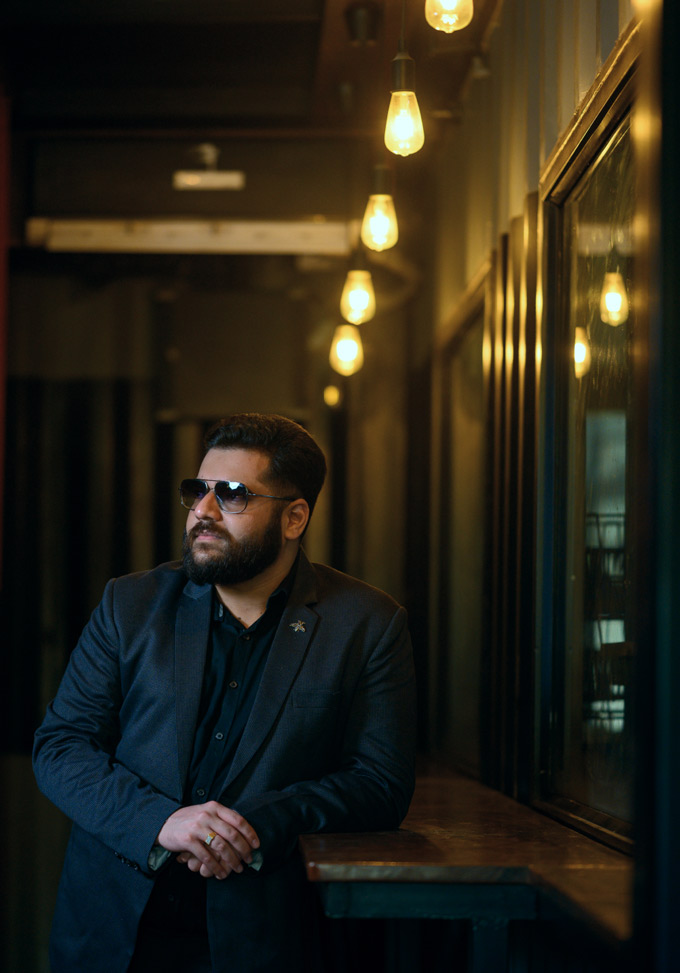 That's impressive. I am sure all our readers want to know what exactly does an Engineering Manager do?
Engineers do the work that produces the end result, while managers have support roles to make sure there are no blockers in the process. And don't forget, I have an awesome team of engineers who I am thankful for. I have responsibilities in many different areas. To lead a team, I need to have a clear, deadline-driven vision for every project, make strategic short- and long-term plans, manage time, deal with stress and set goals.
Due to my engineering background, I get tempted to jump in and work directly on a project along with the developers. So, I contribute in some dev items on Android and Web. It has helped me in understanding the business requirements and conveying it to the team members in a technical way, making sure code quality is maintained and best practices are followed in coding.
I use my technical expertise in growing the business as much as possible. There have been few suggestions from my side on how to effectively use Google Firebase for our projects which were greatly appreciated by the business and are being used on a regular basis.
WHAT
I DO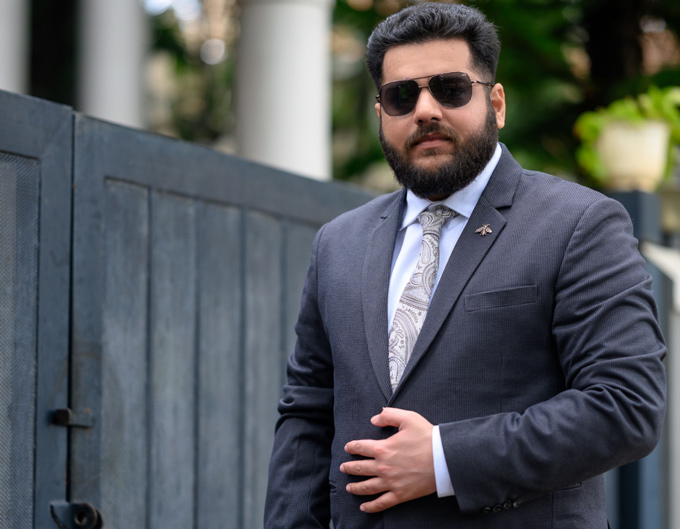 That sounds interesting. What keeps you going and growing?
Staying on top is more difficult than reaching the top. There is a constant reminder in my mind that I can't make any mistakes. This mindset makes me hungry to achieve more and it keeps me motivated to learn new things.
What projects are you guys currently working on?
We are working on Malaicha, Malaicha Global, HelloPaisa (Remittance and Banking), Signup App and Signup App Lite (used by our agents).
word on
the street...
You are a major foodie. Is it true that everyone comes to you for recommendations?
Yes, I love to eat good food. I know a lot of great restaurants that I can recommend for all types of cuisine. I also know great patisseries and dessert places. My teammates have a record of gaining weight after working with me.
Haha, I will definitely ask you for recommendations.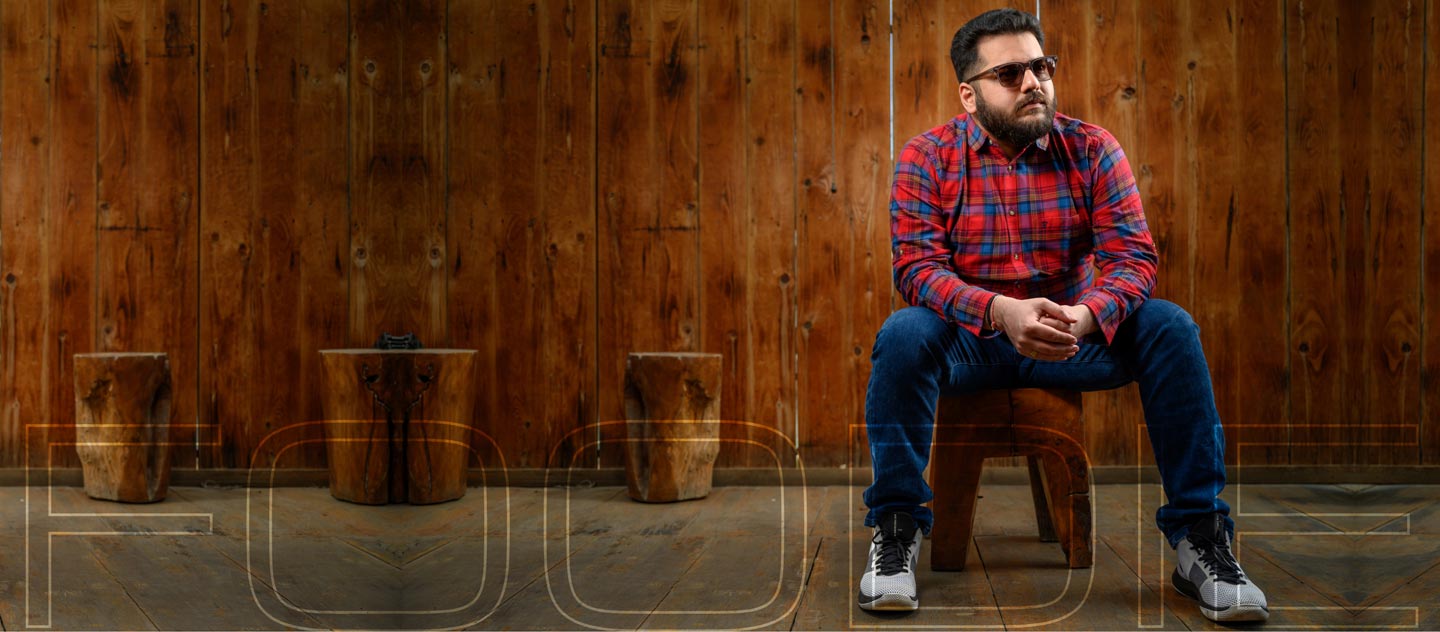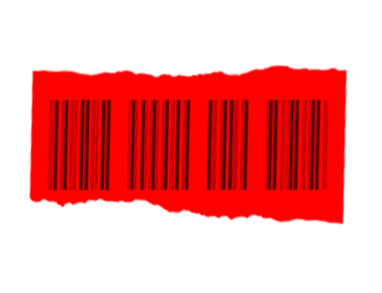 It's quiz time
We created a few quick food-related questions where you have to select one of the answers.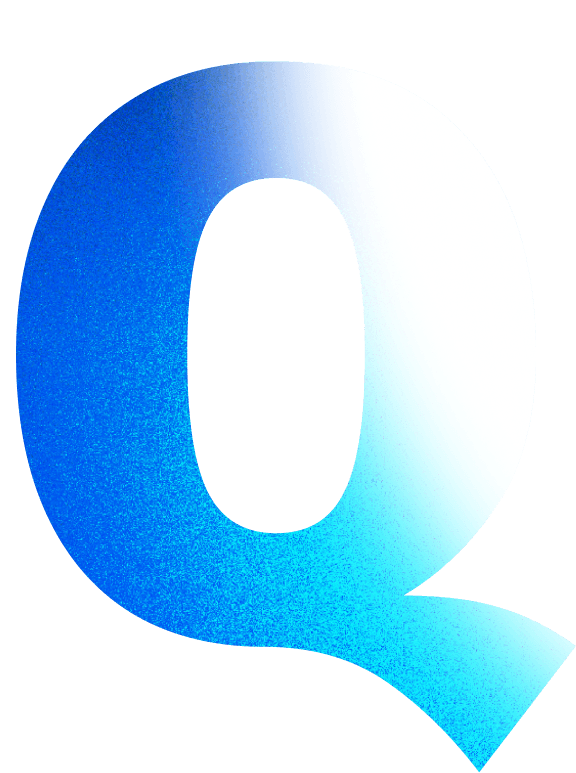 McDonald's or Burger King?
All American Cheese Burger @Truffles, Bangalore
Fruits or vegetables?
Fruits
Noodles or Rice?
Rice
Gordon Ramsey or Jamie Oliver?
Gordon
Sweet or salty?
SWEET! I am always ready for an Ice-Cream, Cheese Cake and Chocolate Mousse
Mild or hot?
Hot
Swiggy, Freshmenu or Zomato?
Definitely, Swiggy.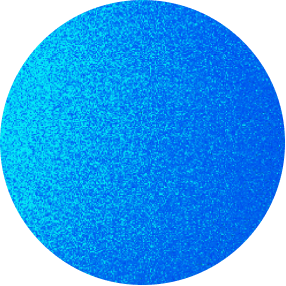 Most of us know that you love to travel. What are some of your most bizarre experiences?
That's a good question. I once got a massage from an elephant in Thailand. That was really cool. I also loved going Bungy Jumping in South Africa. It was a thrilling experience. When I travel, I love to drive and explore new places and look for exciting places to eat.
That sounds amazing. Speaking of South Africa, is it true you once drove 5 hours just to eat some food?
😀 Yes. I have been to South Africa twice. On our first trip we went to God's Window in Graskop. I missed out on the food because I was fasting, so when we came to South Africa for our second visit, we drove all the way to Graskop just so I could eat at Harrie's Pancakes. I also loved the passion fruit and Mango milkshake.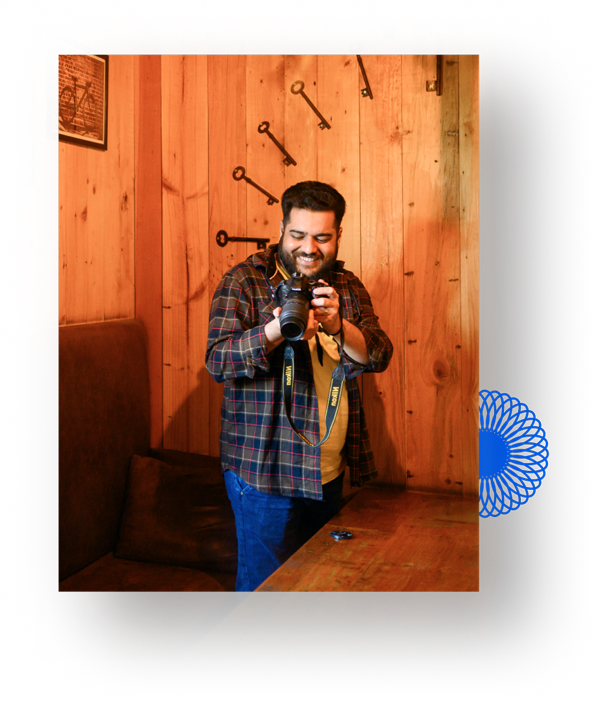 Wow, sounds like you really like to drive?
Yes, I don't mind driving long distances. In South Africa we drove more than 6000km over 2 months. It was fun exploring the country.
Now that is impressive. Thank you so much for your time and answering all my questions. We look forward to seeing you again in South Africa.
You are welcome. I can't wait to come visit again.