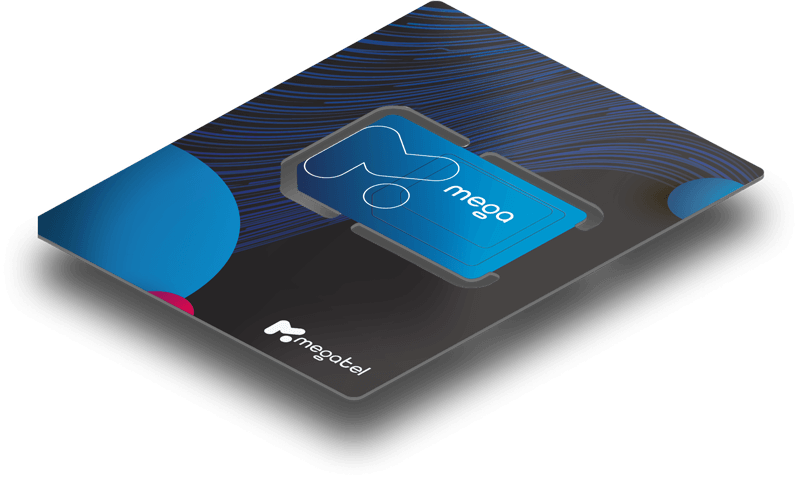 Introducing, MegaTel
It's no secret that data costs have strained the wallets of many South African citizens over the past couple of years. Online movements such as #datamustfall and the pressure to amend ICASA regulations, clearly emphasized the shared frustrations of our people – especially the youth. This is a group of people who are not only in the low-income bracket but are also high data consumers.
For over 10 years, The Hello Group has been at the forefront of providing solutions to such problems by offering affordable means of staying connected. With this in mind, came the introduction of South Africa's new data driven Mobile Virtual Network Operator – MEGATEL. Powered by Telkom – South Africa's leading telecommunications operator for the past 20 years and now the third largest mobile operator and market disruptor in offering the most competitive mobile data deals in the country.
What's in the name
The name MegaTel came about as "Mega" being short for megabyte and synonymous with "big", and "Tel" being associated with Telkom. Joining forces with the network giant was a no-brainer. Through the Telkom network, MegaTel is able to offer some of the best prepaid data deals while also positioning itself as a more trendy, hip and contemporary brand. Apart from using the Telkom network, the MegaTel SIM also roams off Vodacom, thus allowing the best network coverage in the country.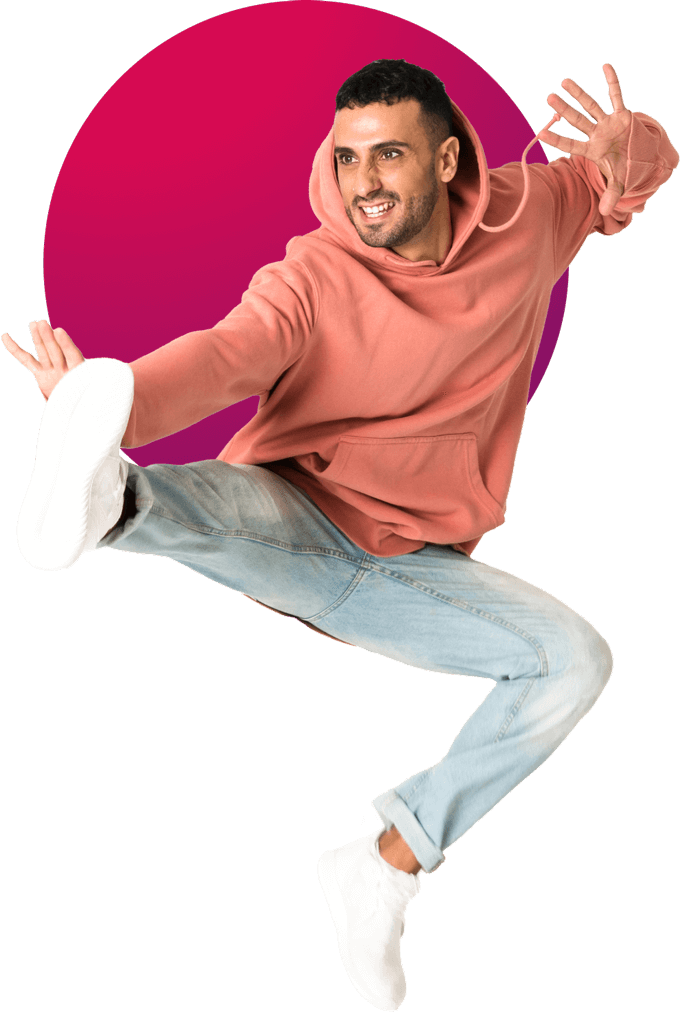 Products to suit your needs
The prepaid LTE SIM card hosts a wide variety of benefits that are perfectly suited for that person who just can't "log off". For starters, the LTE bundles offer the best mobile value. Just for R99, you can get a 10GB LTE bundle –
impressive, right?
Streaming from the world's top content providers such as Netflix, Apple Music, YouTube and much more is also possible with the simple purchase of a streaming-only bundle.
Or, if you've been one of the many people who caught the TikTok fever during lockdown, MegaTel makes it easy and affordable for you to enjoy all your favourite social media networks with Social Bundles created specifically for this purpose.
We even have a solution for the weekend heavy users to stay in touch starting at R10 for the weekend.
With the new normal of working and learning from home as a result of the global Coronavirus pandemic, paying exorbitant fees on data should not be an option for anyone.
The
MegaTel SIM is designed

to meet all your browsing and connectivity needs, without putting you in the red!
Feeling Lucky?
How to Win:
1. Like our Facebook and Instagram Pages
2. Tag 3 Friends / colleagues / Family members in any post
3. Stand a chance to WIN.
Winners will be announced on the 1st of February 2021
Give 2021 a great start!
* 20GB will be loaded onto one of the MegaTel SIM cards once the winner has received their prize