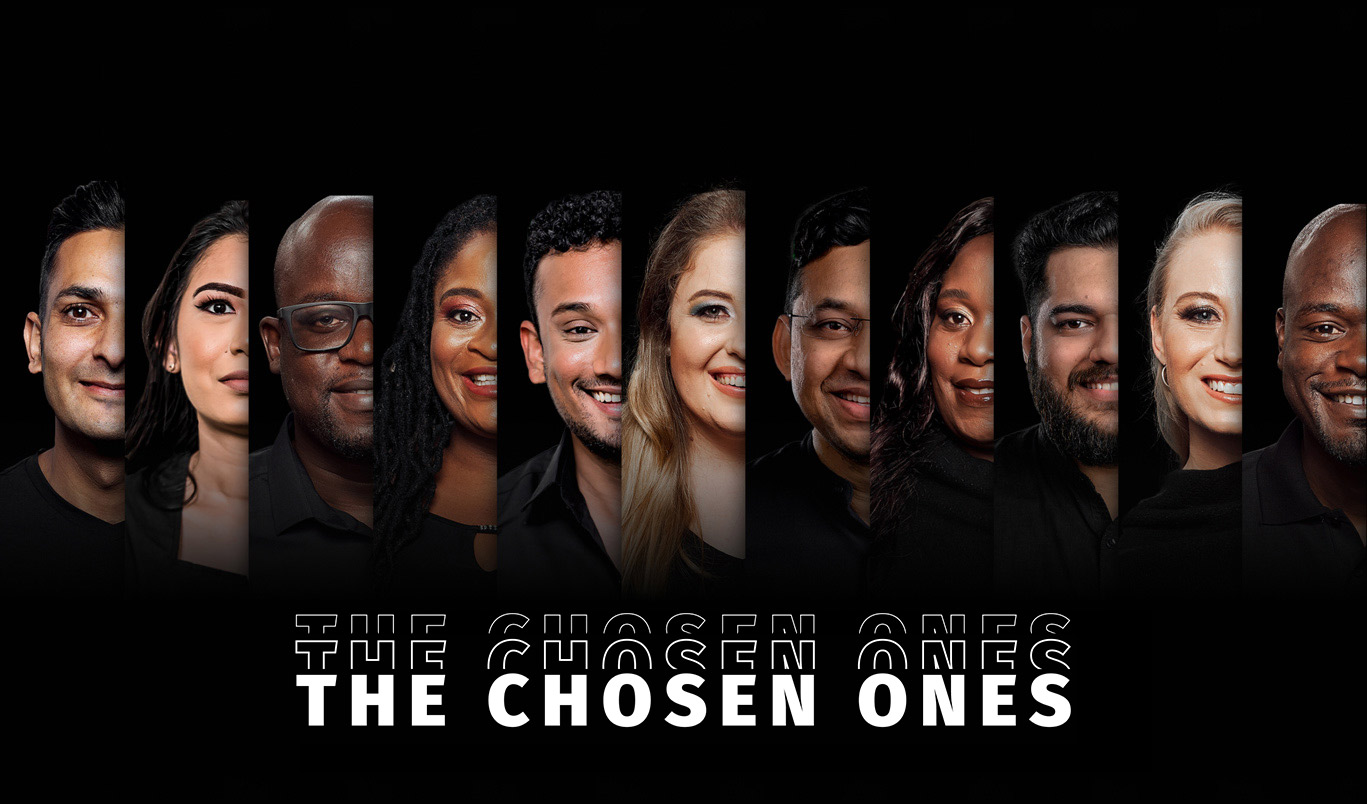 Eleven legends on one cover, who would have thought that would be possible? We have really changed the way we do things. In a year where we had to adapt to a life online, it only made sense to give you a "Hello Teams" inspired cover. Our digital version of the Magazine gave us the opportunity to award and recognise more than one person this year. These people have all contributed to Hello in one way or another. Thank you for living our Hello Values every day. Congratulations to all of you.
Phillana
le roux
BA Team Leader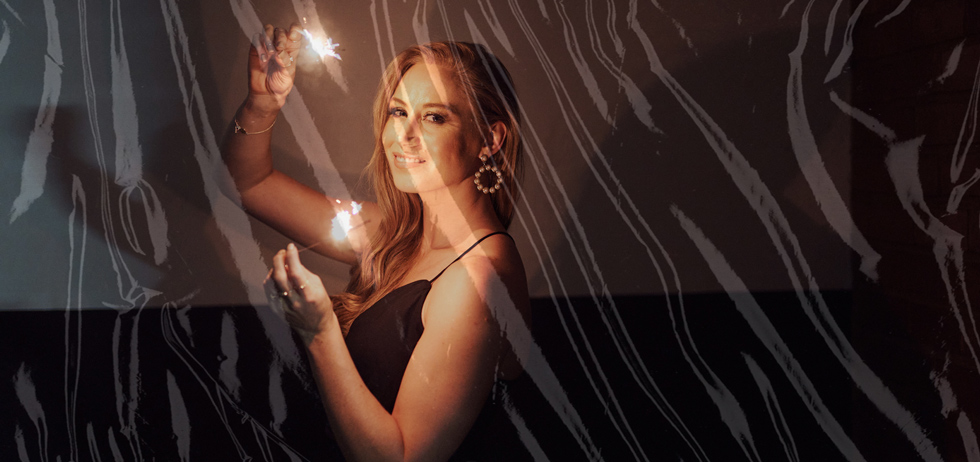 South Africa
This is the
real me
Her quick wit and fiery passion comfortably give her the command of any room or conversation. Phillana is our very own Hello version of a queen: True beauty and natural talent on the outside, with intelligence and determination on the inside. Her willingness to grow and learn will inspire any reader, and she encourages everyone she interacts with.
LET'S GO
"At the end of the day I am a good person. I'm not perfect by any means but my intentions are good, my heart is pure, and I love hard with everything I've got and try even harder. Therefor nothing is impossible. I just need to do it."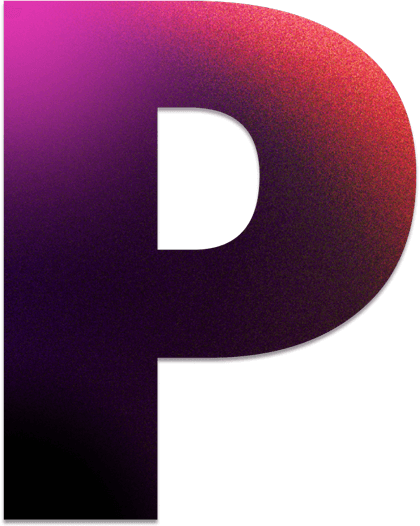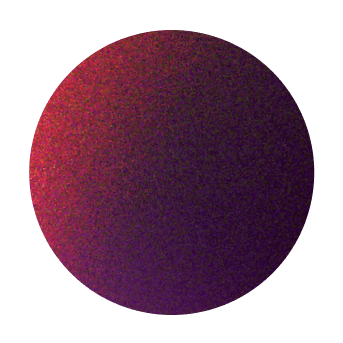 Congratulations for being on our cover for the 2020 Hello Covered Magazine!
Thank you very much. I didn't expect it, so I was really surprised. I have always hoped for it and worked to be selected for this one day. So, it finally paid off.
You really deserve it. We had so much fun at your photo shoot. Did you enjoy it?
Yes, I did. I loved getting my make-up done and getting dressed up. It was a lot of fun.
Your photos look amazing. But I still don't see a ring on your finger…
My boyfriend and I have been dating for seven and a half years, so you could say patience is one of my strongest skills. I believe the longer the wait the bigger the diamond.
Haha, I hope after he reads this, he will be more motivated.
Not all our readers know this, but you are actually from a small town called Orkney?
😀 Yes, I am. But you will be surprised how many people I meet, and they all somehow know someone from Orkney. Growing up in Orkney I experienced my share of old school fun and having lots of adventures and mischief. My parents are still there, so we visit as often as we can.
Luckily, it's not too far away. Do you have any other family?
Yes, I have an older brother and sister. We are a big and close family.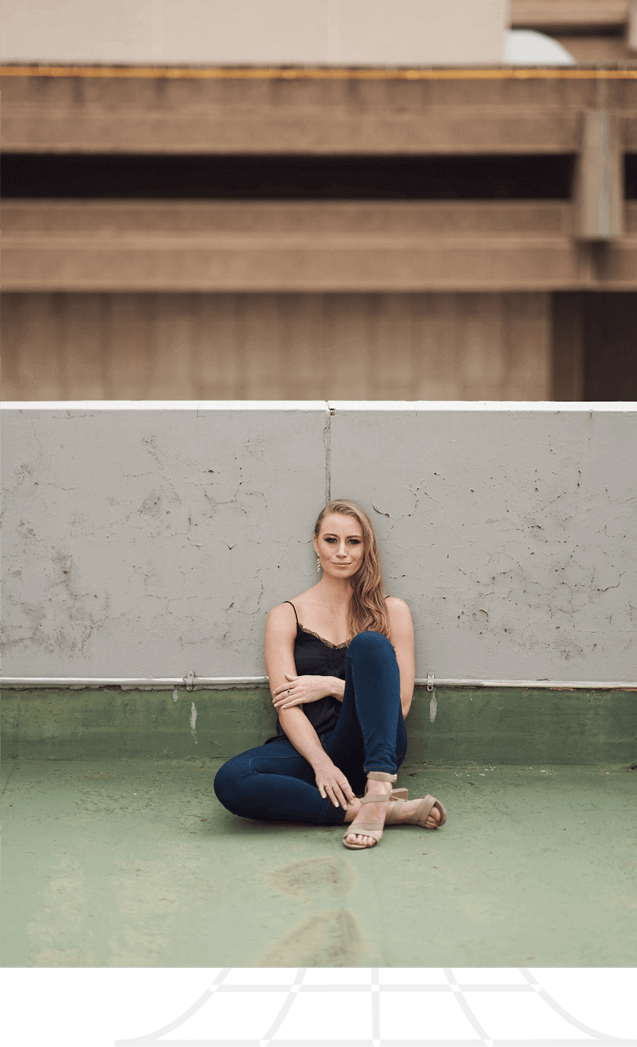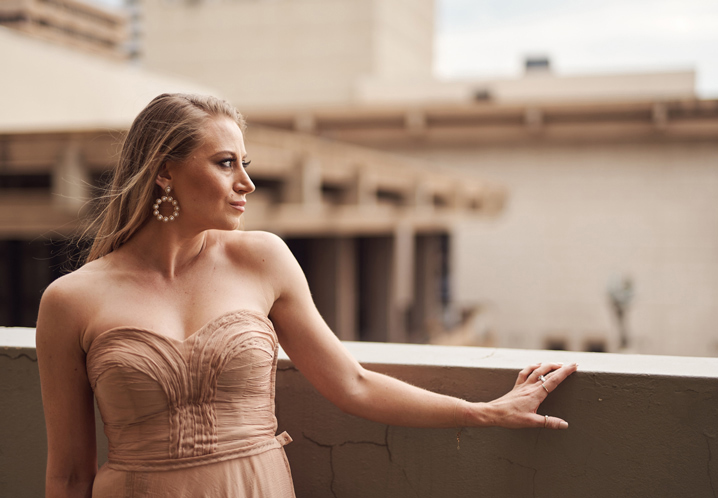 So, let's get right into it. When did you start working at Hello and what do you do?
I started in 2017 as a Business Analyst. Today I am the BA Team Leader. I have worked with the Bank sign-ups, compliance and now I work with inwards (HPI). We have come such a long way from sitting in Ahmed's office, planning Hello Bank, to designing some cool new products like HPI.
Master of
Camunda
A lot has changed since back then. They call you a master in Camunda, why is that?
😀 I am one of a few people at Hello who can design workflows in Camunda. I am actually quite proud of that. It allows me to transition from just designing to actually building and implementing a product or feature. It's a skill that I still want to develop. I would love to expand my technical skills and hope to soon be able to do more in that regard.
That is really cool, well done. How did you adapt to working from home?
At the start it was difficult. I missed my routine and I just wanted to come back, but now I think it's fine. Although I miss the office, I have learned a lot in this time. However, I come in every once in a while, for the community and corporate culture. It's always great to see my team.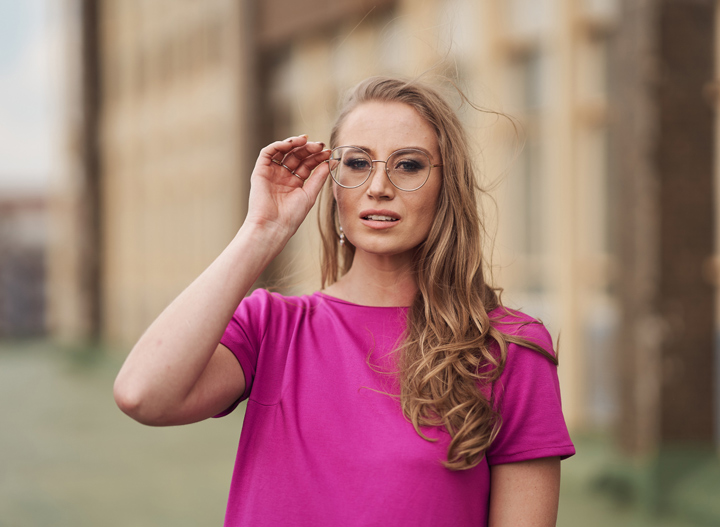 A little bird
told me...
A little bird told me that you are a fan of Wonder Woman…
Yes, I just love her. Apart from her being strong, she is compassionate and always helps others. The actress who plays Wonder Woman, Gal Gadot, is just as inspirational as her character. She won Miss Israel and took part in Miss Universe. But besides beauty, she is also strong. She served in the Israel Defense Force. While filming the first Wonder Woman movie, she did all her stunts herself. And she was 5 months pregnant at the time. She is an all-rounder woman which inspires me to do the same.
Wow, that is very inspiring. Do you consider yourself someone who breaks stereotypes?
Absolutely. I aim to be smart, hardworking, strong and pretty. There shouldn't be any boundaries for me as a woman. I want to be an all-in-one. If there is something I don't know, or can't do, or something I don't like about myself, I challenge myself to change it. I strive to be caring and kind, strong and fierce, a good friend and a proficient professional. People often think that you can't be all those things, or that you can't be funny, feminine and strong, but I like the surprise on their faces when they learn that I can bake cupcakes and deadlift 140kg.
Wow, you really are an all-in-one woman.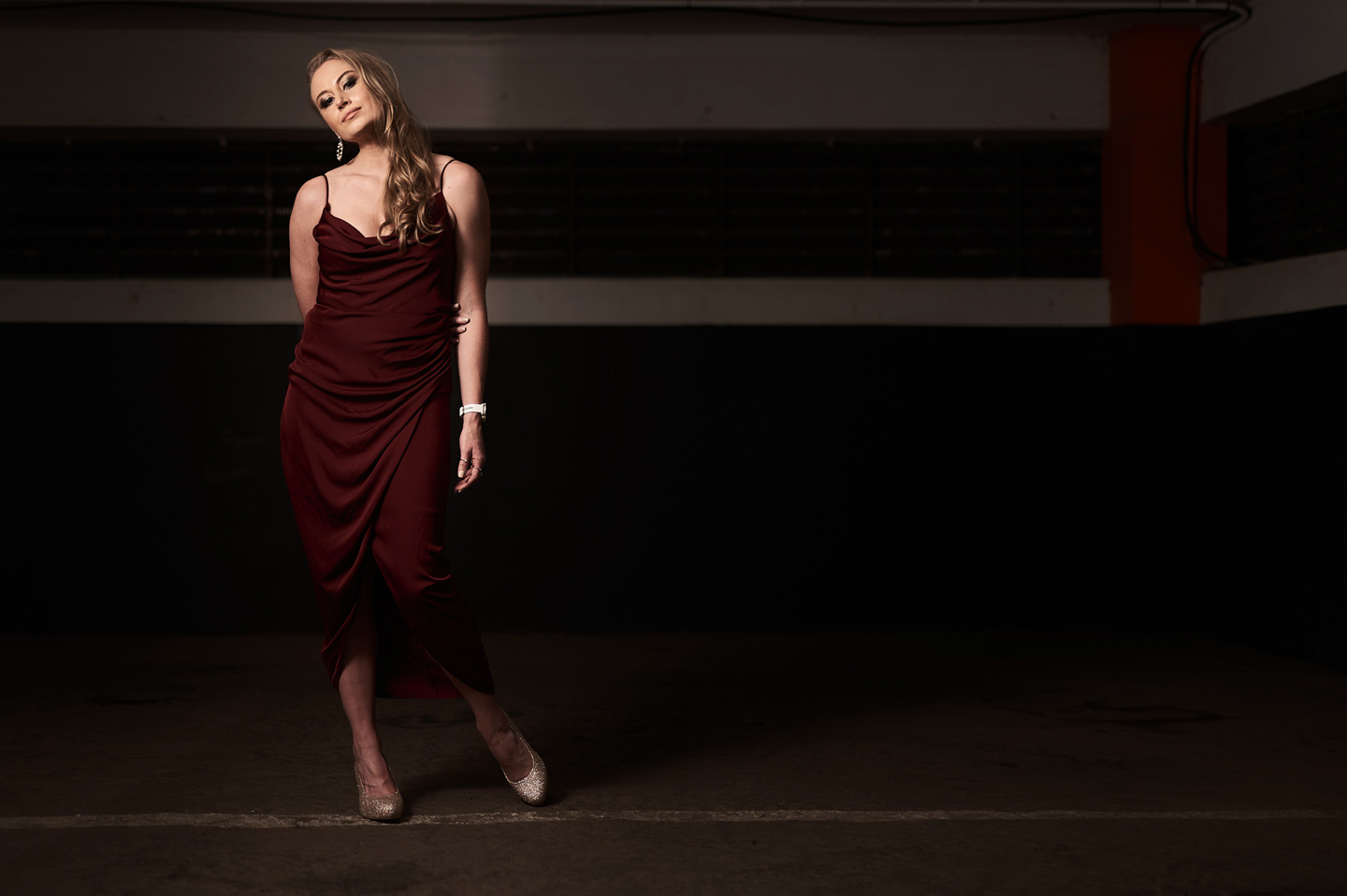 It is
True!
Do you like to read self-help books?
Yes, I do. I find them to be relatable, helpful and inspiring. I take a keen interest in learning about how our brains work and how to become 'superhuman'. There are so many things I would still like to learn and achieve in all spheres of life. I always feel like I need to get more out of my day. This is definitely a topic that I can discuss for hours.
What are you currently reading?
I am currently reading "Breaking the habit of being yourself" by Dr Joe Dispenza. It's about these self-made boundaries, limitations and restrictions that you place upon your own ability, and you need to change your thinking pattern in order to change it. I would like to get 100% out of my day being as effective as possible. I believe I will create something one day that I will be remembered for. It's not like I plan to go to Mars, at least not physically, but I agree with Elon Musk; there is no time to twiddle our thumbs.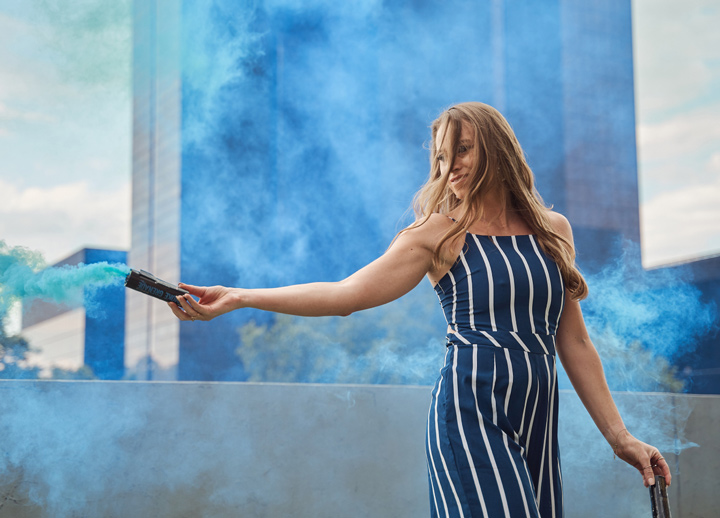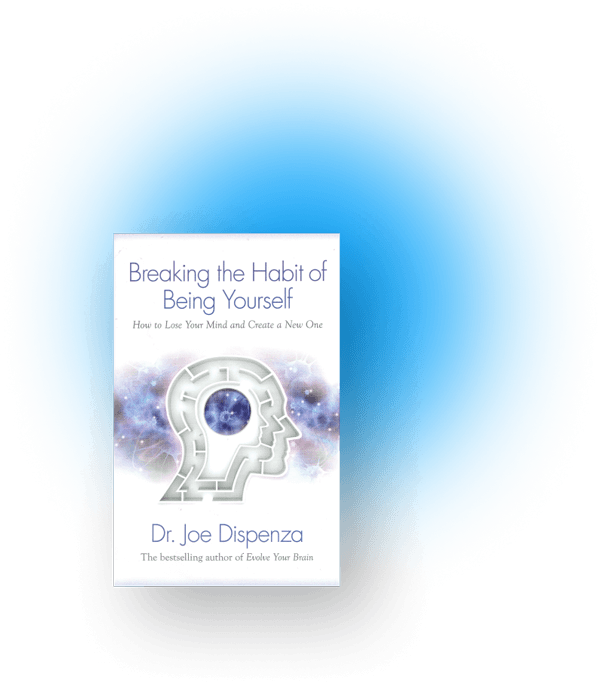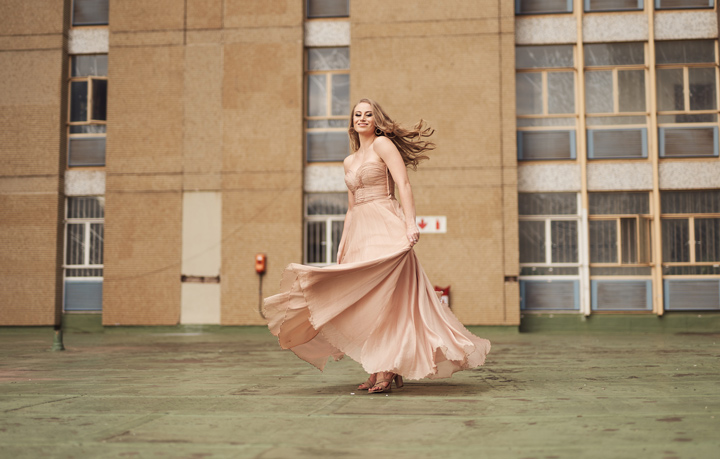 So, it's no secret that you like to keep yourself fit. You do CrossFit and various other exercises. But what else do you like to do in your spare time?
Yes, mental health and physical fitness are a priority for me. I actually do graphic design on the side for fun. I have designed several of my friends' wedding stationery and business logos. I would actually like to learn more things like jewelry design, how to make clothes, furniture, cooking and anything DIY. During lockdown I started drawing a bit and I am currently using everything I learn in my self-help books to design a journal that works with my thinking patterns so I can be more organized and efficient. I am also spending time learning to code so I can build some amazing apps soon.
It's quiz time
We created a few quick food-related questions where you have to select one of the answers.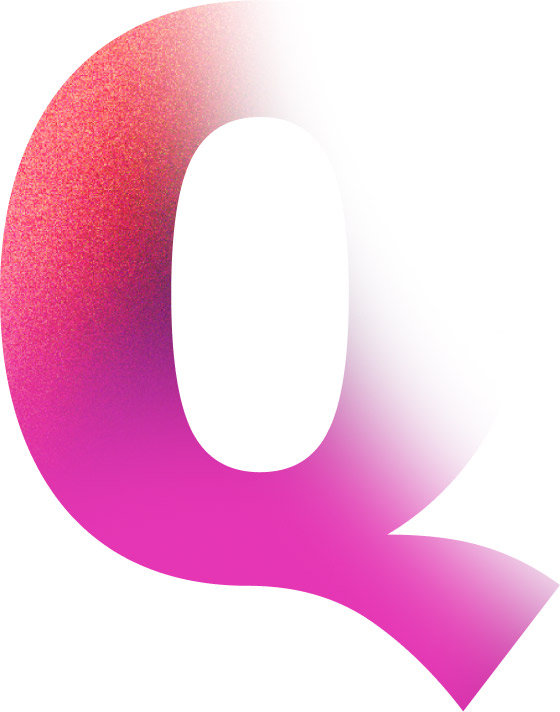 Favourite Developer?
Yogeshwin (India), he is always so cheerful and willing to help.
Favourite go-to person?
Sanya, he has endless patience to help and explain things to me.
Who will you share your food with?
Lauren. I will more likely eat her food than share mine.
Favourite part in coming to the office?
The coffee, and the people.
Who is very strict?
😀 Maybe Shamik.
Who would you get stuck in a lift with?
Probably Omar, because he can turn any situation into a comedy stand-up.
Guilty pleasures at work?
Going to Steers for a caramel dip, soft serve Ice-cream.
Who is the easiest to talk to?
Mark Bekker and Dirk, they are very patient with my requests and ideas.
Favourite Tester?
Dewald, he thinks anything is possible.
Who is most likely to call you at the worst time?
Anand. He loves phoning me in the afternoon when I want to go for a run or a training session.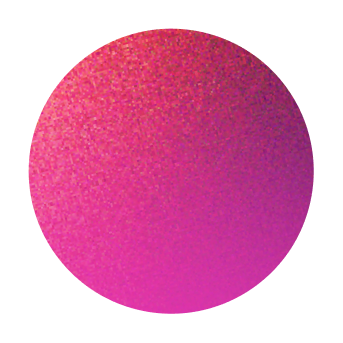 Thank you so much for your time Phillana. We had so much fun working with you.
It's been an absolute pleasure; I had the best time.