hello group


hackathon

Hello Group hosted its first-ever Hackathon in August 2021. The Hello Hackaton brought the tech team together by innovating unique customer-oriented solutions.

This years theme was Operational Efficiency and Customer Experience. From across the Hello Group, 51 participants took on the gruelling task of bringing their ideas to life to improve our products and service offerings.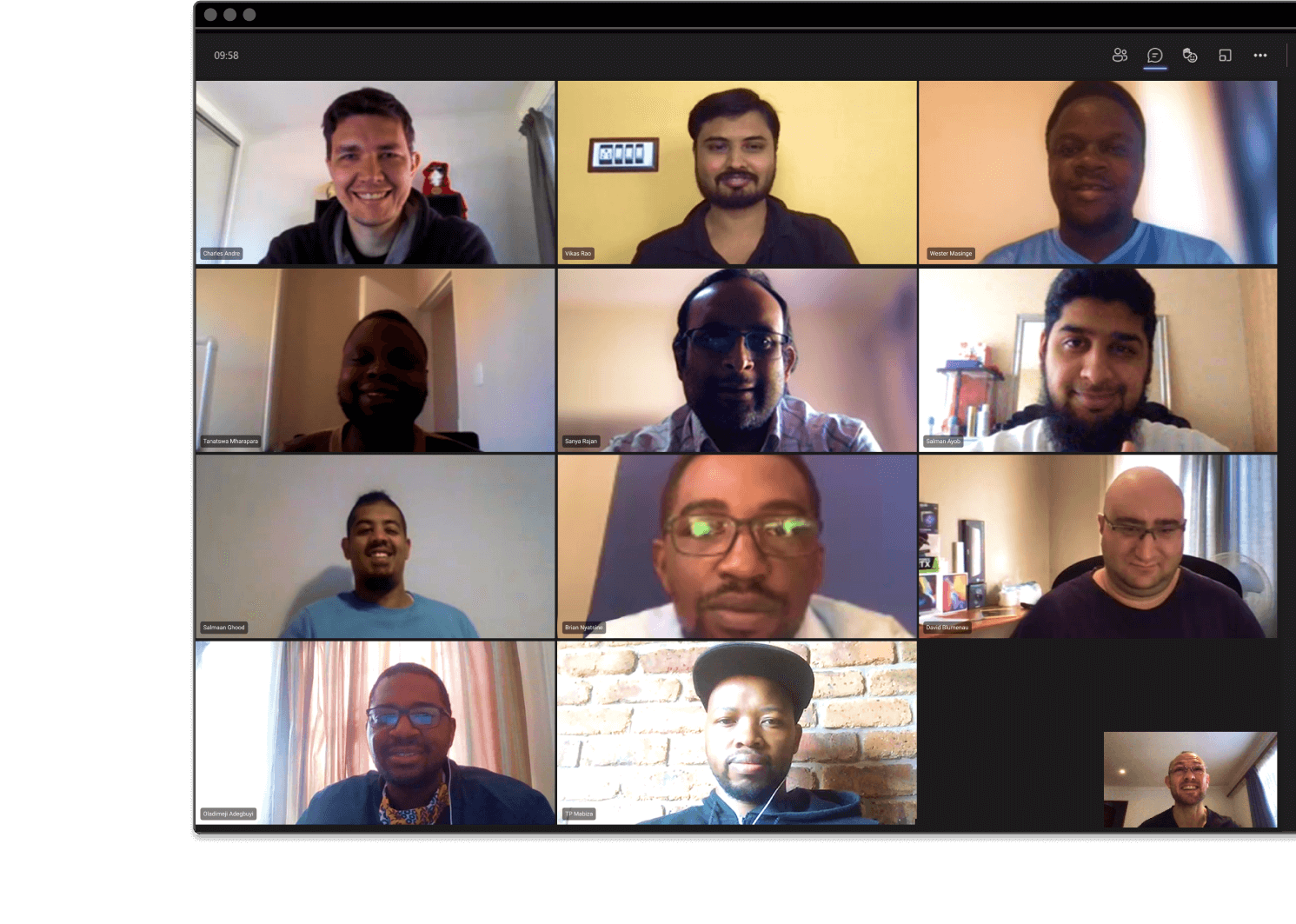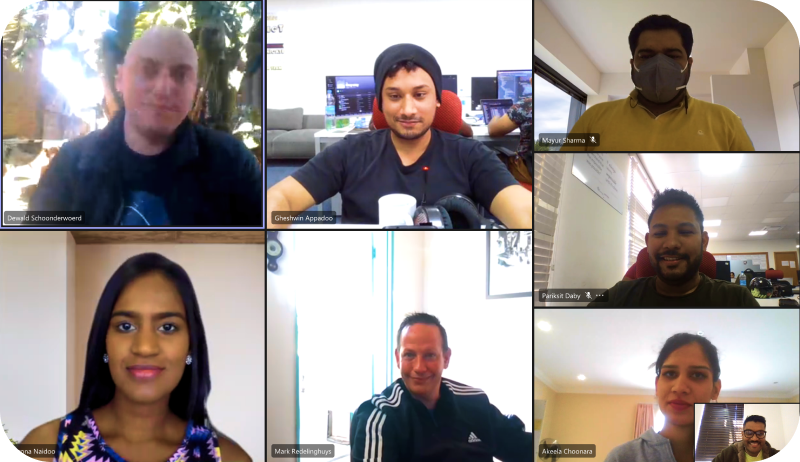 power of
collaboration
Participants were divided into teams, and these teams consisted of developers, designers, business, operations. The team leveraged off of each other's strengths and worked collaboratively on their solutions.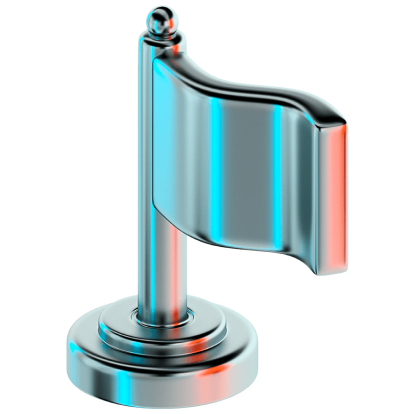 power of
speed
A hackathon is about delivering breakthrough innovation at a break-neck speed by finding the shortest route to the solution. Consistently aligning and identifying the next steps remains the motto to achieve the team's goal.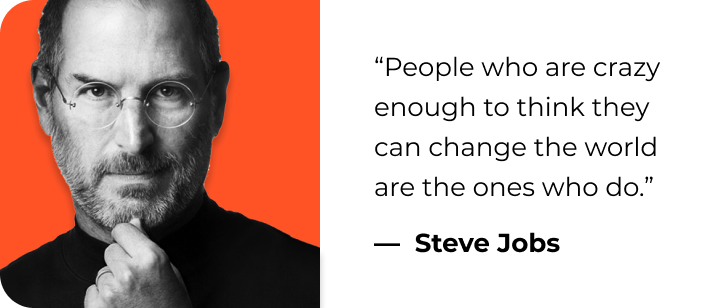 power of
crazy innovation
It is precisely this attitude that the hacking teams embraced. The need to innovate meaningfully in a highly competitive environment forced teams to adopt new ways to seek change and improvements.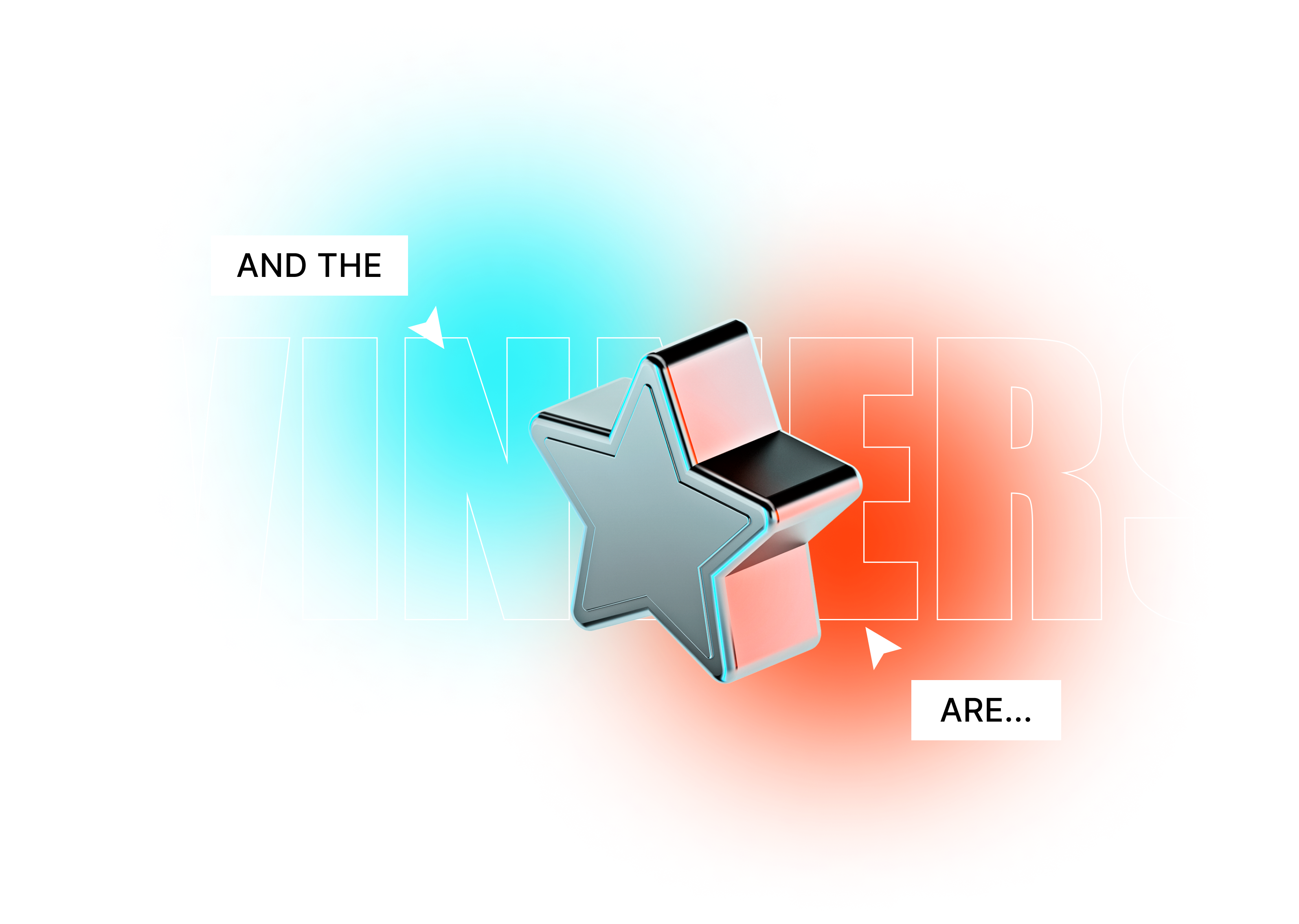 Ideas from increasing system security to improving the customer experience to immediate customer gratification were presented to the panel of Hackathon judges.

Congratulation to the "Open CRM" project that won the top innovation award, and each team member received R10 000.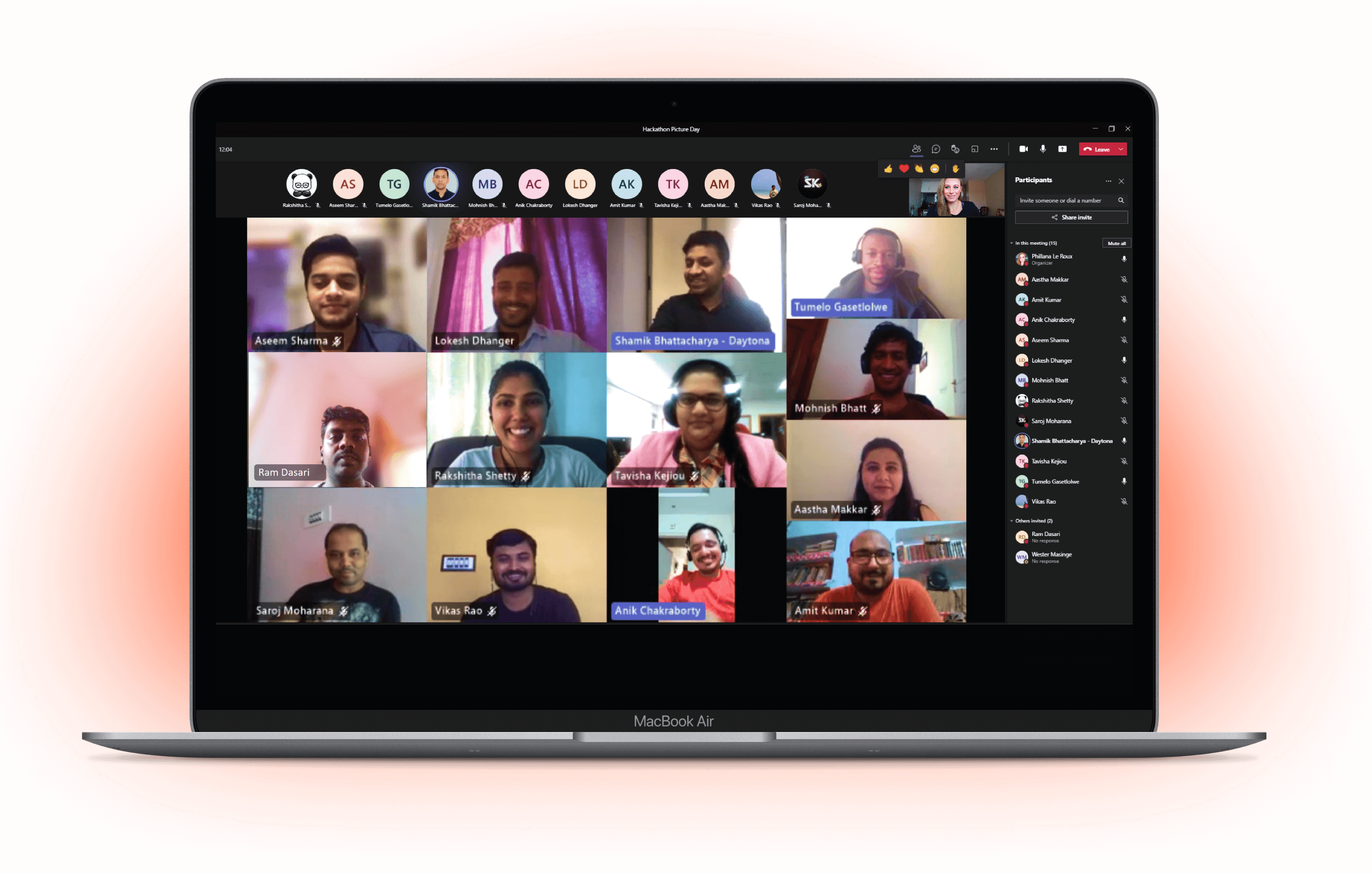 what's next,
you ask?
A Hello Hackathon will take place twice yearly. The next one will be bigger and better, involving more members from all departments of the organisation.